BLOG
Keep up to Date with our News, Industry Insights & Product Updates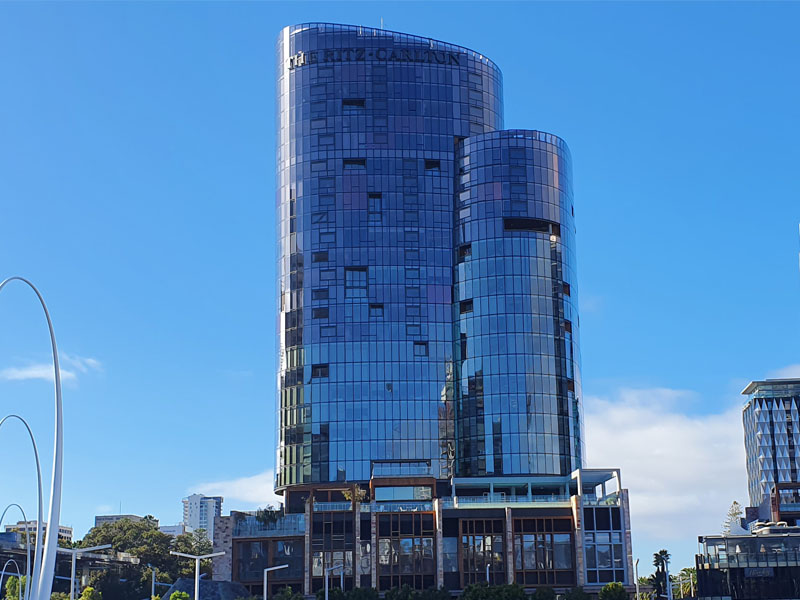 Large quantities of CS Acrovyn® Crash Rails were applied to the walls in utility areas of The Ritz Carlton Hotel.
read more
Interested in what ABS West is up to?
Subscribe to our Newsletter.
Submit your details and we'll add you to our mailing list: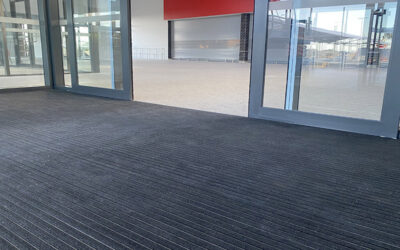 See a recent installation of CS Pediluxe® Entrance Matting at Southern River Square Shopping Centre.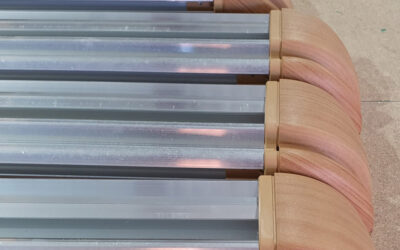 The anti-ligature Acrovyn® HRB-20AL hand/crash rail is currently being fabricated in ABS West's workshop.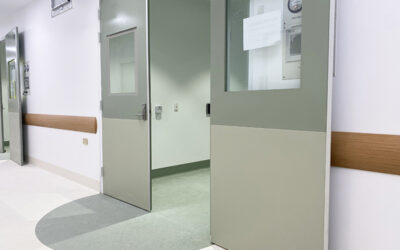 Acrovyn® is a pathogen resistant surface that's been utilized in healthcare, aged care and other high-risk operations for decades.
COLOUR DISCLAIMER: Product colours should be used as a guide only. Actual product colours can vary from the colour on your screen due to variations in monitor displays.
CONTENT DISCLAIMER: ABS West has taken all reasonable care in producing the content contained in this website. However, ABS West will not be responsible to loss or damage arising from the use of this information. The contents of this website should not be used as a substitute to detailed analysis or investigations regarding product information, or any queries the reader wishes to have answered.