BLOG
Keep up to Date with our News, Industry Insights & Product Updates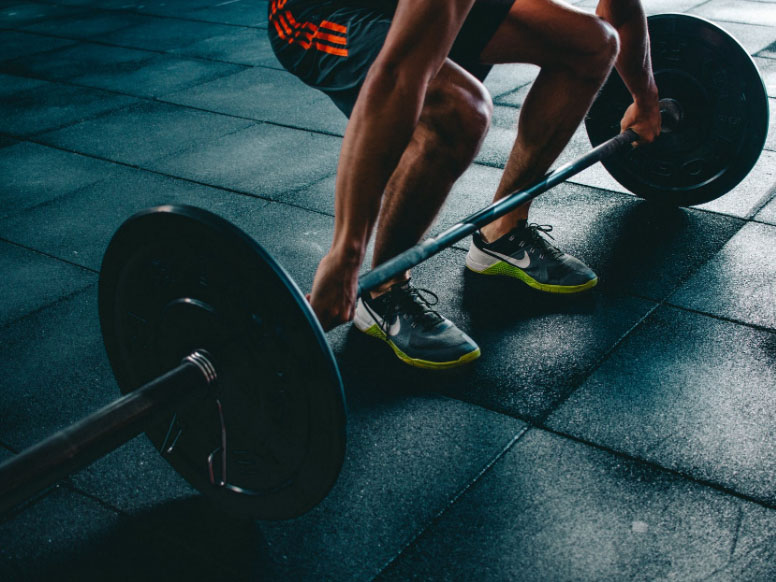 Setting up a home gym will be one of the best antidotes to dwindling fitness levels and inevitable boredom levels associated with Coronavirus shutdowns.
read more
Interested in what ABS West is up to?
Subscribe to our Newsletter.
Submit your details and we'll add you to our mailing list: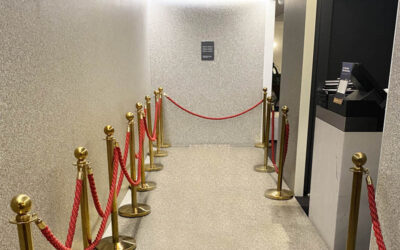 Pre-sealed REGUPOL everroll flooring used at Palace Cinemas to control impact sound.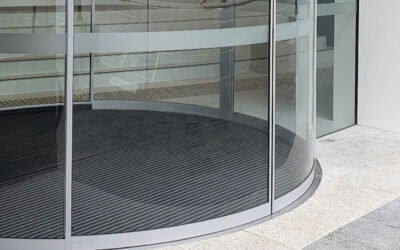 CS Pediluxe circular and rectangular entrance matting in Perth's CBD.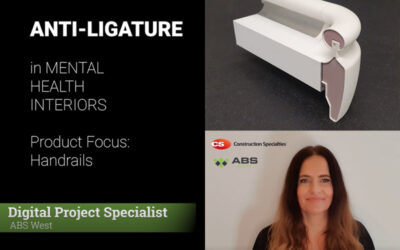 The design of mental health interiors requires special attention to ligature resistant fixtures. Watch our video…
COLOUR DISCLAIMER: Product colours should be used as a guide only. Actual product colours can vary from the colour on your screen due to variations in monitor displays.
CONTENT DISCLAIMER: ABS West has taken all reasonable care in producing the content contained in this website. However, ABS West will not be responsible to loss or damage arising from the use of this information. The contents of this website should not be used as a substitute to detailed analysis or investigations regarding product information, or any queries the reader wishes to have answered.