ARCHITECTURAL BUILDING SOLUTIONS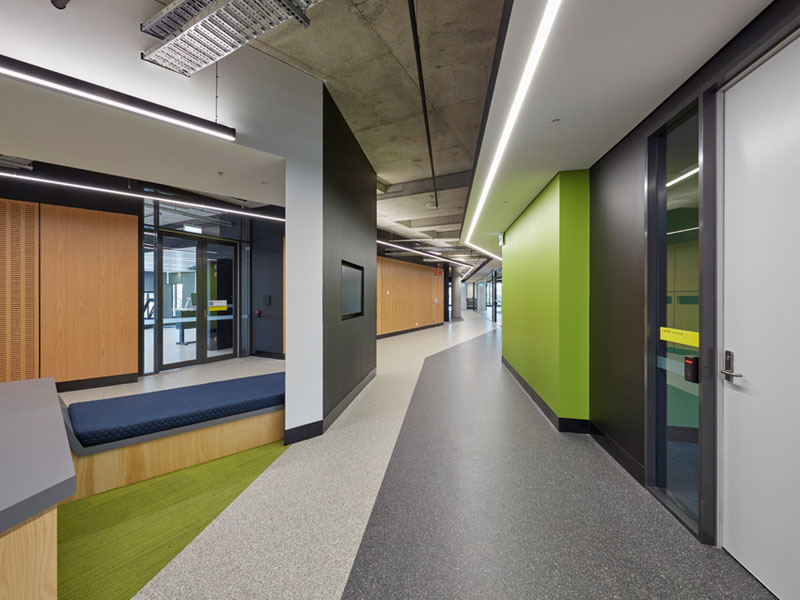 VIEW PRODUCTS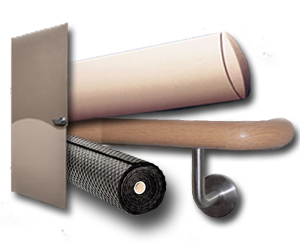 VIEW PROJECTS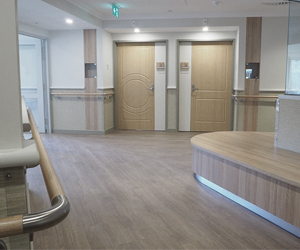 PROJECTS / SPECIAL FEATURES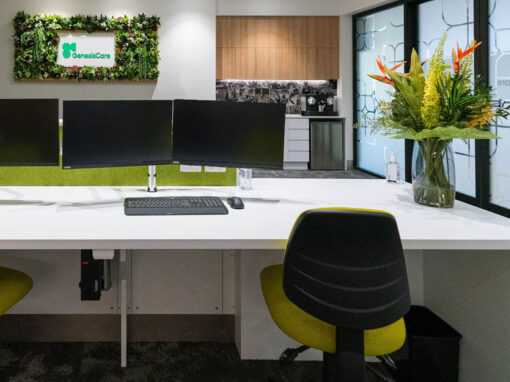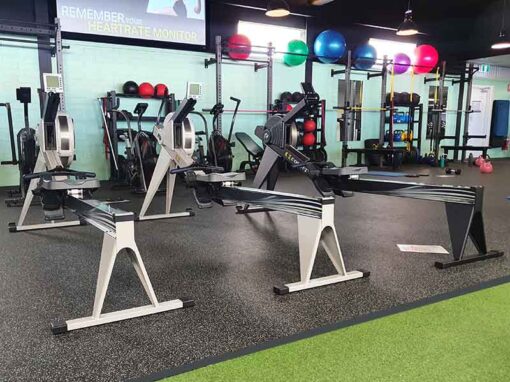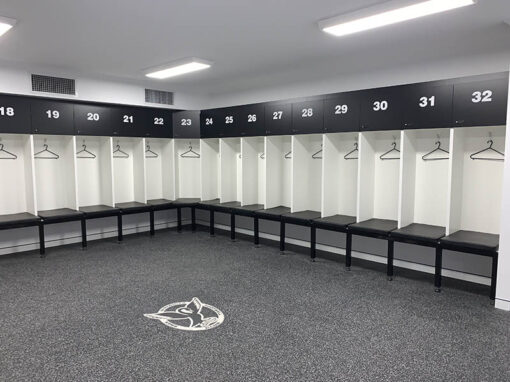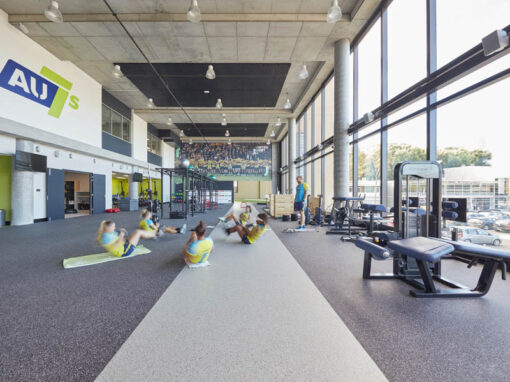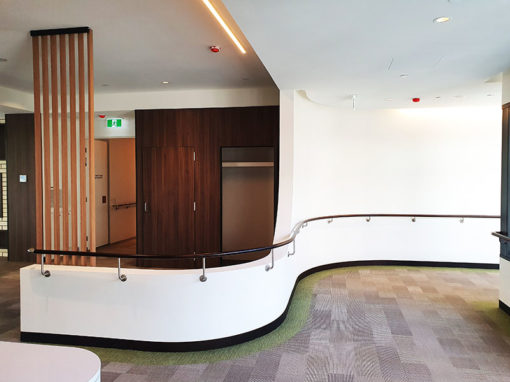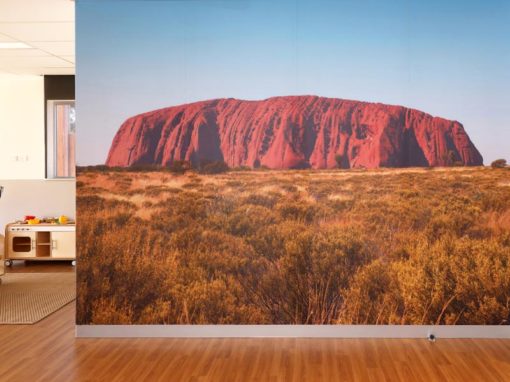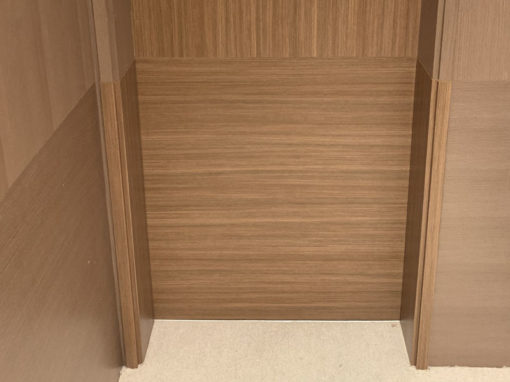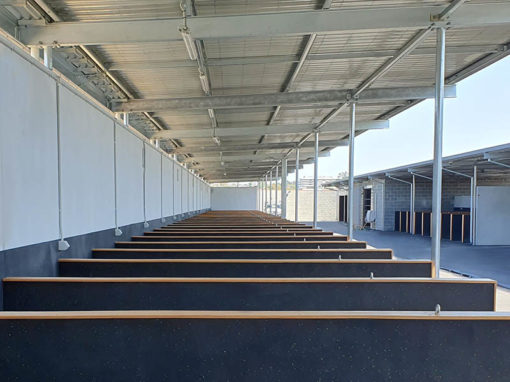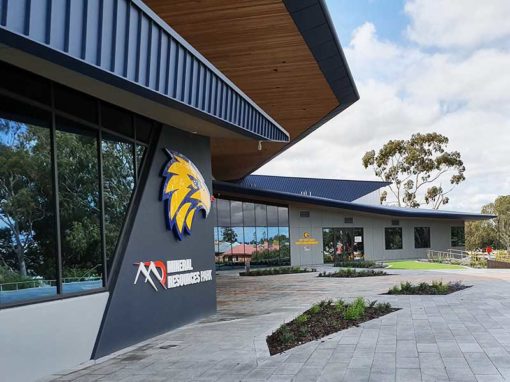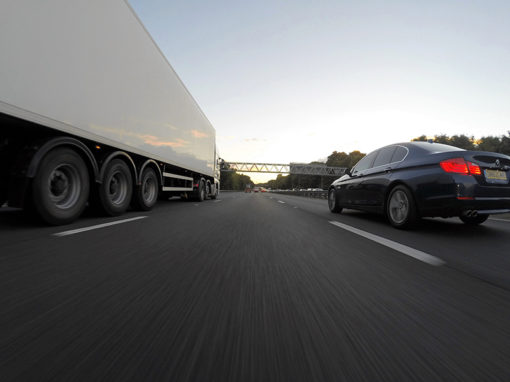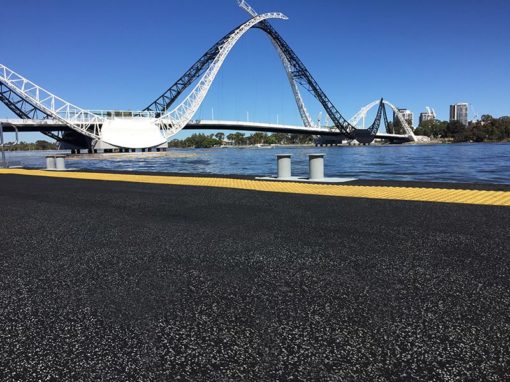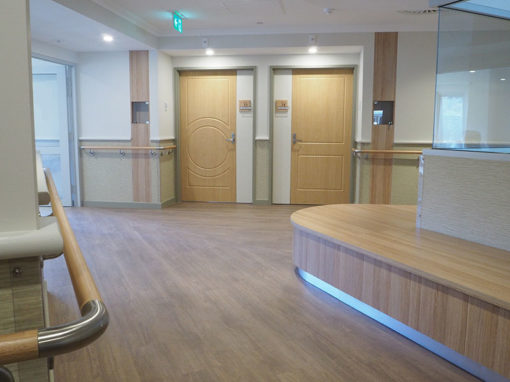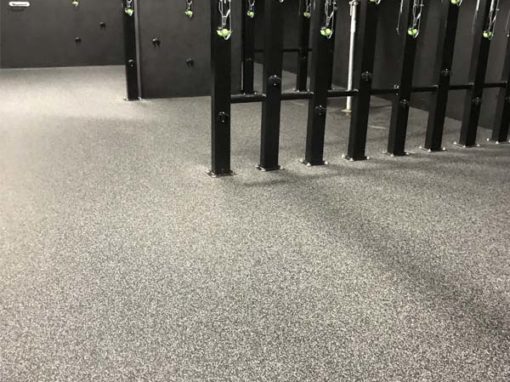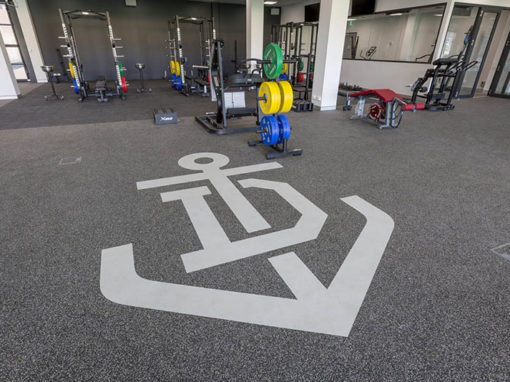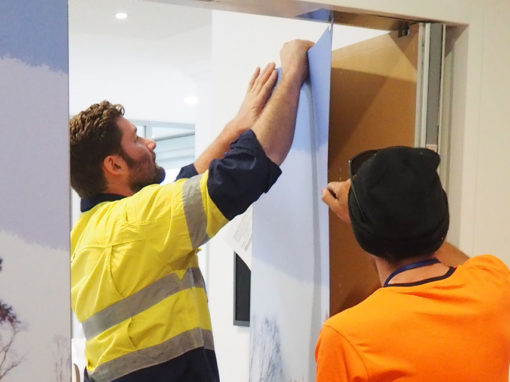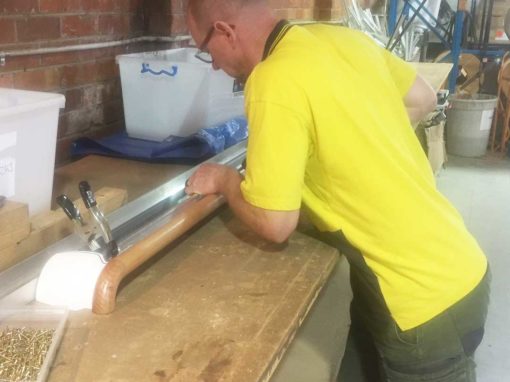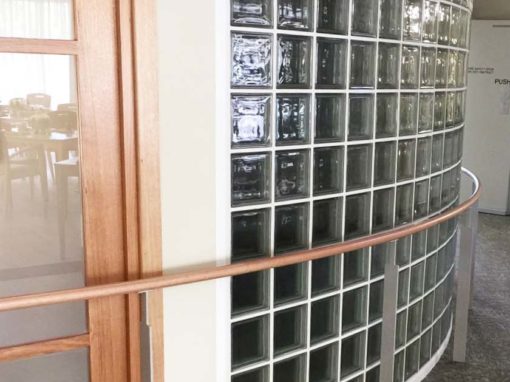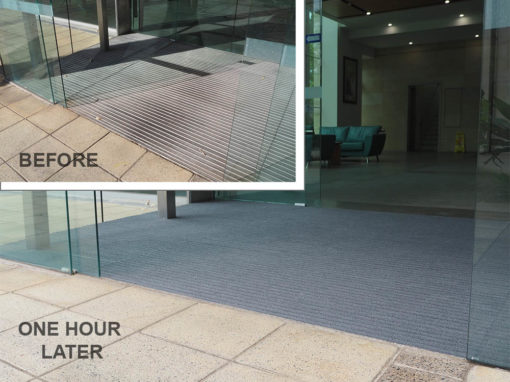 Architecture & Construction
ABS West has forged strong relationships within the architecture and construction industries for many years.
Health & Aged Care
Our products are in high demand within the health and aged care industry, due to their longevity & reliable performance.
Sport & Leisure
Many of our products are designed especially for use in gyms, leisure centres and recreational facilities.
Transportation
A selection of our products are used for the safe transportation of goods, as well as providing architectural solutions for transport buildings and termini.
Retail, Commercial & Mining
The construction, refit and maintenance of shops, offices and industrial buildings generate a sustained demand for ABS West's products.
Marine & Defence
A selection of our products are designed specifically for ships and boats and are regularly deployed in marine settings, both large and small.
Premium Suppliers
We partner with the best suppliers!
Premium Products
To offer the best solutions!
Premium Results
So you end up with the best outcome!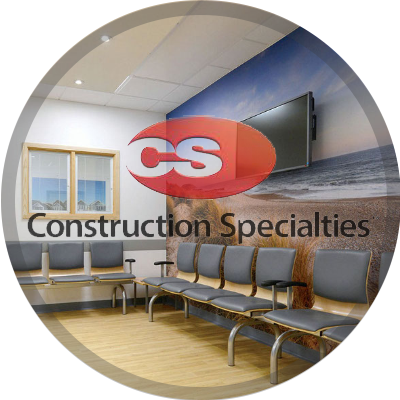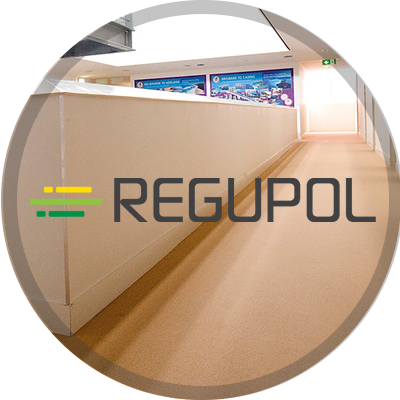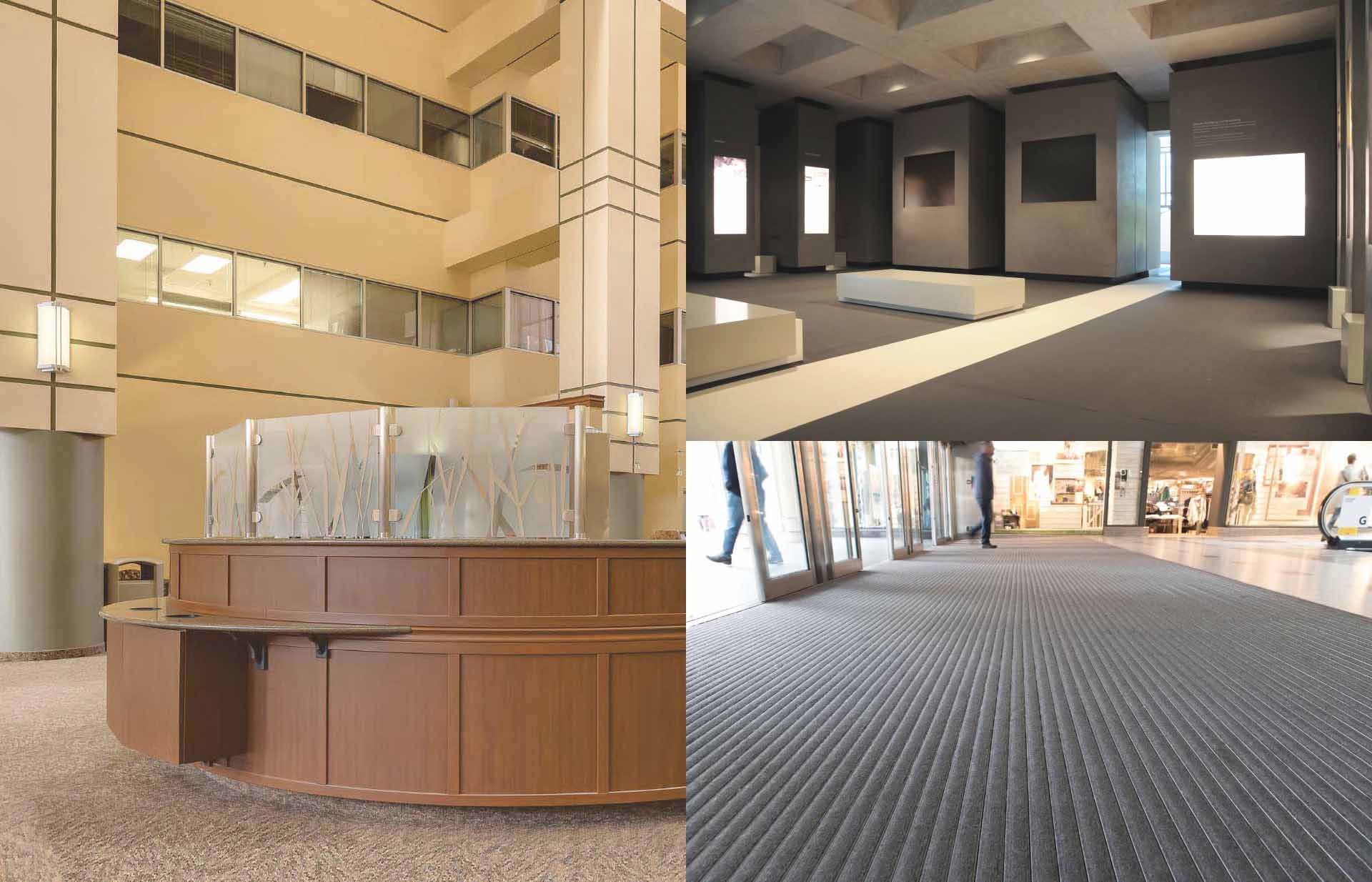 113 Garling St O'Connor, WA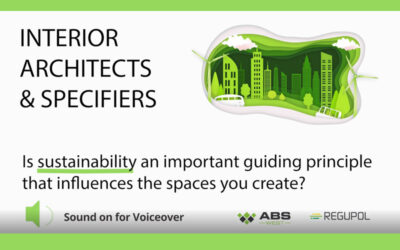 If the answer is yes, then please take a few minutes to watch & listen to our short video presentation that focuses on GECA certification.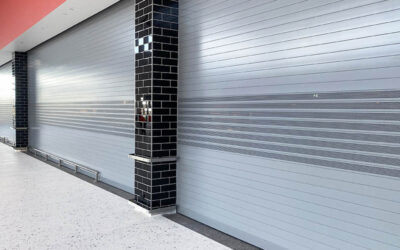 A recent installation of Stainless-Steel Crash Rails at the entrance to Coles, Southern River Square, will help protect tiled columns against trolley impact.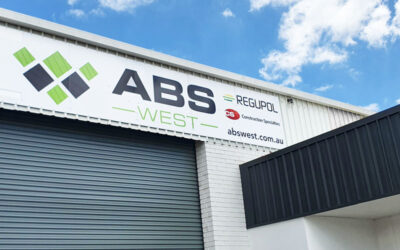 We're in our new premises at Bibra Lake and we're fully operational. Watch our video for a quick overview of the moving-in action.
COLOUR DISCLAIMER: Product colours should be used as a guide only. Actual product colours can vary from the colour on your screen due to variations in monitor displays.
CONTENT DISCLAIMER: ABS West has taken all reasonable care in producing the content contained in this website. However, ABS West will not be responsible to loss or damage arising from the use of this information. The contents of this website should not be used as a substitute to detailed analysis or investigations regarding product information, or any queries the reader wishes to have answered.