End-of-trip Facility: Rubber Flooring Installation
Take a look at our latest end-of-trip (EoT) project at 240 St Georges Tce, a premium office building in Perth's CBD. Find out why everroll® rubber flooring is ideal for end-of-trip facilities.

Project Scope
Supply suitable flooring for refurbishment project that incorporates new end-of-trip facilities within existing CBD office tower.

Product details
8mm thick Everroll® Core.
Colour: Berlin.
Adhered to floor surface using specially formulated Regupol® two-part poly adhesive. 

Installation
Flooring installed by Peter Standish of Commercial Floor Covering Services WA.
Email: peter@comfloors.com.au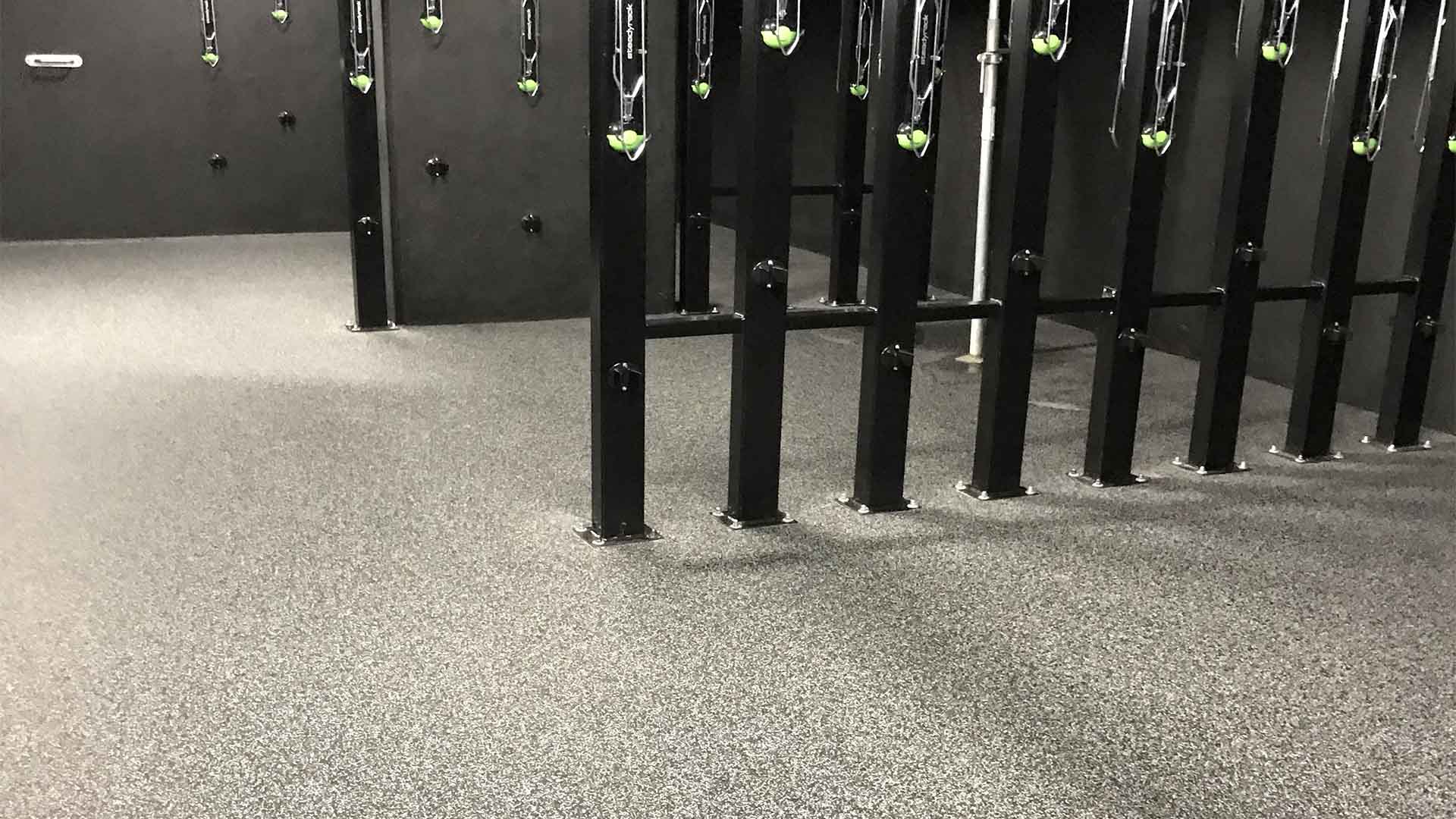 Why Everroll® for this project?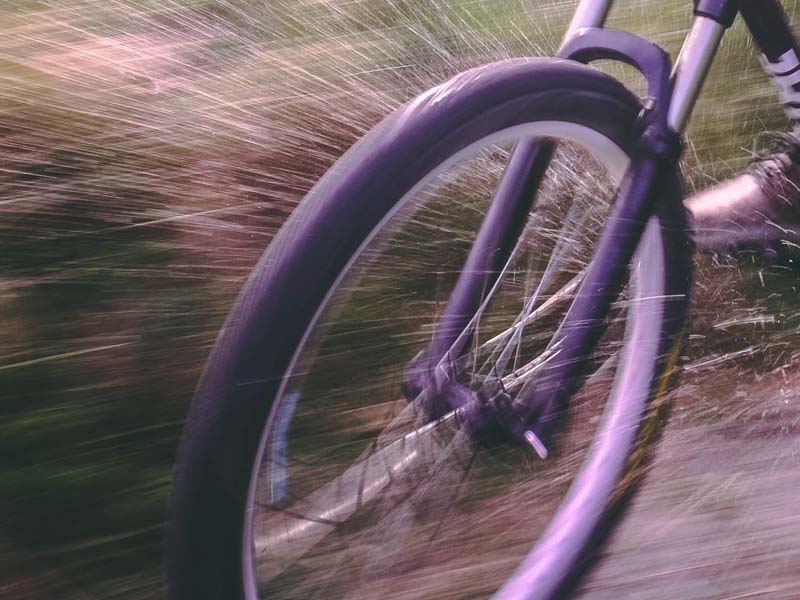 EVERROLL® IS ANTI-SLIP
A major consideration in EoT facilities is moisture from wet wheels and dripping sweat. The floor needs to be anti-slip. Everroll® Rubber is the perfect answer!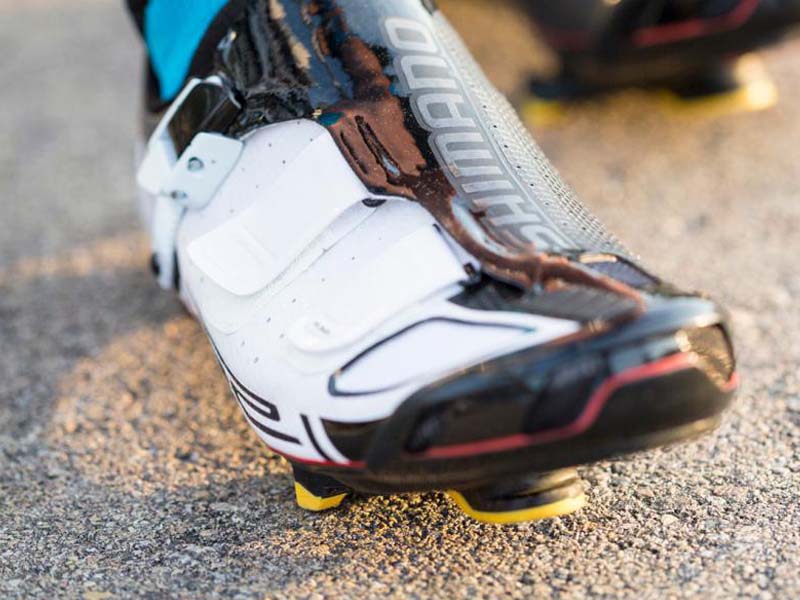 EVERROLL® CAN WITHSTAND CLEATS
Where cleats are permitted to be worn, 8mm thick everroll® is perfect for this purpose. 4mm thickness is adequate when cleats are not permitted to be worn.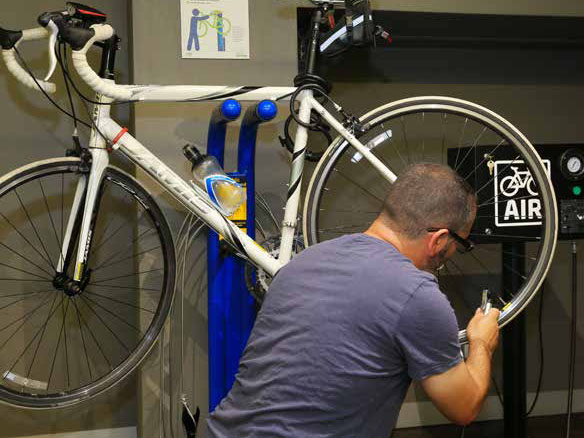 EVERROLL® IS QUIET
Everroll® rubber flooring does a great job of absorbing impact sound from cleats, but it also reduces the overall ambient sound generated by bike-rack mounts/dismounts and other associated noises.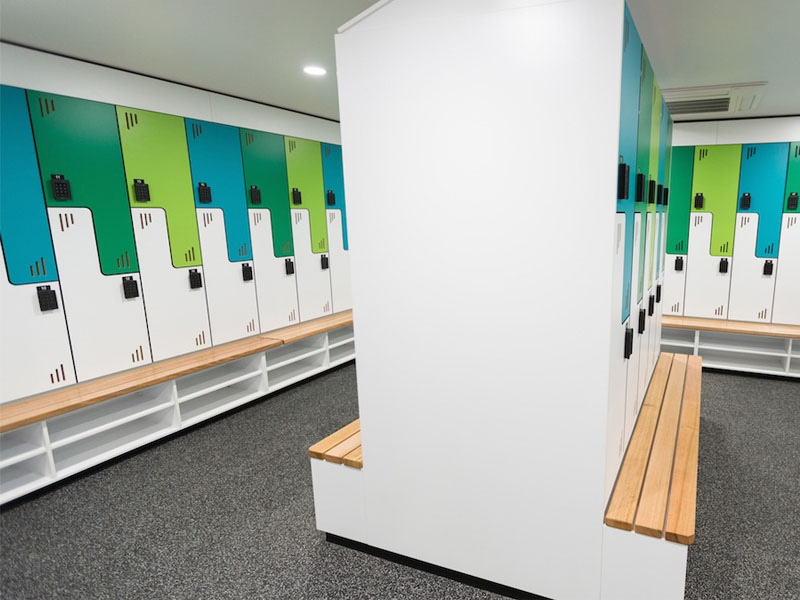 PREFERRED CHOICE FOR SUSTAINABLE BUILDING DESIGN
Everroll® flooring contains high percentages of post-consumer rubber, making it an environmentally sustainable choice. Pictured above is a six-star, green star rated building with everroll® installed in its EoT change rooms (145 Ann St, Brisbane). Read our blog post.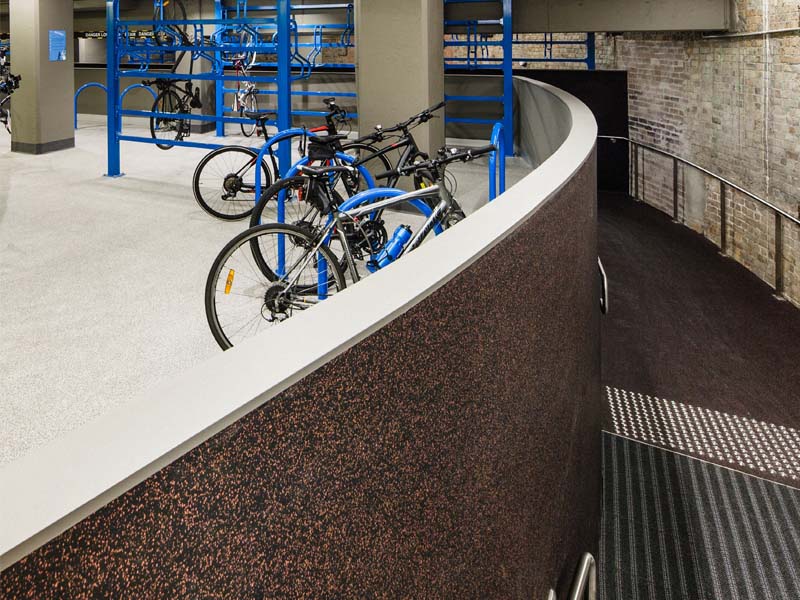 TOUGH, WITH A LONG SERVICE LIFE
Everroll® is a non-laminated homogeneous flooring product, meaning the surface wear layer is continuous for the whole life of the product.  Everroll® has been tested in tough environments for over 20 years, and can even be used to protect walls, as pictured here in the 477 Pitt St project. Download the case study PDF for this project.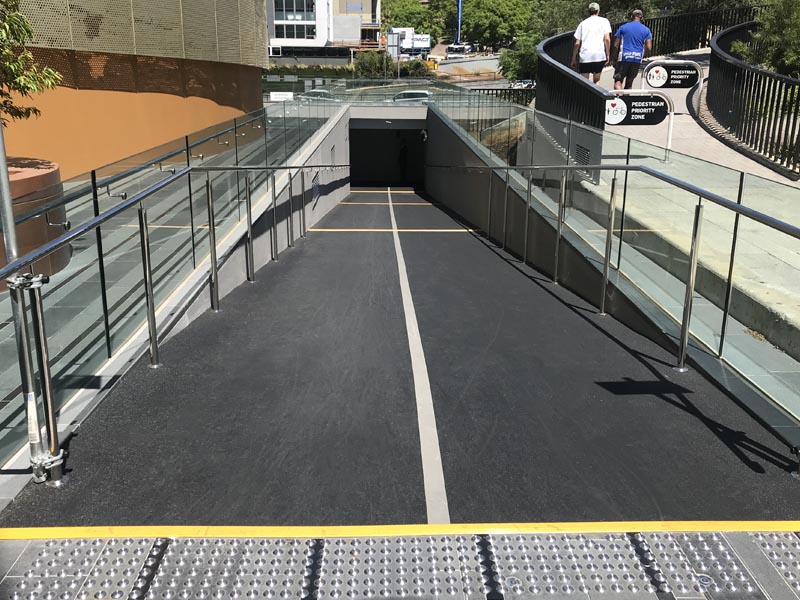 SUITABLE FOR EXTERNAL RAMPS
Everroll® can even be used outside, as pictured here on the ramp that leads the EoT facilities for the new Woodside building in Perth (11 Mount St).  Like the 145 Ann St building mentioned above, the new Woodside building is a six-star green star rated building.  The installer for the Woodside ramp project was Malco Flooring.  Read our blog post about this project.
SQUARE METERS (aPPROX) USED IN WHOLE PROJECT
A SPECIAL THANK YOU GOES TO PETER STANDISH OF 'COMMERCIAL FLOOR COVERING SERVICES WA' 
FOR SUPPLYING IMAGES OF 240 ST GEORGES TCE
ABOUT THE EVERROLL® INSTALLER FOR
240 ST GEORGES TCE PROJECT
PETER STANDISH

ABS West has a long-standing partnership with Peter, who has completed many fantastic Regupol®/everroll® installations on our behalf.  We look forward to partnering with Peter on many future projects. Peter operates under his business 'Commercial Floor Covering Services WA' and can be contacted via email: peter@comfloors.com.au
Discover more about everroll® flooring
Read our blog post about EoT facilities or visit our everroll® product page for more details.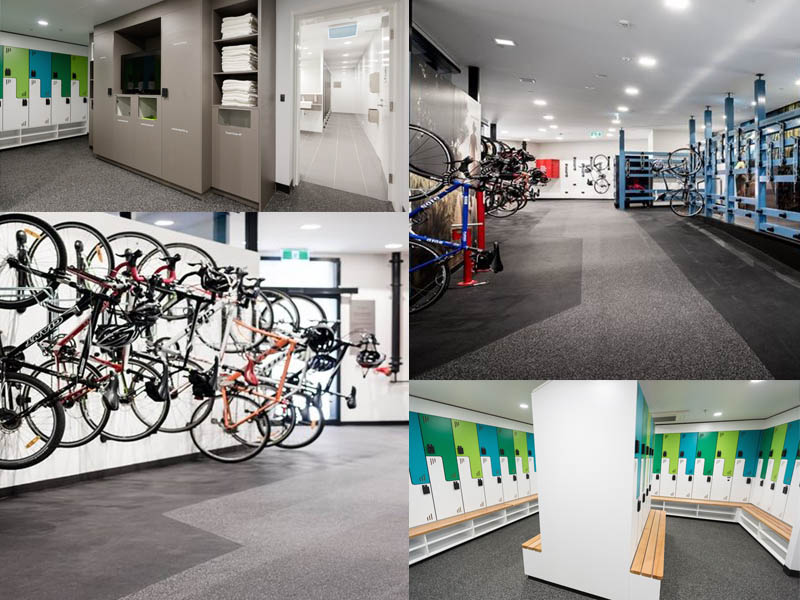 Call For an Everroll Quote:
08 9314 4000