FLOORING, UNDERLAY & MATS
REGUPOL is a MARKET LEADING BRAND, RECOGNISED WORLDWIDE.
REGUPOL & ABS West maintain a strong commitment to delivering sustainable products, made to the highest quality. 
REGUPOL commercial rubber flooring, matting and acoustic underlays are used on projects of all sizes, ranging from small to very large. Due to the incredible versatility of REGUPOL products, the range is used regularly across many sectors including construction, commercial fit-out, transport, marine, fitness, leisure & hospitality.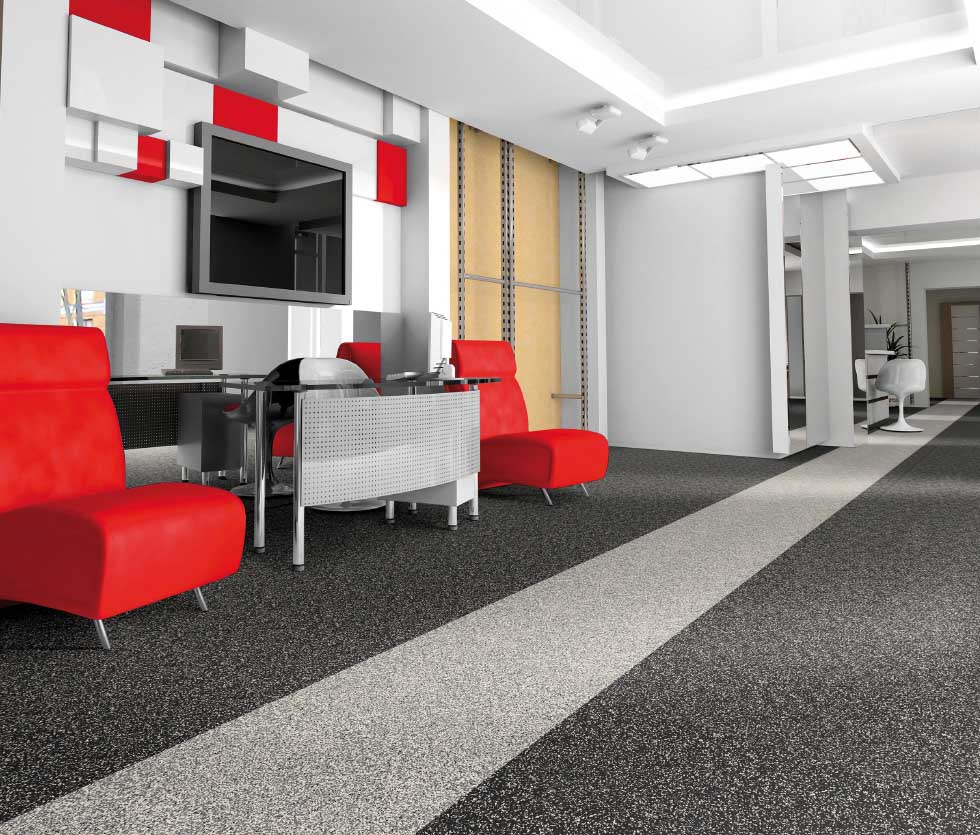 LATEST FLOORING & UNDERLAY NEWS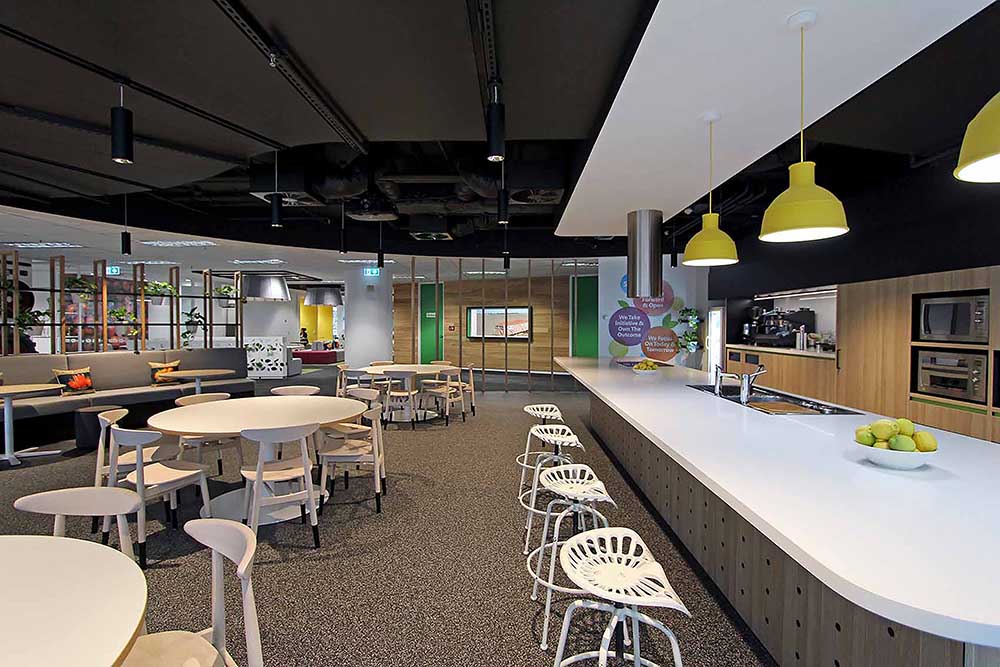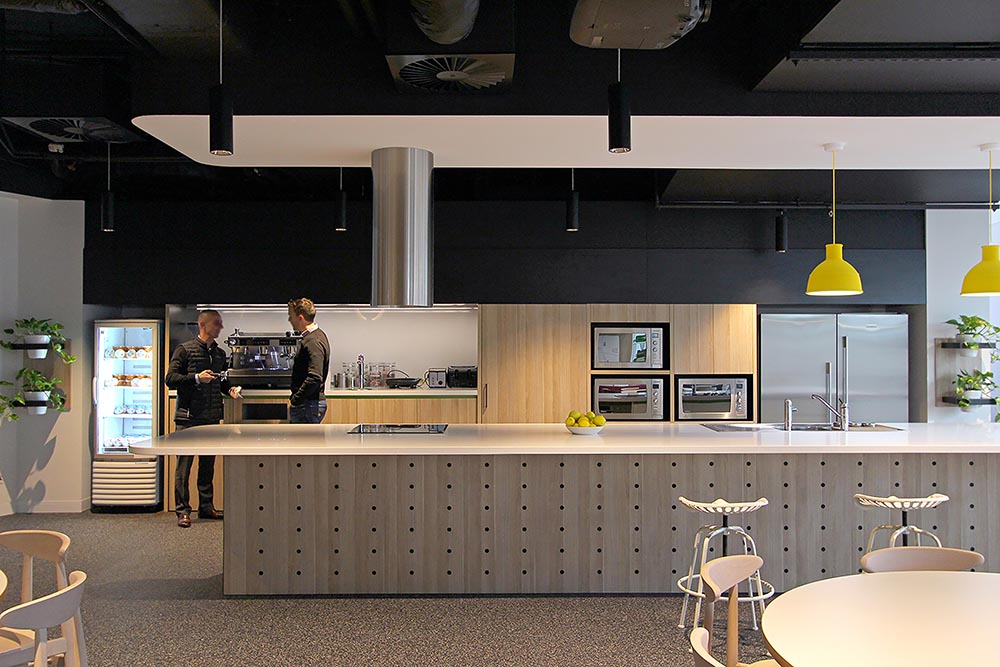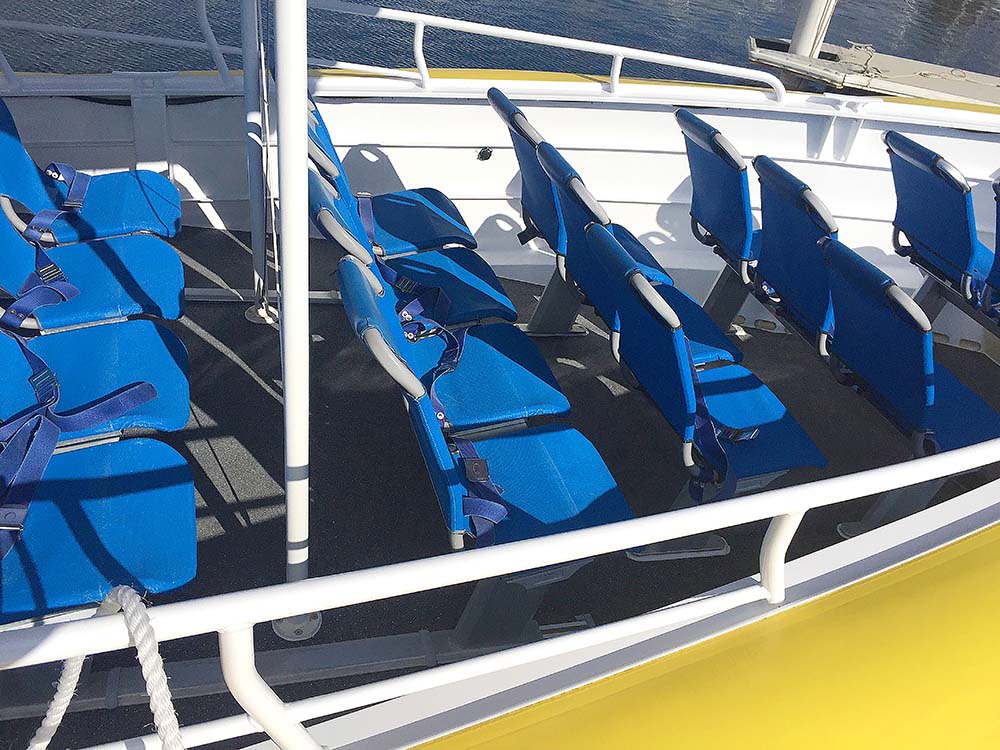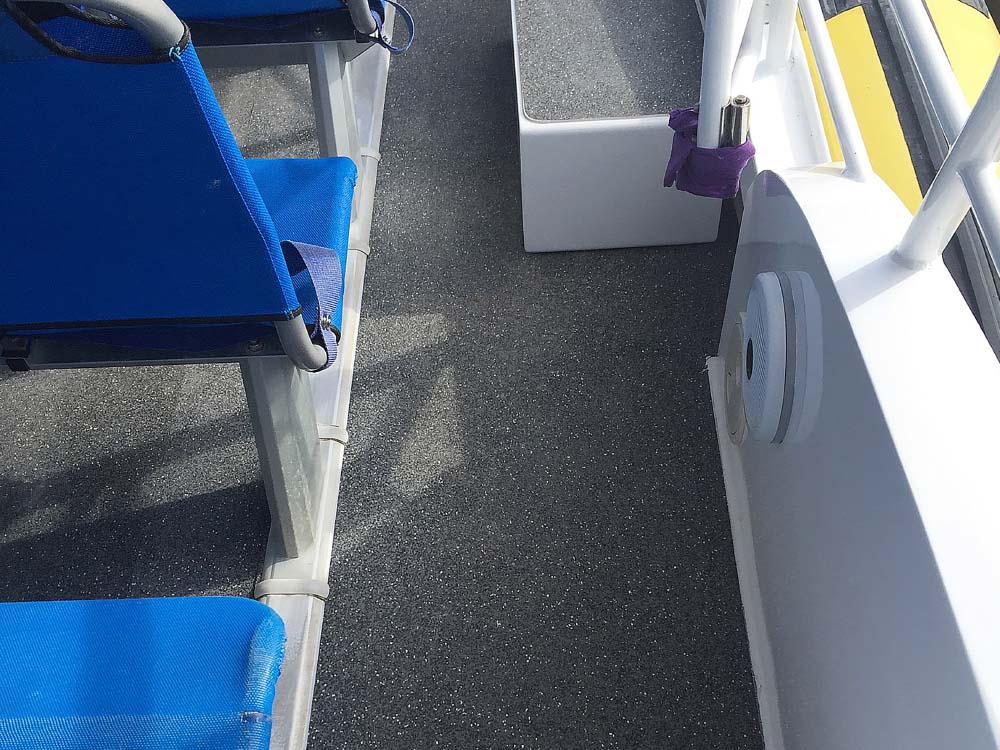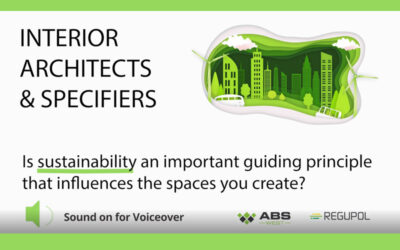 If the answer is yes, then please take a few minutes to watch & listen to our short video presentation that focuses on GECA certification.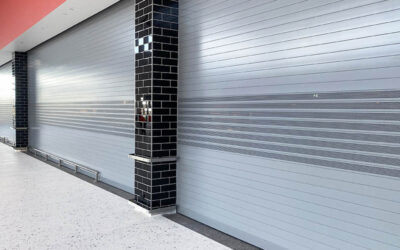 A recent installation of Stainless-Steel Crash Rails at the entrance to Coles, Southern River Square, will help protect tiled columns against trolley impact.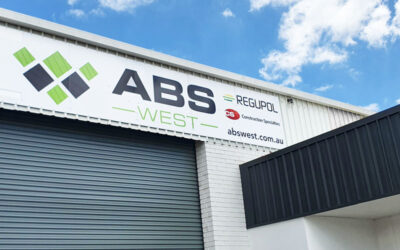 We're in our new premises at Bibra Lake and we're fully operational. Watch our video for a quick overview of the moving-in action.
COLOUR DISCLAIMER: Product colours should be used as a guide only. Actual product colours can vary from the colour on your screen due to variations in monitor displays.
CONTENT DISCLAIMER: ABS West has taken all reasonable care in producing the content contained in this website. However, ABS West will not be responsible to loss or damage arising from the use of this information. The contents of this website should not be used as a substitute to detailed analysis or investigations regarding product information, or any queries the reader wishes to have answered.