GYM, SPORTS & LEISURE FLOORING
SERVING THE SPORT & LEISURE INDUSTRY FOR DECADES
ABS West is a leading supplier of quality surfaces for the sport & leisure industry including gym flooring, aquatic / marine flooring, playground surfaces, martial arts mats, shooting range surfaces and golf facility flooring. Flexible customised solutions are available to suit individual requirements.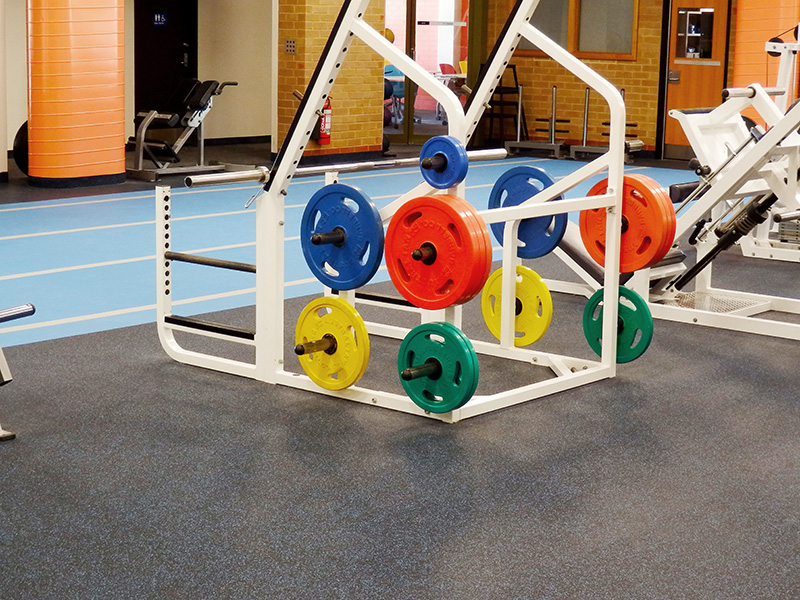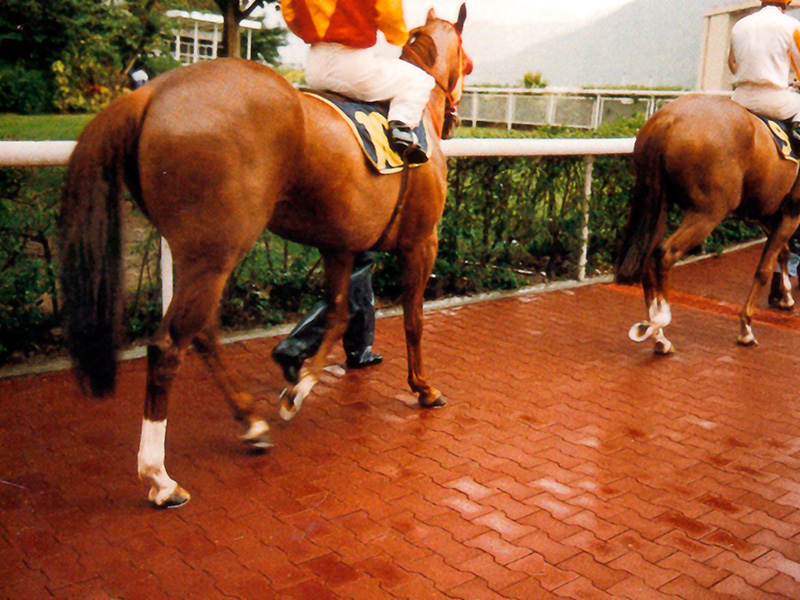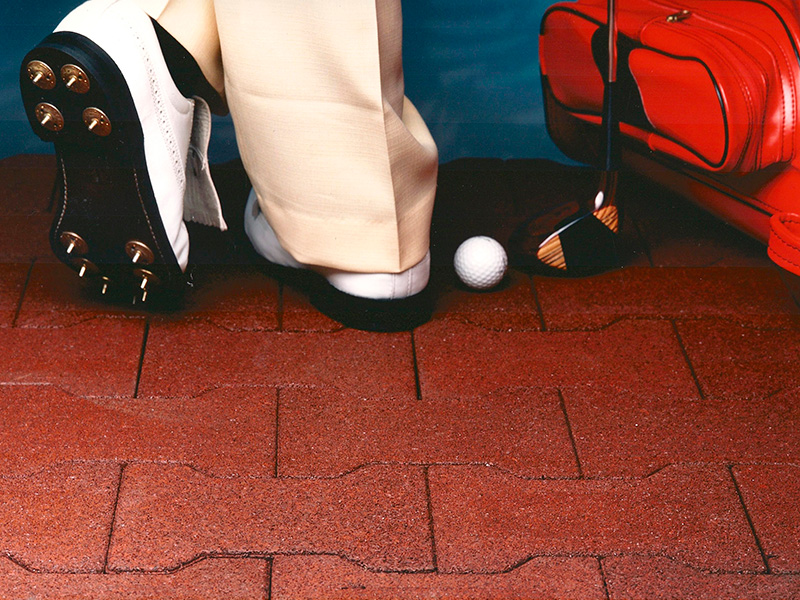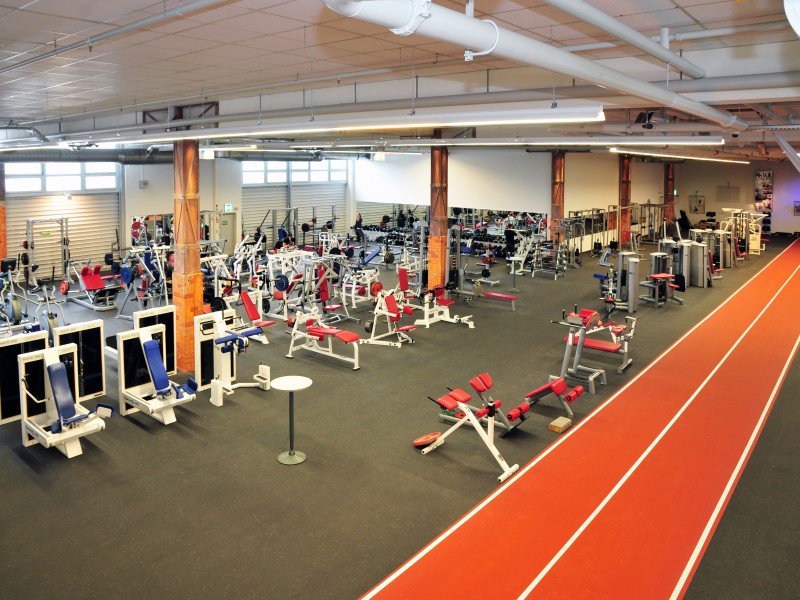 We'd love to hear from you.


113 Garling St O'Connor, WA
COLOUR DISCLAIMER: Product colours should be used as a guide only. Actual product colours can vary from the colour on your screen due to variations in monitor displays.
CONTENT DISCLAIMER: ABS West has taken all reasonable care in producing the content contained in this website. However, ABS West will not be responsible to loss or damage arising from the use of this information. The contents of this website should not be used as a substitute to detailed analysis or investigations regarding product information, or any queries the reader wishes to have answered.