GYM, SPORTS & LEISURE FLOORING
SERVING THE SPORT & LEISURE INDUSTRY FOR DECADES
ABS West is a leading supplier of quality surfaces for the sport & leisure industry including gym flooring, aquatic / marine flooring, playground surfaces, martial arts mats, shooting range surfaces and golf facility flooring. Flexible customised solutions are available to suit individual requirements.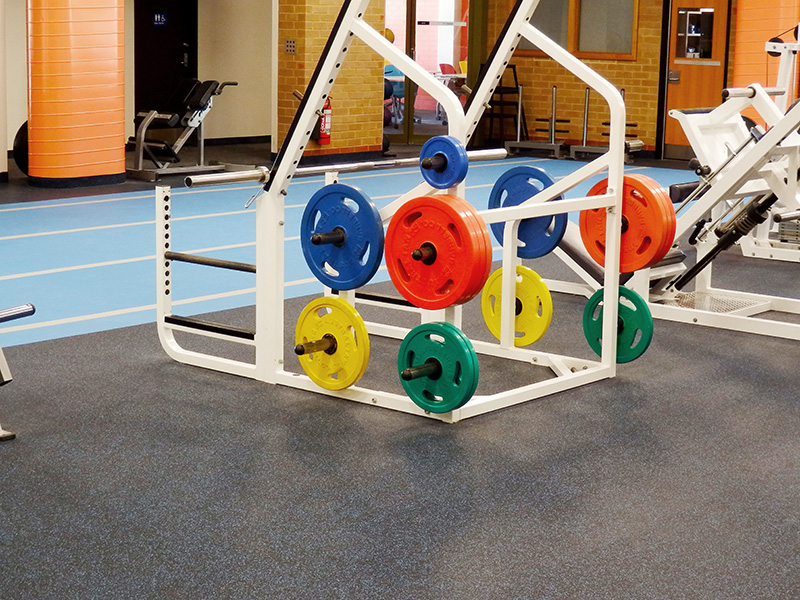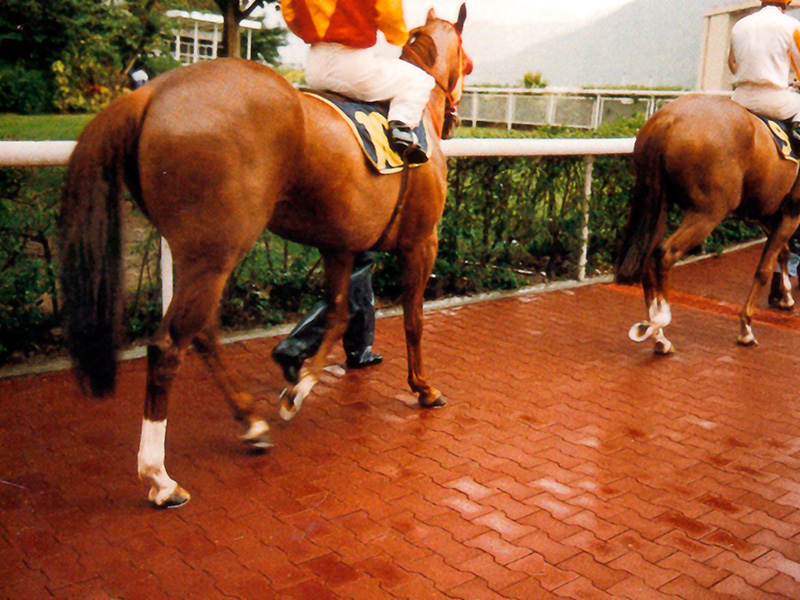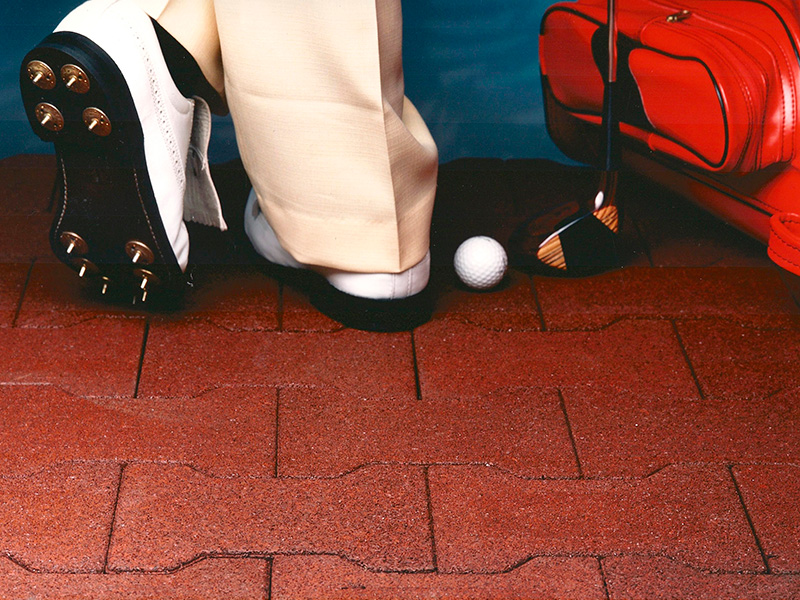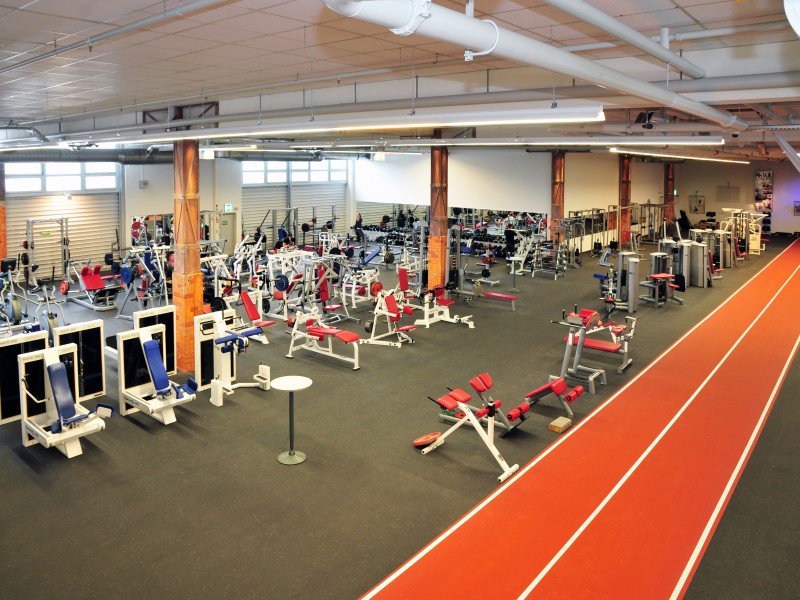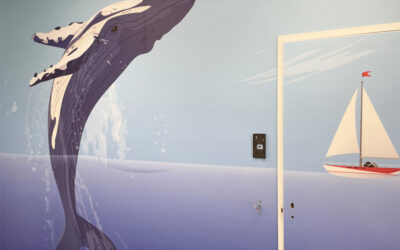 See Acrovyn by Design® Wall and Door Protection at Broome Joint Response. The aquatic theme of this installation adds vivid colour and a sense of light to the interior space.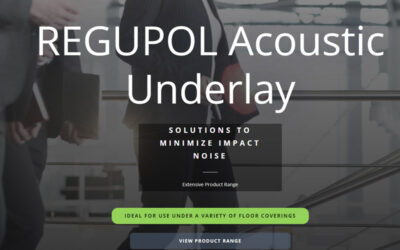 The REGUPOL Acoustic Underlay section on our website has had a fresh makeover, where you can find test reports, tech data sheets., etc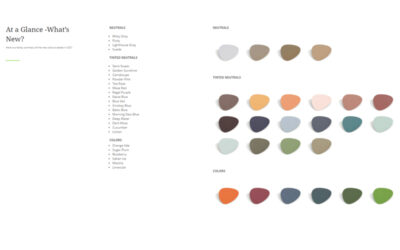 The stunning new Acrovyn® colours are out! Visit our colour reference page to see what's new, what's staying and what's retiring.
COLOUR DISCLAIMER: Product colours should be used as a guide only. Actual product colours can vary from the colour on your screen due to variations in monitor displays.
CONTENT DISCLAIMER: ABS West has taken all reasonable care in producing the content contained in this website. However, ABS West will not be responsible to loss or damage arising from the use of this information. The contents of this website should not be used as a substitute to detailed analysis or investigations regarding product information, or any queries the reader wishes to have answered.