ACROVYN CHAMELEON SIMULATED PATTERNS
Wood Grain & Metal Effects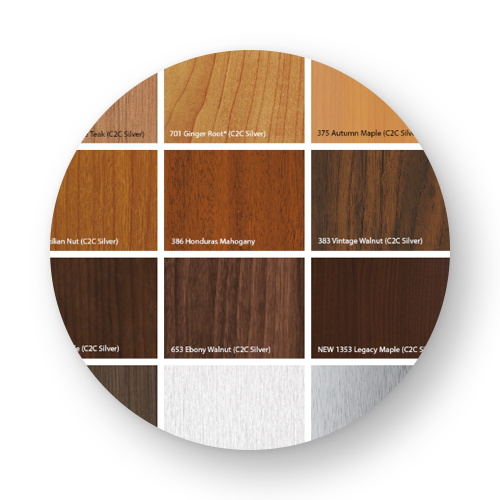 Timber and metal finishes are extremely popular in both commercial and residential settings. The trouble is, timber can damage easily, especially on walls and doors. That's where Acrovyn Chameleon comes in.
 Acrovyn Chameleon is an incredibly tough protective sheeting available in timber and metal finishes. It can be applied to doors, walls, crash rails, handrails, corner guards, rub strips and kick plates. It's so tough, it's:
The following image shows doors with 'Classic Maple' Acrovyn door protection at Meath Care, Como.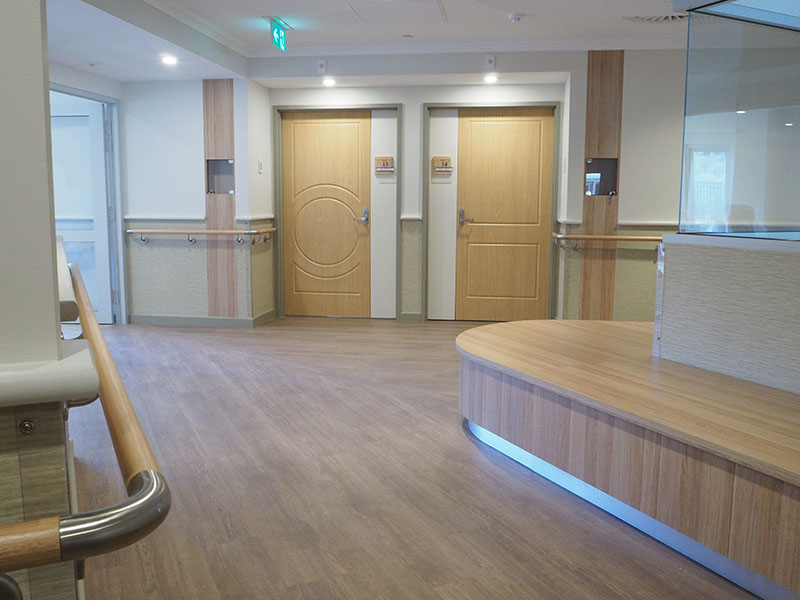 Read more about the project.
Click the brochure below to open the Chameleon PDF: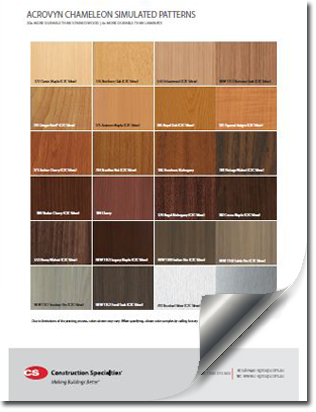 You might also be interested in: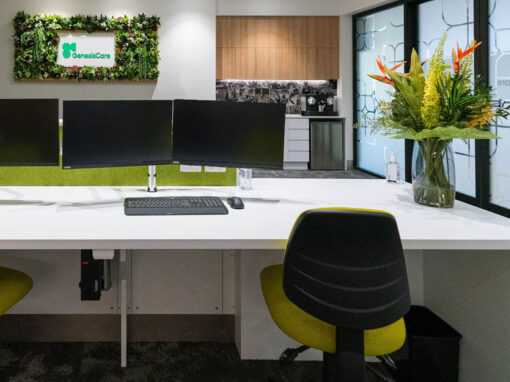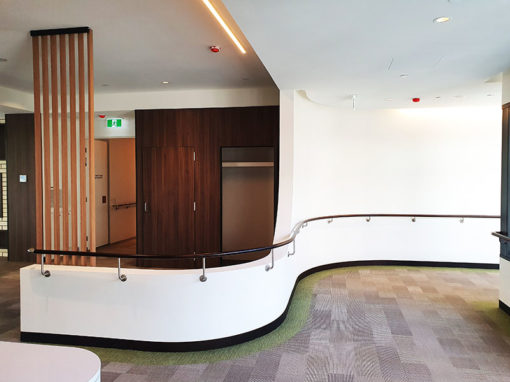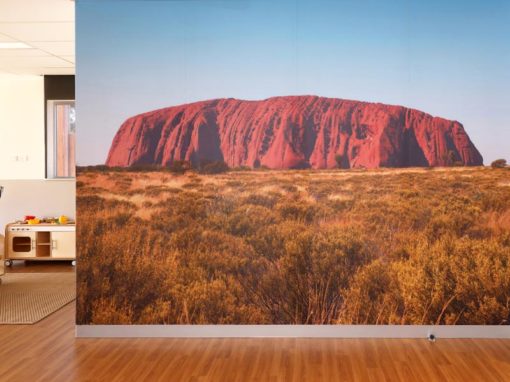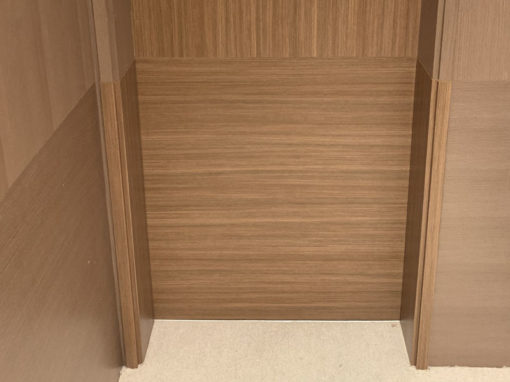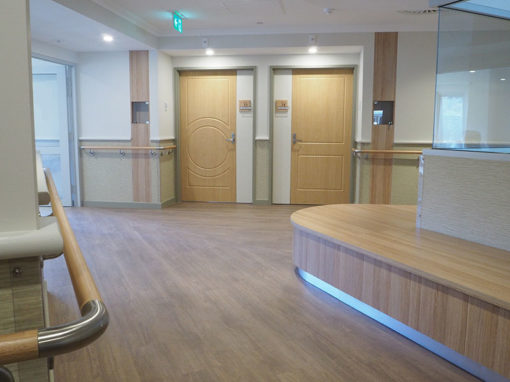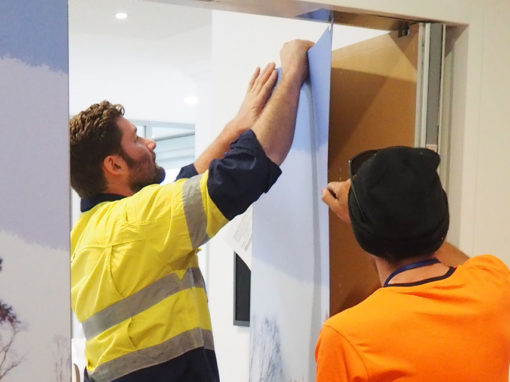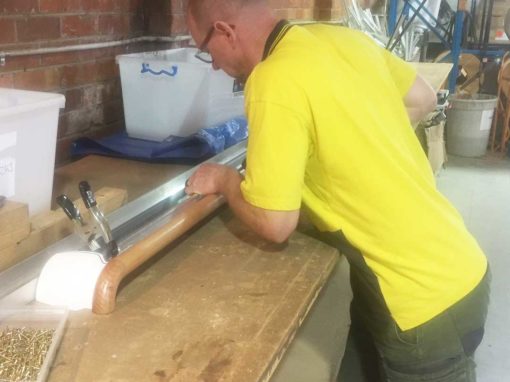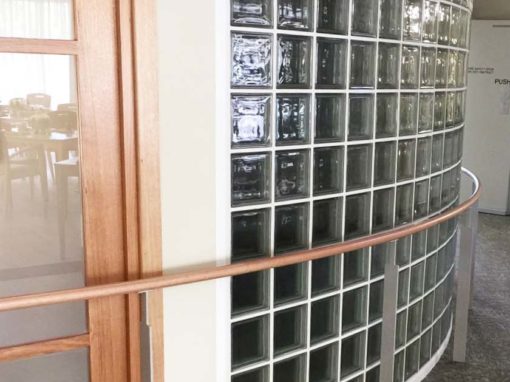 Interested in what ABS West is up to?
Subscribe to our Newsletter.
Submit your details and we'll add you to our mailing list: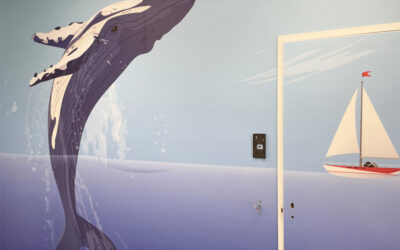 See Acrovyn by Design® Wall and Door Protection at Broome Joint Response. The aquatic theme of this installation adds vivid colour and a sense of light to the interior space.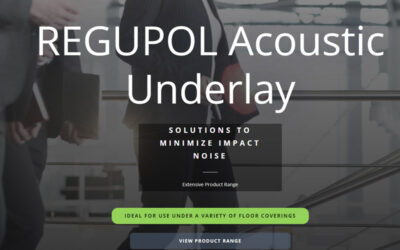 The REGUPOL Acoustic Underlay section on our website has had a fresh makeover, where you can find test reports, tech data sheets., etc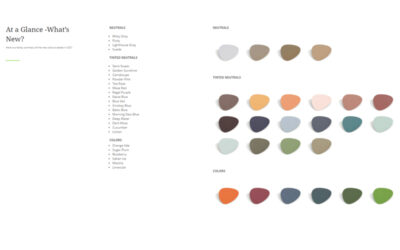 The stunning new Acrovyn® colours are out! Visit our colour reference page to see what's new, what's staying and what's retiring.
COLOUR DISCLAIMER: Product colours should be used as a guide only. Actual product colours can vary from the colour on your screen due to variations in monitor displays.
CONTENT DISCLAIMER: ABS West has taken all reasonable care in producing the content contained in this website. However, ABS West will not be responsible to loss or damage arising from the use of this information. The contents of this website should not be used as a substitute to detailed analysis or investigations regarding product information, or any queries the reader wishes to have answered.