ABOUT ABS WEST
Approaching 30 Years in the Industry
Established by company founder, Mr Owen Walsh, ABS West has expanded to become one of Western Australia's major wholesalers of architectural building solutions.
For almost 30 years, ABS West has been supplying and installing the world's leading architectural products for many of Western Australia's most significant buildings. ABS West's involvement in major landmark construction projects, both government & private, has firmly established the company's presence within the building & construction industry. The growth of the company has been founded on its excellent reputation for service, expertise and dedication to the environment.
Strong Foundations
ABS West is a West Australian business with almost 30 years of experience in the architectural building solutions industry. Our dedication and expertise underpin the foundations of the company's longevity in the marketplace.
Strong Partnerships
ABS West is a family run business that has forged strong relationships with builders, architects and interior designers across WA to position ourselves as one of the leading architectural solutions companies in the state.
Premium Suppliers
ABS West deals only with premium suppliers to bring you the best quality products. Environmental credentials are important to us and as a result, many of the products we offer are composed of recycled and / or recyclable content.
Premium Support
We provide quality customer service and fast response times. Our in-depth product knowledge and technical expertise enable us to offer the best solutions to meet clients' needs. We offer bespoke solutions tailored to Individual requirements.
Onsite Fabrication
Our ability to fabricate onsite, allows us to offer custom solutions with fast turnaround times.
Large Storage Warehouse
Ample storage facilities allow us to hold large quantities of popular stock items, giving clients quick access to bulk products such as rubber flooring and acoustic underlay.
Front Office
Dedicated sales staff operate from our front offices, where many product samples are available to view. Clients who require product information can call or drop by to talk to one of our dedicated sales professionals.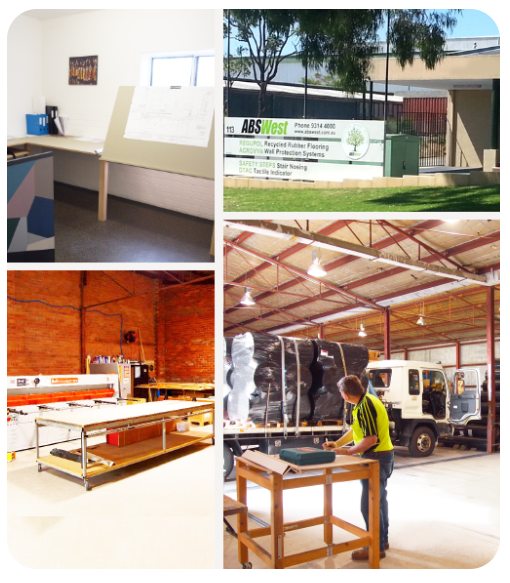 Clients
ABS West partners with many of Australia's largest construction, architecture and design companies including Multiplex, BGC, Probuild, Pindan, Swan Group, Hassell, de Fiddes Design, Healthscope, Christou Design Group, along with many others. Our clients hold Regupol and CS products in high regard.
Projects
We also have the privilege of being involved in some of Western Australia's largest projects including Fiona Stanley Hospital, Old Treasury, Joondalup Health Campus, Richmond Quarter and Applecross Senior High. Many of our products have been selected for SIHI (Southern Inland Health Initiative) projects across Western Australia.
ABS West maintains a firm commitment to protecting and respecting the environment. We recognise that sustainable building has become the new guiding principle for architects, builders and governments.
As far as possible, we select, manufacture and install building products that are produced from environmentally sustainable materials, while also ensuring that these materials are of the finest quality.
ON-SITE FABRICATION
Many of our clients have very specific product requirements.  The technical expertise of our skilled staff makes it easy to offer custom solutions designed to meet our clients' needs.
In particular, on-site fabrication of wall protection and entrance matting systems enables us to achieve fast turnaround times.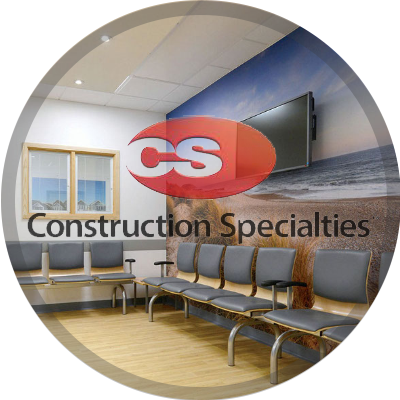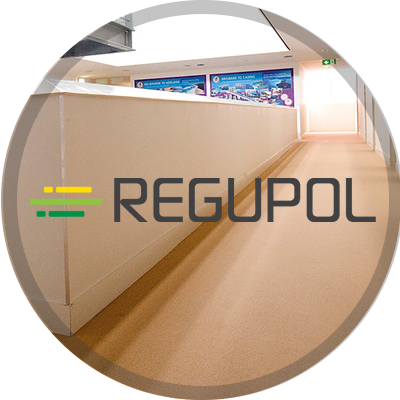 113 Garling St O'Connor, WA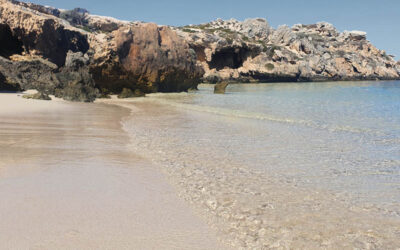 See our coastal colour pallet inspired by local West Australian scenery using REGUPOL and CS Acrovyn colours.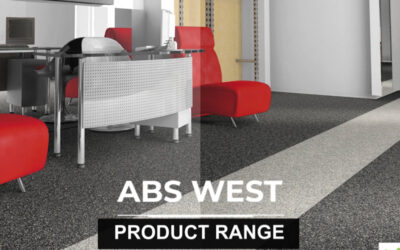 View ABS West's look-book for a quick overview of our architectural products including our main REGUPOL and CS Acrovyn product categories.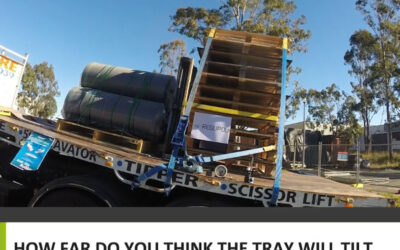 Watch this test of REGUPOL Cargo Matting. See how far the tilt-tray tips before the cargo slides.
COLOUR DISCLAIMER: Product colours should be used as a guide only. Actual product colours can vary from the colour on your screen due to variations in monitor displays.
CONTENT DISCLAIMER: ABS West has taken all reasonable care in producing the content contained in this website. However, ABS West will not be responsible to loss or damage arising from the use of this information. The contents of this website should not be used as a substitute to detailed analysis or investigations regarding product information, or any queries the reader wishes to have answered.