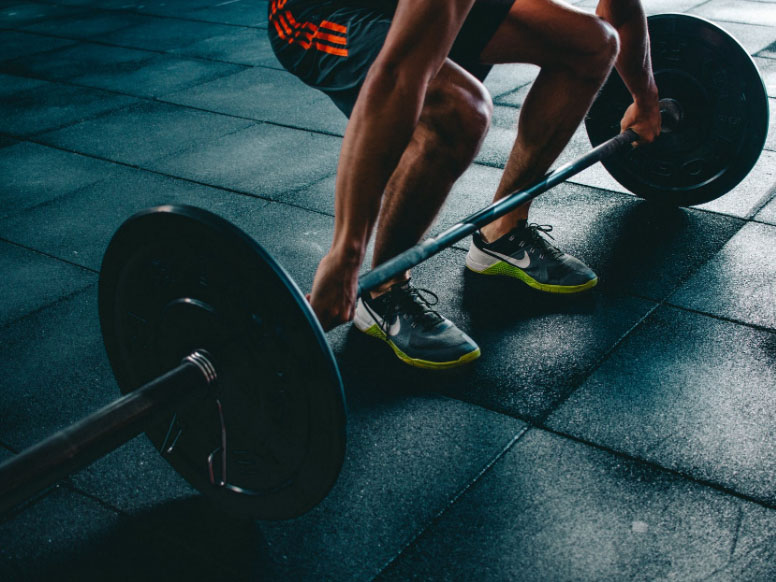 Coronavirus has had a swift and dramatic effect on our way-of-life.  In our new world of social distancing and amenity shutdowns, we all need to find new ways of alleviating boredom and keeping ourselves fit. One of the best antidotes to both of these problems is to exercise at home.
EXERCISING AT HOME
Exercising at home can be carried out at many different levels from simple workouts using roll-out exercise mats, to more elaborate regimes, depending on your available space and equipment.   Regardless of how simple or elaborate our individual setup is, the most important thing for those who are physically able, is to incorporate at least some exercise into our daily lives.  Exercising is one of the most beneficial activities we can do for our physical and mental well-being.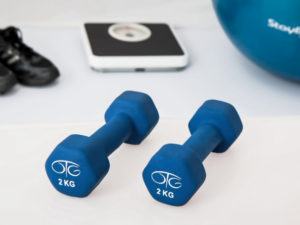 You can source relatively inexpensive items such as dumbbells, mats and resistance bands from places such as Kmart, Target and Rebel Sports.  You can even use existing household items as makeshift weights. 
SETTING UP A HOME GYM
For some, gym workouts are an integral (even essential) part of daily life, and the prospect of being banished from the local gym is daunting.   For those who are lucky enough to have available space, setting up a home gym could be one of the best ways to avoid dwindling fitness levels and excruciating boredom.  
Perhaps you have a spare room or some garage space that could be turned into a workout zone.  A basic collection of the right equipment could provide enough opportunities to maintain aerobic and anaerobic fitness levels.  
GYM FLOORING
Whatever level you take it to, just remember to protect your floor against damage from weights and cardio equipment.  Similarly, be sure to protect your joints and tendons by performing workouts on an a surface with adequate cushioning.  We are used to having these issues catered for when we attend commercial gyms, so it's easy to overlook them.  Rubber gym flooring can provide protection for your body and your floor.
Some of the best gym flooring surfaces include REGUPOL and everroll®, which have been used extensively in Australia and worldwide for decades.  These gym flooring surfaces have many attributes that make them ideal for both commercial and private gym use.  They perform incredibly well, last a long time and help to absorb impact sound.  REGUPOL and everroll® are low-odour in comparison to many counterpart products, especially some cheap overseas imports (odour levels being an important consideration for home-gyms).
The best part is, they are easy to cut-to-size so they can be made to fit perfectly into your available space. 
SO, if you've got the space and the time, think about setting up a home gym, whether it's big, small or somewhere in-between.   
DO ALL YOU CAN TO STAY FIT AND HEALTHY DURING THESE CHALLENGING TIMES!  
Interested in what ABS West is up to?
Subscribe to our Newsletter.
Submit your details and we'll add you to our mailing list: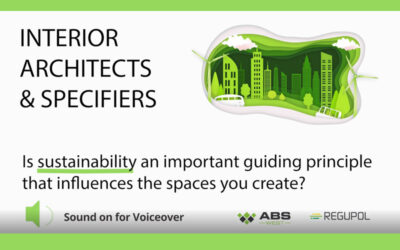 If the answer is yes, then please take a few minutes to watch & listen to our short video presentation that focuses on GECA certification.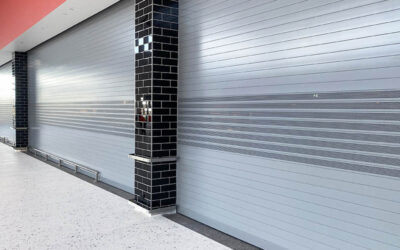 A recent installation of Stainless-Steel Crash Rails at the entrance to Coles, Southern River Square, will help protect tiled columns against trolley impact.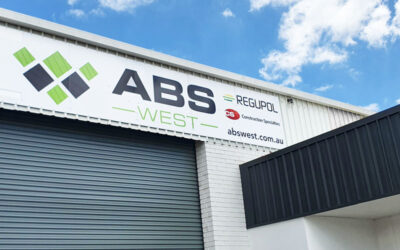 We're in our new premises at Bibra Lake and we're fully operational. Watch our video for a quick overview of the moving-in action.
COLOUR DISCLAIMER: Product colours should be used as a guide only. Actual product colours can vary from the colour on your screen due to variations in monitor displays.
CONTENT DISCLAIMER: ABS West has taken all reasonable care in producing the content contained in this website. However, ABS West will not be responsible to loss or damage arising from the use of this information. The contents of this website should not be used as a substitute to detailed analysis or investigations regarding product information, or any queries the reader wishes to have answered.