everroll® Rubber Flooring Chosen for the New West Coast Eagles Facility 
The new West Coast Eagles facility in Lathlain contains an impressive 1200sqm of everroll® rubber flooring inside its change rooms, locker rooms and selected training areas. Discover more about the product and find out why everroll® rubber flooring is the ideal choice for premier AFL facilities.

Project scope
Supply suitable floor covering and shockpad for new AFL facilities, including change rooms, locker rooms and training areas.

Product details
12mm thick everroll® Tone.
Colour: Berlin.
6010 10mm shockpad.
Adhered to floor surface using specially formulated Regupol® two-part poly adhesive. 

Project address
42 Bishopsgate St, Lathlain WA 6100.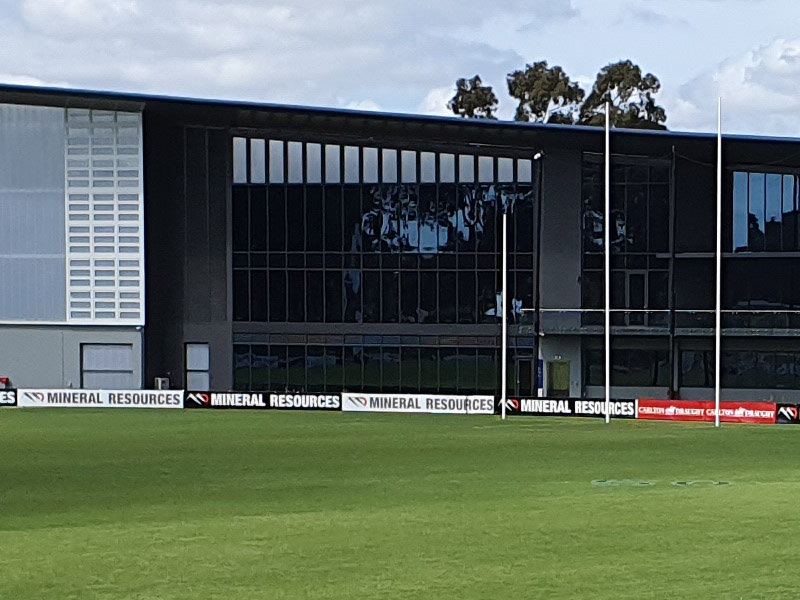 WEST COAST EAGLES ADDRESS: 42 Bishopsgate St, Lathlain WA 6100
EVERROLL® TONE
Approximately 1200 sq mtrs of everroll® Tone was installed in various areas including locker rooms, change rooms and selected training areas.  The colour chosen was "Berlin", as pictured above. The thickness supplied was 12mm.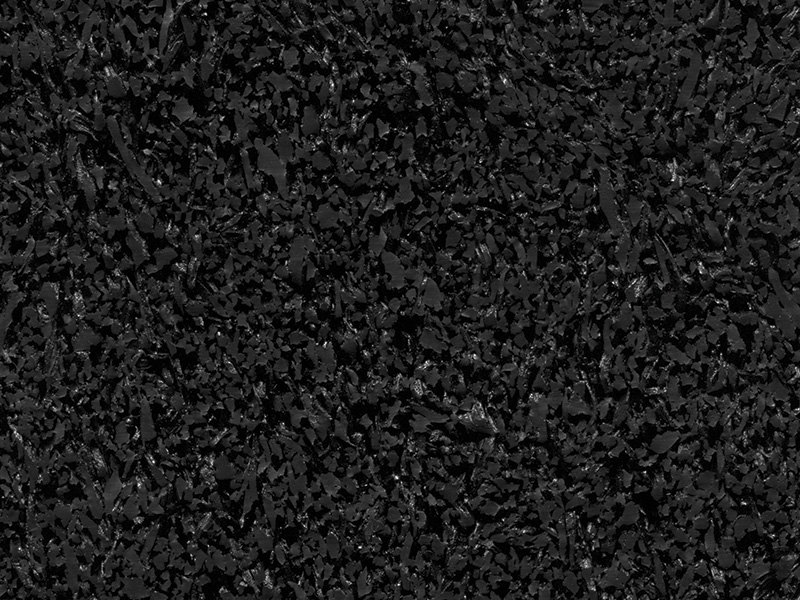 REGUPOL® 6010 SHOCKPAD
Shock absorbent underlay was supplied for additional areas of the facility. The thickness of the shockpad supplied was 10mm. The shockpad offers excellent soundproofing and shock absorbency characteristics.
Why everroll® for this project?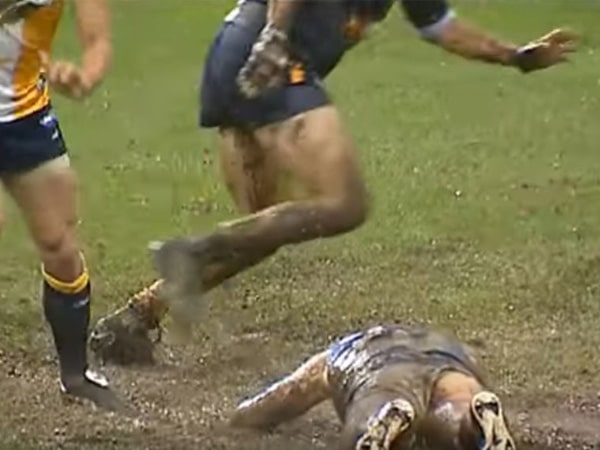 EVERROLL® FLOORING CAN HANDLE THE MUD, SWEAT & TEARS
AFL change rooms need a special kind of flooring to handle everything that gets tracked in with players following matches, training sessions and workouts.  The floor surface needs to be anti-slip and easy to clean. everroll® rubber flooring performs like no other!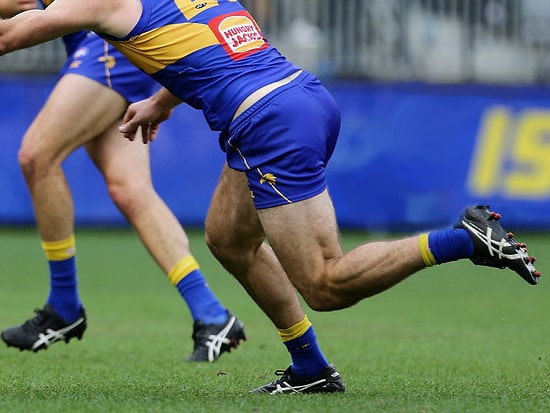 EVERROLL® FLOORING CAN WITHSTAND A HAMMERING FROM STUDDED FOOTWEAR
everroll® flooring is TOUGH and can handle continuous foot traffic along with the added punishment of studs on the underside of football boots.  At least 8mm thick everroll® is required in areas where studded boots are permitted to be worn.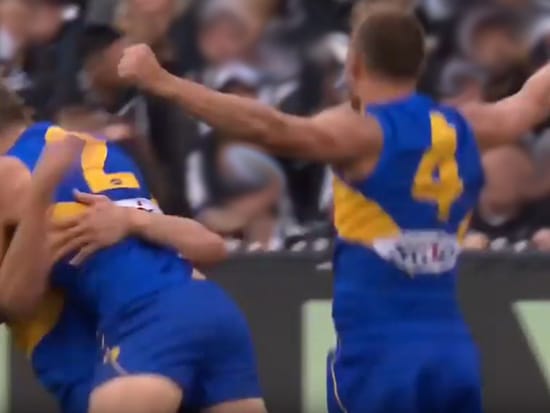 EVERROLL® FLOORING ABSORBS SOUND (IMPACT)
EMOTIONS RUN HIGH IN AFL AND THAT = NOISE!  One of the best aspects of everroll® rubber flooring is its ability to absorb sound. It helps to reduce sound from general footfall, studded boots and other impact sound associated with AFL settings.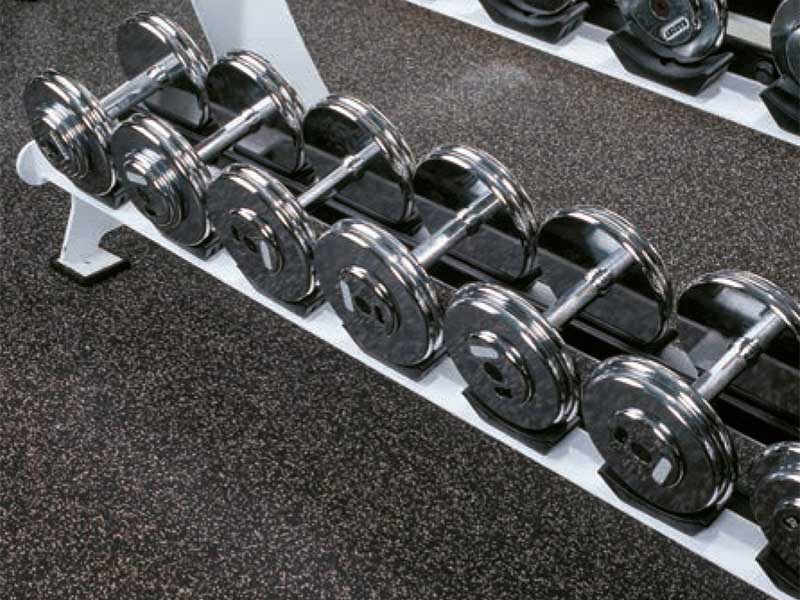 EVERROLL® OFFERS A LONG SERVICE LIFE, EVEN IN CHALLENGING ENVIRONMENTS
everroll® is a non-laminated homogeneous flooring product, meaning the surface wear layer is continuous for the whole life of the product.  everroll® has been tested in tough environments for over 20 years, and can even be used to protect walls as well as floors.

EVERROLL® IS COMFORTABLE TO WALK ON AND EASES PRESSURE ON ACHING LIMBS
The bodies of professional athletes often take a pounding, especially those of AFL players. Easing pressure on their bodies is important after the game to avoid exacerbating any new or existing injuries. The constitution of everroll® rubber flooring provides a natural 'give' underfoot to help ease the pressure on tired and aching bodies.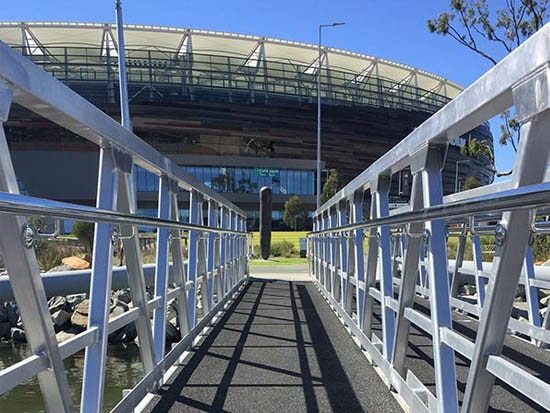 SUITABLE FOR EXTERNAL AREAS OF SPORTING & LEISURE FACILITIES
The next time you head to the match at Optus Stadium, take a look at our flooring in action at Burswood Jetty. If you're lucky enough to be arriving by boat, you'll step straight onto everroll®. Our rubber flooring has no problem dealing with harsh exterior conditions, making it ideal for leisure and sporting facilities – both interior and exterior. See our Burswood Jetty Project.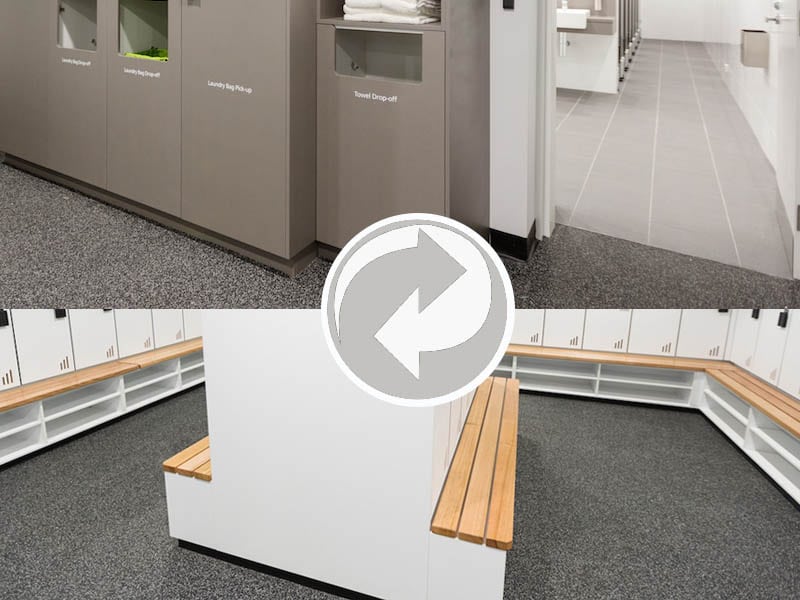 EVERROLL® FLOORING CONTAINS HIGH LEVELS OF RECYCLED MATERIAL
Everroll® flooring represents an environmentally friendly choice for the West Coast Eagles because it contains high percentages of post-consumer rubber. Environmental sustainability is a crucial consideration for most new constructions. Pictured above is an EoT change room in a six-star, green star rated building (145 Ann St, Brisbane). Read our blog post.
SQUARE METERS (aPPROX) TONE BERLIN
SQUARE METERS (aPPROX) SHOCKPAD
MORE IMAGES OF THE WEST COST EAGLES FACILITIES
SOME OF WHAT'S INCLUDED IN THE NEW FACILITY 
The 3 storey building (1 storey facing Bishopsgate St) is designed to encourage community use and interaction with the club. Here are some of the features of the facility:
REHABILITATION FACILITIES
PREMIER FLOORING FOR PREMIER CLUBS
everroll® flooring has emerged as a popular choice for AFL clubs in Western Australia because of its reliable performance and enduring quality!

EVERROLL® FLOORING WAS ALSO CHOSEN FOR THE NEW DOCKERS' TRAINING FACILITY
Approximately 1400 square meters of everroll® Tone Berlin was installed in the Dockers' new facility in Cockburn. Their logo was incorporated as a large-scale precision cut inlay using everroll® Shape Berlin as a contrasting colour.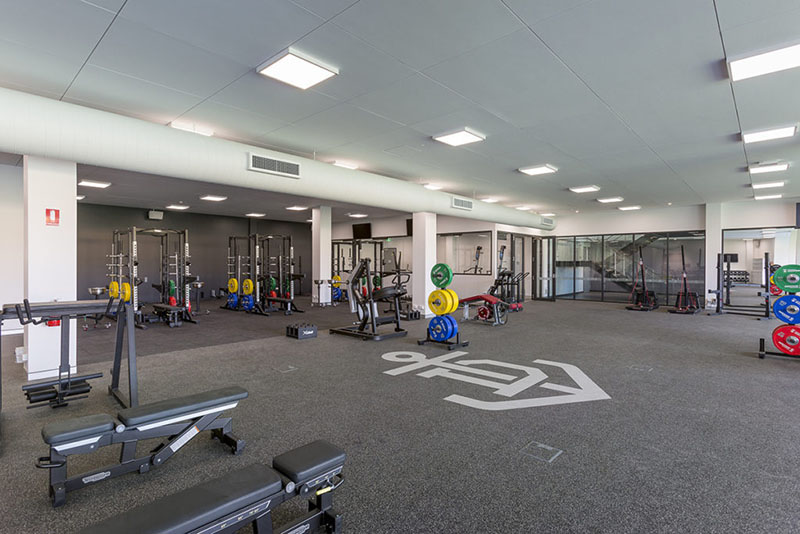 Photos of the West Coast Eagles' flooring installation are not yet available.
We will post images as soon as they become available. 
Please visit again for updates.
Discover more about everroll® flooring
Are you interested in everroll® rubber flooring for an upcoming project?  Visit our product pages to gain more technical information about everroll® and other flooring products.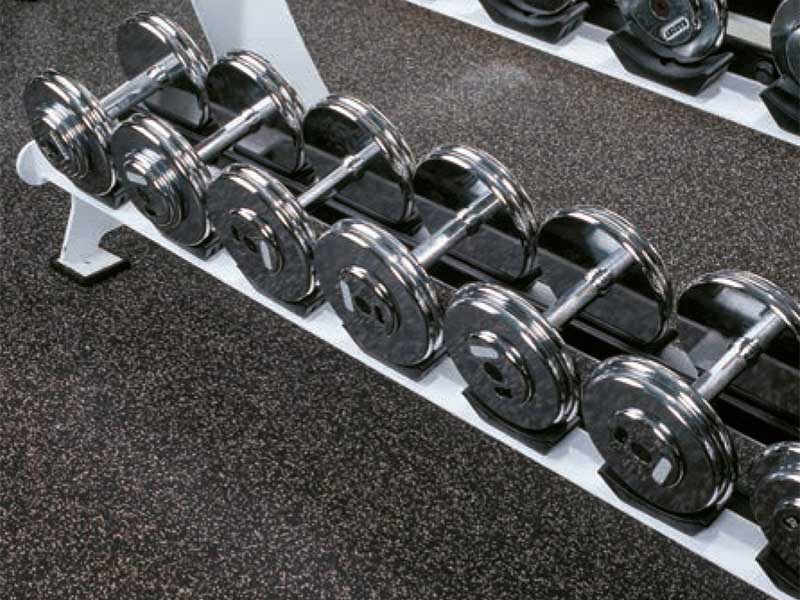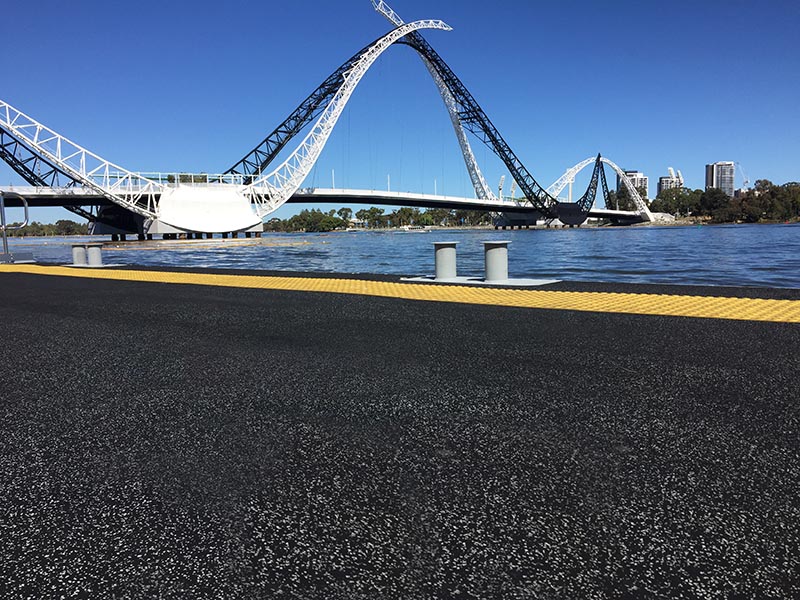 Call for an everroll® quote:
08 9314 4000