PROFESSIONAL WALL PROTECTION SOLUTIONS
for Public & Commercial Environments
CS wall and door protection products are designed to guard walls and doors against damage while helping to maintain safety in public and commercial environments. The robust protection offered by CS products is ideal for environments such as healthcare, education, food & retail, leisure, hospitality and many other commercial environments.
LATEST WALL & DOOR PROTECTION PROJECTS
LATEST WALL & DOOR PROTECTION NEWS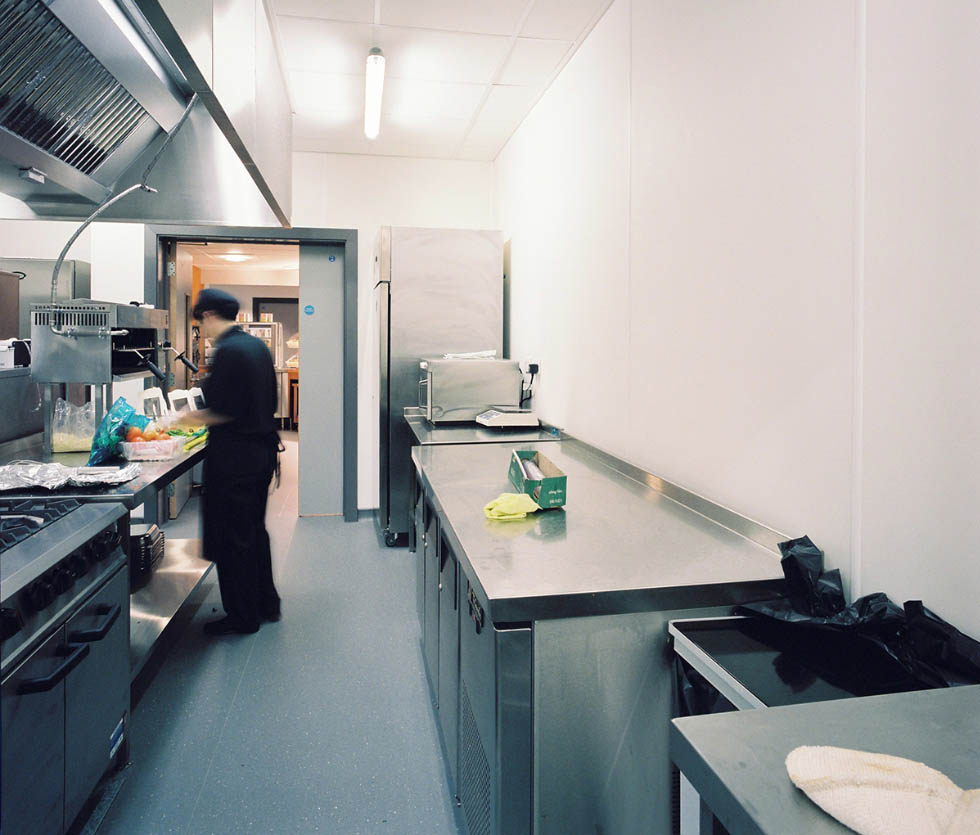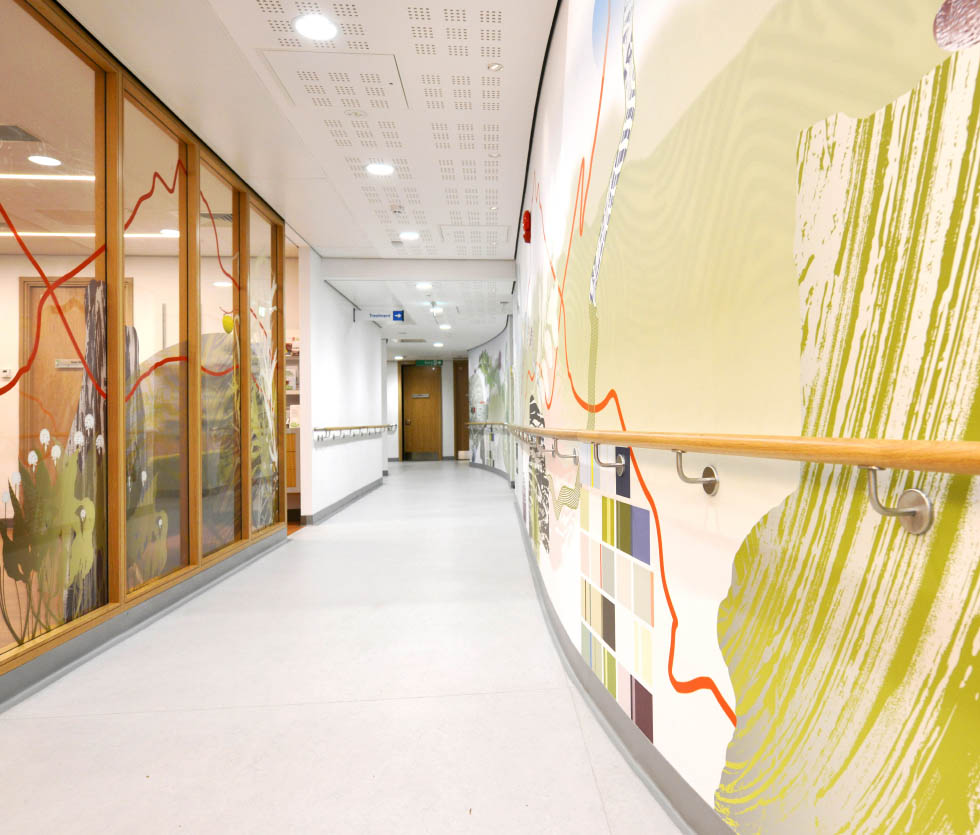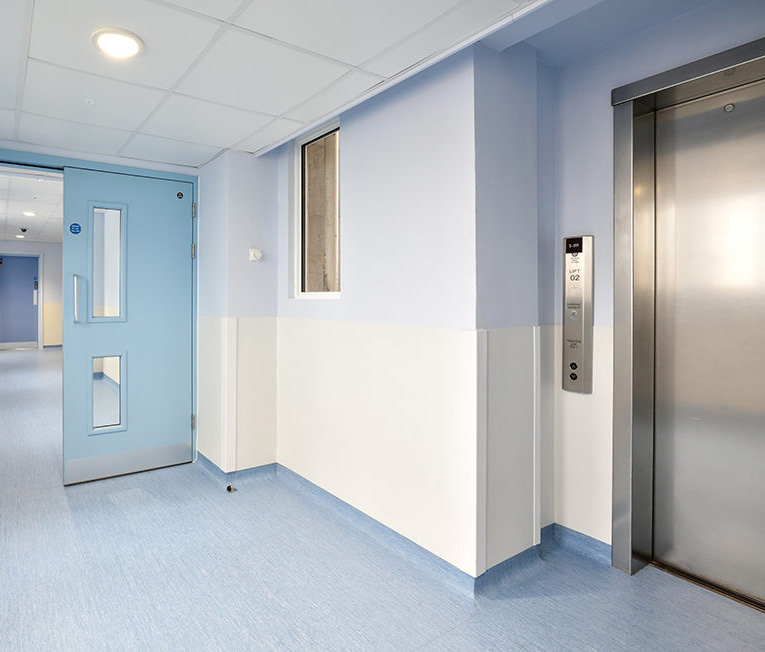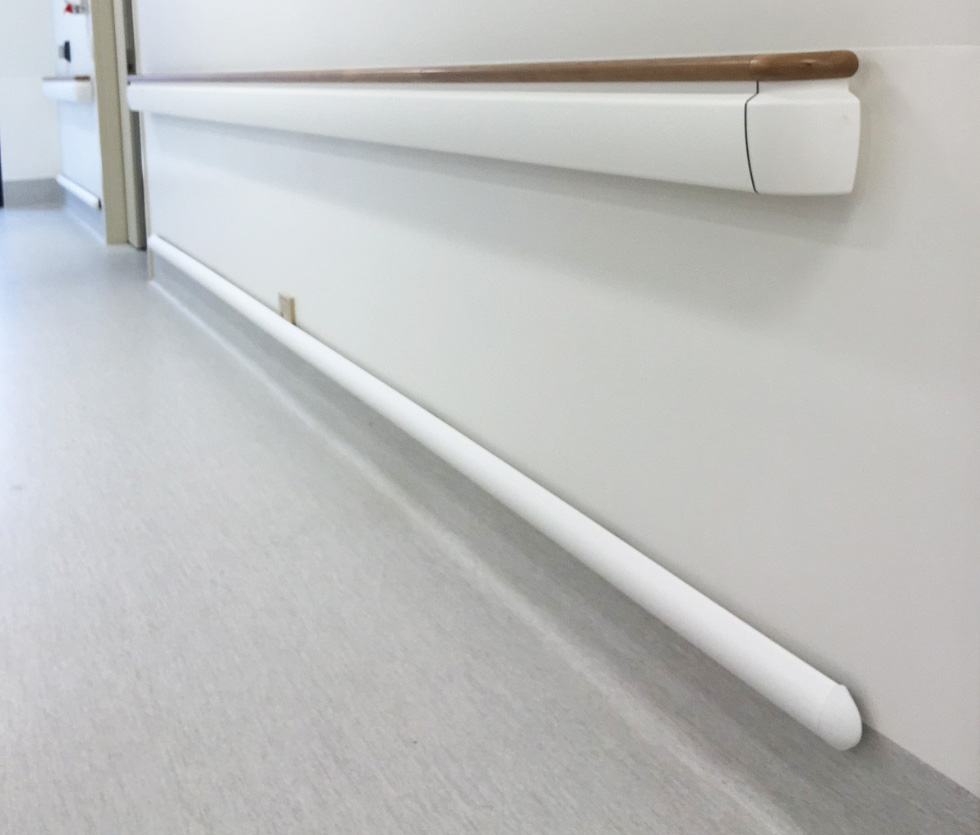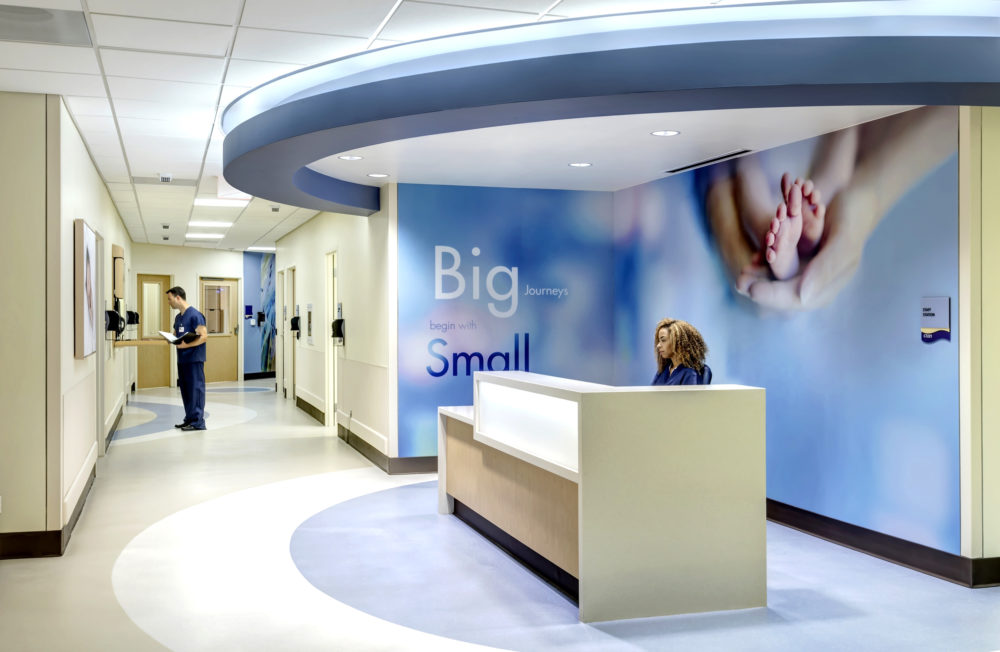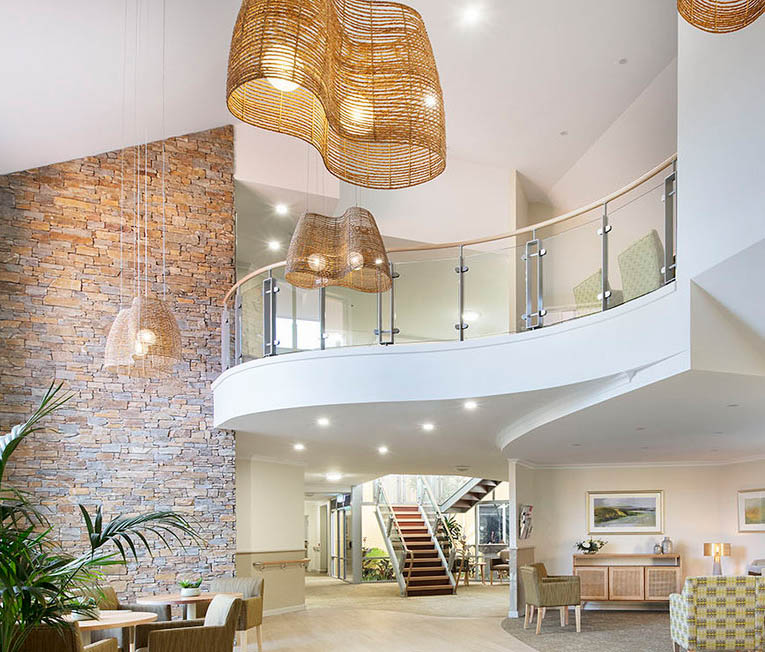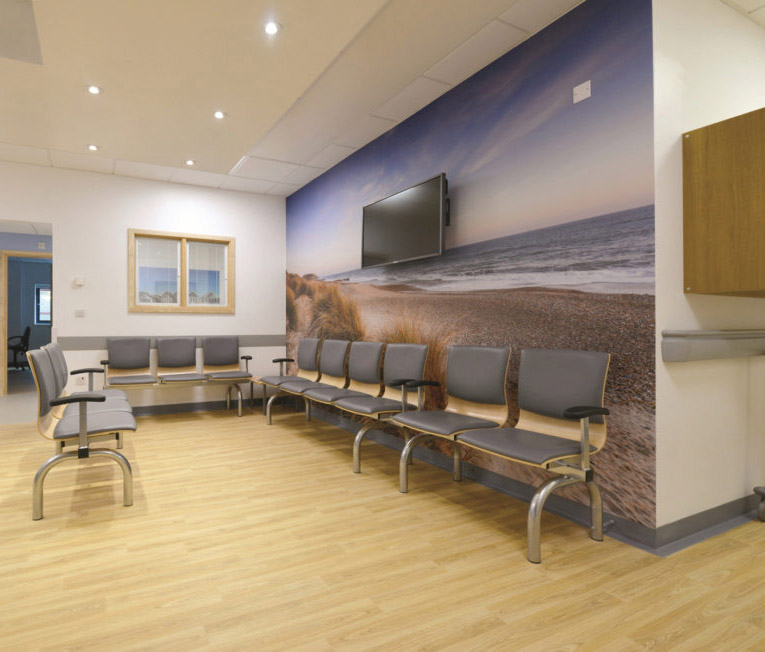 3 SOLID ACROVYN® COLOUR SWATCHES AVAILABLE
Plus Timber & Metal Effects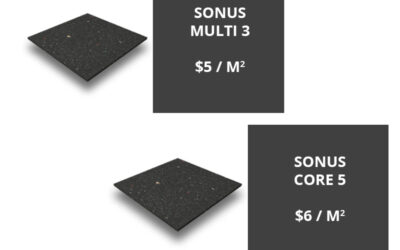 REGUPOL sonus core 3 & REGUPOL sonus core 5 Offered at Discounted Prices While Stocks Last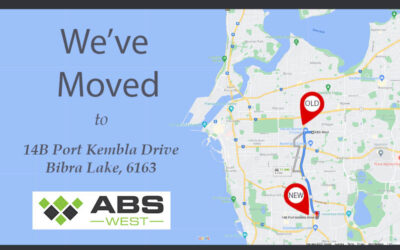 ABS West has moved from O'Connor to Bibra Lake. Get the details here.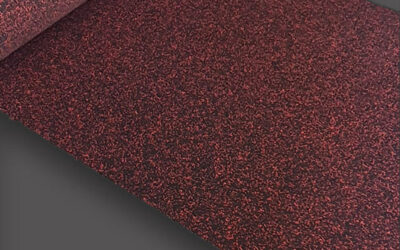 REGUPOL everroll Core Marrakesh contains vibrant flecks of red that add warmth and sophistication to commercial interiors or gym & fitness zones.
COLOUR DISCLAIMER: Product colours should be used as a guide only. Actual product colours can vary from the colour on your screen due to variations in monitor displays.
CONTENT DISCLAIMER: ABS West has taken all reasonable care in producing the content contained in this website. However, ABS West will not be responsible to loss or damage arising from the use of this information. The contents of this website should not be used as a substitute to detailed analysis or investigations regarding product information, or any queries the reader wishes to have answered.