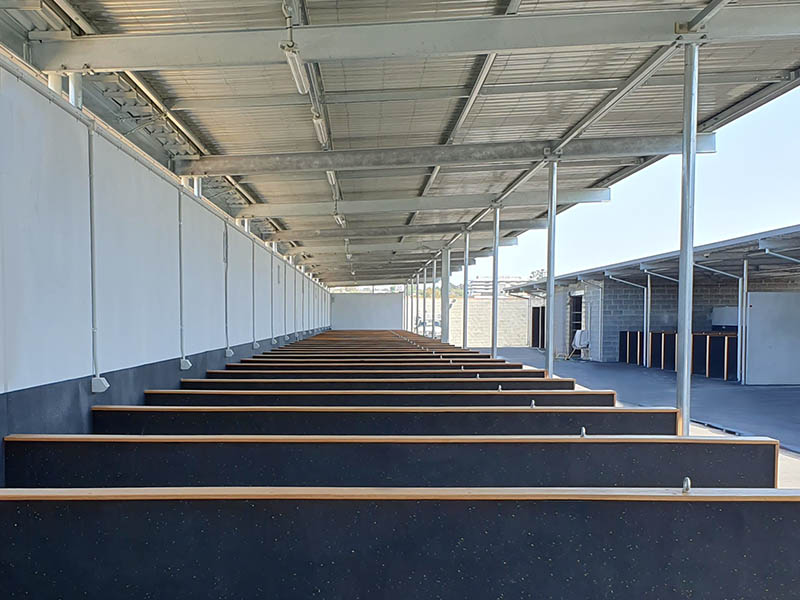 Belmont Park Racecourse is experiencing a major redevelopment, including the construction of new equine facilities to house horses on race days.
The new facility consists of 120 day-stalls, 8 large wash-bays and a parade ring, all lined with REGUPOL rubber, specially designed to keep horses safe and comfortable. Please visit our dedicated project page for more information and images.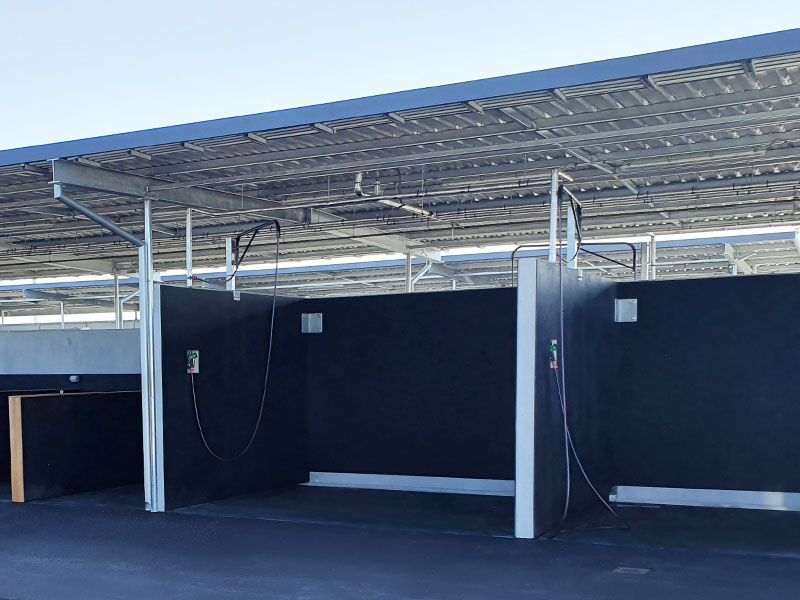 Just under 3,000sqm of REGUPOL rubber was installed at Belmont Park Racecourse. Discover the specific products used.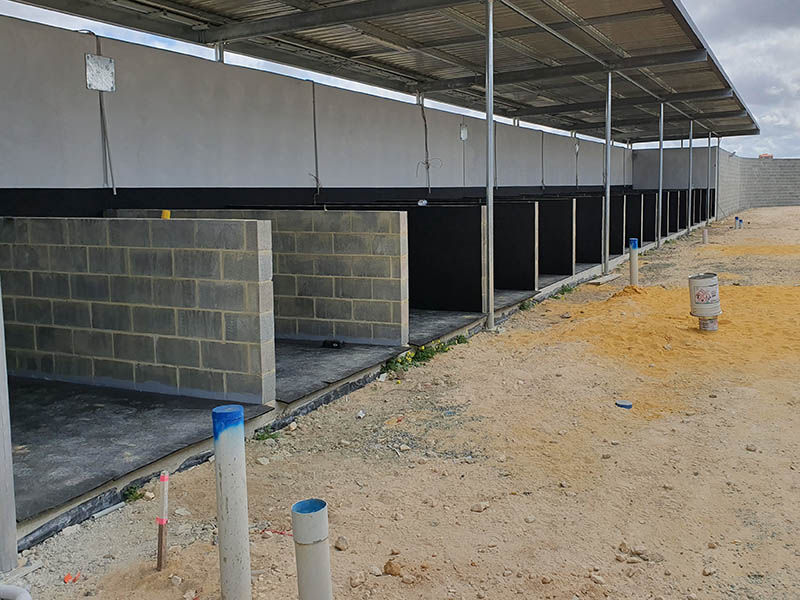 Read about the progress stages of this large equestrian project.  Be warned though, brace yourself for the plethora of horse racing puns.
Interested in what ABS West is up to?
Subscribe to our Newsletter.
Submit your details and we'll add you to our mailing list: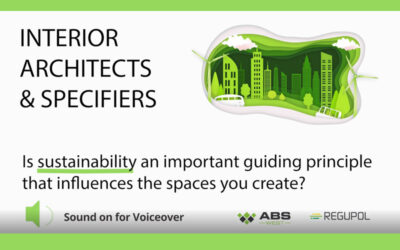 If the answer is yes, then please take a few minutes to watch & listen to our short video presentation that focuses on GECA certification.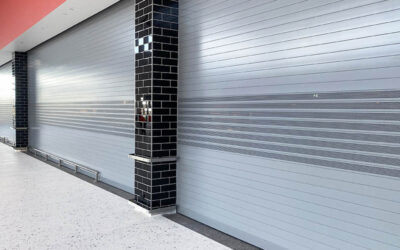 A recent installation of Stainless-Steel Crash Rails at the entrance to Coles, Southern River Square, will help protect tiled columns against trolley impact.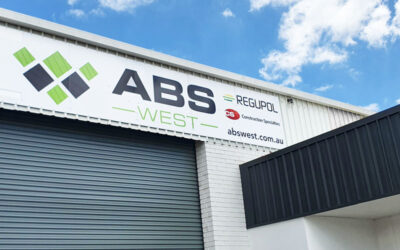 We're in our new premises at Bibra Lake and we're fully operational. Watch our video for a quick overview of the moving-in action.
COLOUR DISCLAIMER: Product colours should be used as a guide only. Actual product colours can vary from the colour on your screen due to variations in monitor displays.
CONTENT DISCLAIMER: ABS West has taken all reasonable care in producing the content contained in this website. However, ABS West will not be responsible to loss or damage arising from the use of this information. The contents of this website should not be used as a substitute to detailed analysis or investigations regarding product information, or any queries the reader wishes to have answered.