WHEN YOU THINK OF RUBBER FLOORING,
DO YOU VISUALIZE SOMETHING LIKE THIS?
Injecting a Splash of Vibrant Colour is Easy with Everroll® Rubber Flooring.

Rubber Flooring is Ideal for Museums & Art Galleries as it's Quiet Under Foot and Easy to Clean. 

Rubber Flooring has no Problem Leading the Way,
as it's Easy to Incorporate Clever Directional Cues into the Flooring Design.   

Logos & Motifs Make Floors Unique and Individual. 
Rubber flooring is one of the Best Materials to Use for Precision-cut Branding Inlays.   

Rubber Flooring Loves the Great Outdoors! 
It can Withstand Harsh Weather Conditions and Salt Water – NO PROBLEM!  

Everroll® Rubber Flooring is Just as Comfortable Indoors as it is Outdoors!  

Getting Creative with Everroll® Rubber Flooring is a Breeze because
Colours and Shapes can be Combined to Form Striking Patterns and Unique Aesthetics!  
Looking for a Chic, Modern and Uncluttered Aesthetic? 
Everroll® Rubber Flooring Delivers with Muted Tones and Light, Airy Colours.   

Everroll® Rubber Flooring Can go the Distance in the Gym because it's Built for Endurance!   

Everroll® is Made for Cruising on Leisure-craft and Showing Off in Exhibitions.
the Functional Facilitator
The Utilitarian Qualities of Everroll® Rubber Flooring Make it a
Functional Choice for End-of-Trip Facilities, Change Rooms and Store Rooms.     

Everroll® Flooring is the Natural Choice for Hospitality and Entertainment Venues.  

Rubber Flooring Absorbs Impact Energy, Making it a Great Companion for Playgrounds and Golf Facilities.   

Rubber Flooring is Quiet by Nature, Making it Ideal for Offices and Libraries.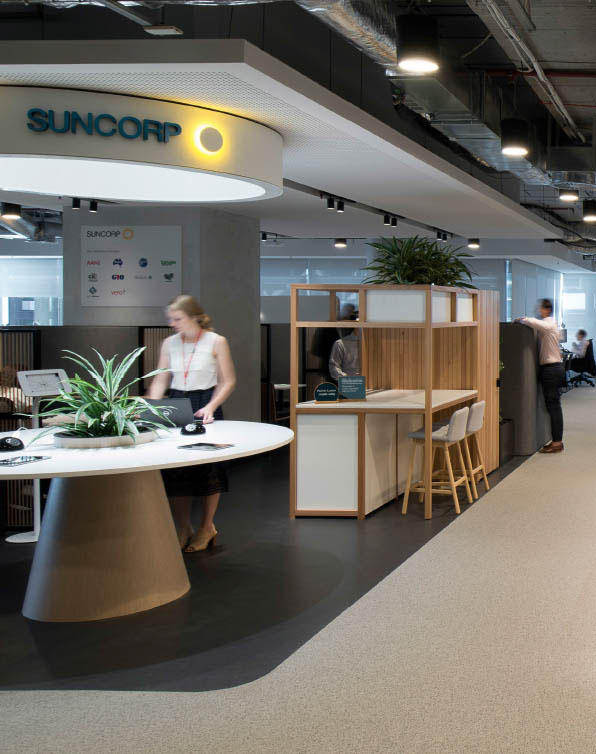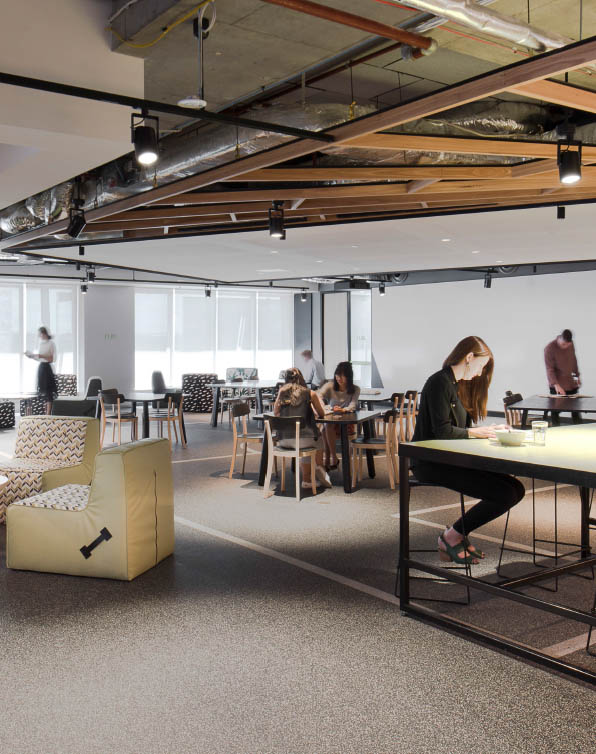 LIKE TO KNOW MORE? FOLLOW THE LINKS BELOW: