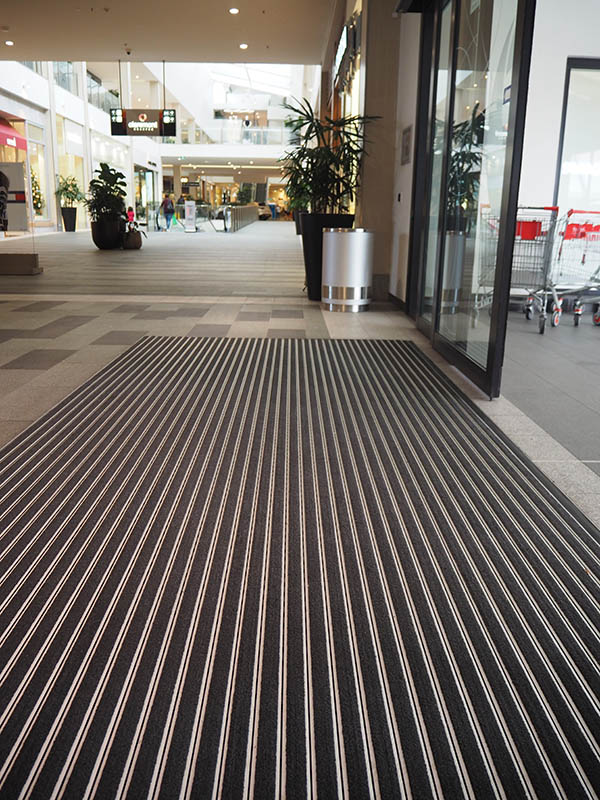 We especially love the graphite coloured mat inserts used in our Pedimat installation at Claremont Quarter. The strong, rich tone adds a striking visual impact at various entrances leading into the shopping centre.
In addition to looking good, Pedimat does a superb job of removing dirt and moisture from footwear, trolleys and prams so that surrounding floor surfaces stay cleaner for longer. That way, shoppers are less likely to be involved in slip accidents, especially during the wet winter months.
There are many insert options available, making it easy to find a solution to suit individual interiors. Visit our Pedisystems product page to find our more. 
Interested in what ABS West is up to?
Subscribe to our Newsletter.
Submit your details and we'll add you to our mailing list: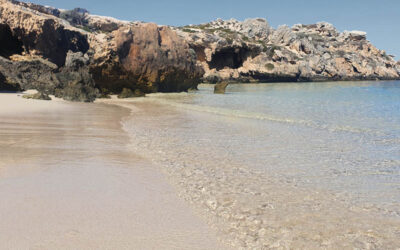 See our coastal colour pallet inspired by local West Australian scenery using REGUPOL and CS Acrovyn colours.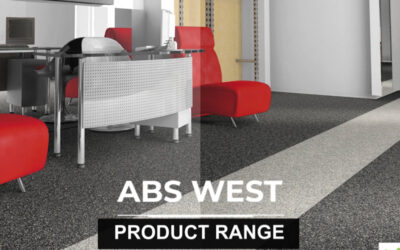 View ABS West's look-book for a quick overview of our architectural products including our main REGUPOL and CS Acrovyn product categories.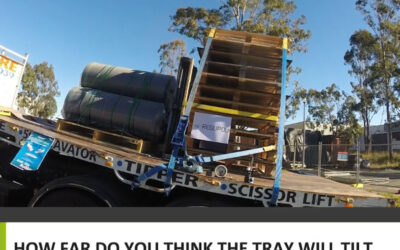 Watch this test of REGUPOL Cargo Matting. See how far the tilt-tray tips before the cargo slides.
COLOUR DISCLAIMER: Product colours should be used as a guide only. Actual product colours can vary from the colour on your screen due to variations in monitor displays.
CONTENT DISCLAIMER: ABS West has taken all reasonable care in producing the content contained in this website. However, ABS West will not be responsible to loss or damage arising from the use of this information. The contents of this website should not be used as a substitute to detailed analysis or investigations regarding product information, or any queries the reader wishes to have answered.