ACOUSTIC UNDERLAY
_______
Mitigate Impact Sound Transmission
SCREED BEDS (bonded & unbonded)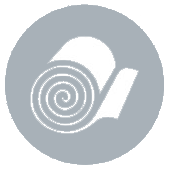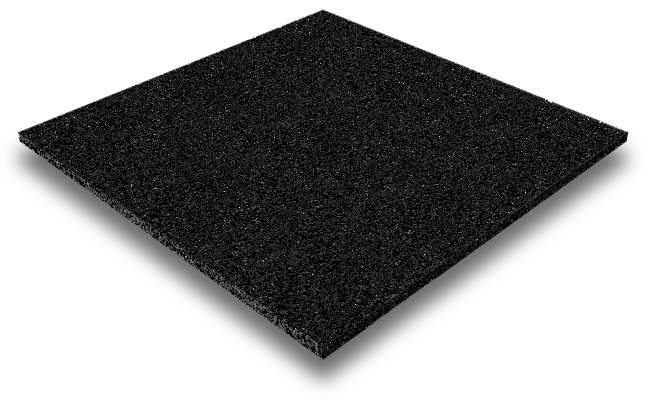 ROLL DIMENSIONS


________
LENGTH: 20lm
WIDTH: 1.25m
SQM: 25m²
THICKNESS: 10mm
WEIGHT PER ROLL: 148kg
WEIGHT PER M²: 5.8kg
Manufactured from selected SBR rubber and recycled materials
AN
ENVIRONMENTALLY PREFERABLE
PRODUCT THAT MEETS  GECA 25-2001 V2.0i Floor Coverings Standard
REGUPOL sonus core 10-S
Former product name: REGUPOL 6010 10mm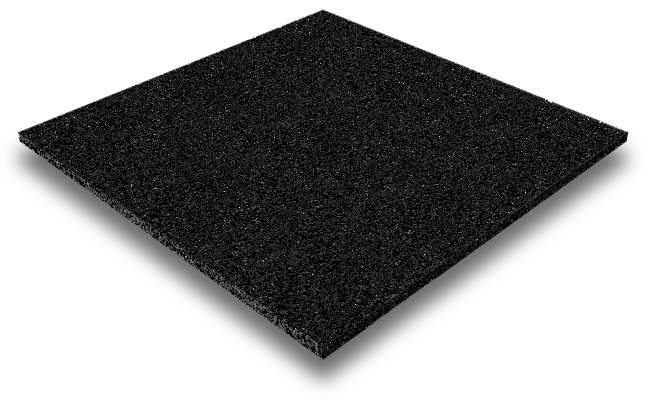 PRODUCT OVERVIEW
REGUPOL sonus core 10-S attenuates impact sound at source and is designed to isolate engineered timber, laminate flooring or screed beds from the main structure of the building, reducing impact energy generated by footfall.
Independently tested under laboratory controlled conditions and on-site testing to show it meets the deemed-to-satisfy provisions of the current building regulations in accordance with the Building Code of Australia Part F5.4 Sound Insulation of Floors (Impact).
MORE DETAILS
Offers long term performance without collapse or bottoming out.
Available in rolls.

Minimal creep, even under high loads.

Resistant to ageing and deformation.
Quick and easy to install.
PVC free.
Made in Germany from recycled materials.
Minimises construction heights.
A Good Environmental Choice Australia (GECA) certified sustainable product.
High quality and exact material thicknesses.
Suitable for use with under floor heating.
Protects expansion joints.
Limits sound transference.
Cushioning qualities make flooring comfortable underfoot.
Proven durability.
Manufactured and Certified to OHAS 18001:2007, DIN ISO 9001:2008, DIN ISO 14001:2004 Management Systems.
ADHESIVES
Regupol adhesives are formulated to maximize the performance of Regupol flooring and acoustic products. Regupol adhesives are made in Australia and are VOC compliant for green buildings, offering specifiers and installation contractors a warranted flooring system.
Note: All applications should be checked for suitability with the selected floor finish, waterproof membranes, REGUPOL adhesives, tile adhesives, grouts etc.
ENVIRONMENTALLY PREFERABLE PRODUCT
REGUPOL sonus core 10-S is an environmentally preferable underlay that meets the requirements of the Good Environmental Choice Australia GECA 25-2011 v2.0i – Floor Coverings Standard.

YOU MIGHT ALSO BE INTERESTED IN…
REGUPOL sonus core 5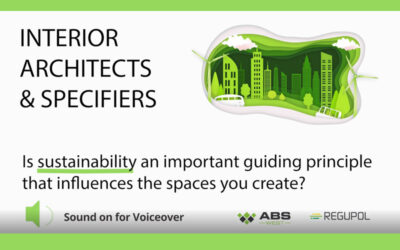 If the answer is yes, then please take a few minutes to watch & listen to our short video presentation that focuses on GECA certification.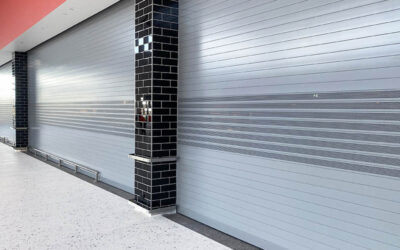 A recent installation of Stainless-Steel Crash Rails at the entrance to Coles, Southern River Square, will help protect tiled columns against trolley impact.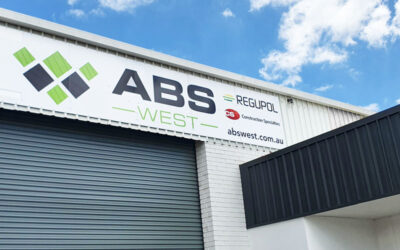 We're in our new premises at Bibra Lake and we're fully operational. Watch our video for a quick overview of the moving-in action.
COLOUR DISCLAIMER: Product colours should be used as a guide only. Actual product colours can vary from the colour on your screen due to variations in monitor displays.
CONTENT DISCLAIMER: ABS West has taken all reasonable care in producing the content contained in this website. However, ABS West will not be responsible to loss or damage arising from the use of this information. The contents of this website should not be used as a substitute to detailed analysis or investigations regarding product information, or any queries the reader wishes to have answered.