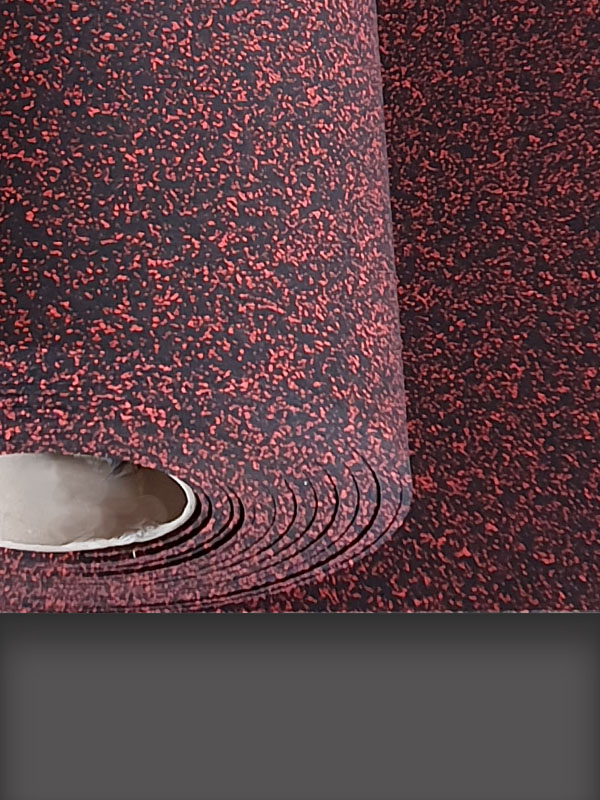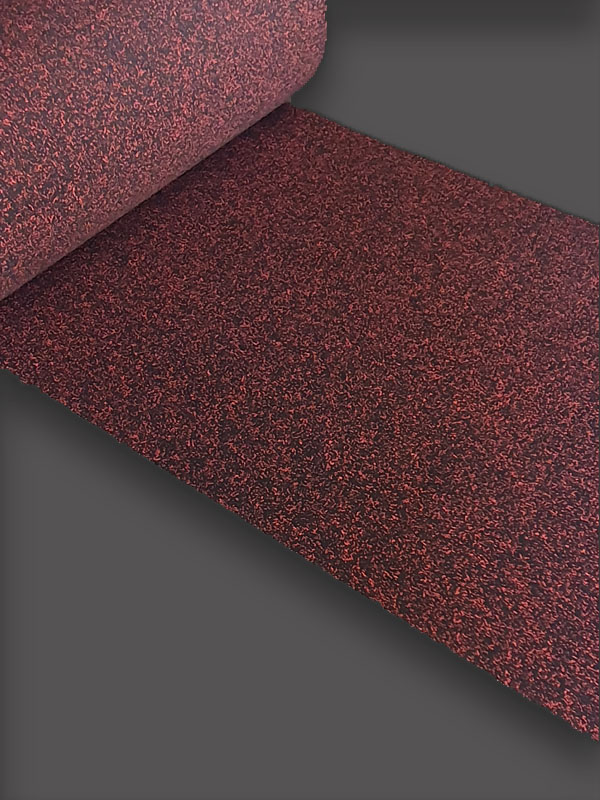 REGUPOL everroll Flooring
A vibrant new colour added: MARRAKESH 
In stock right now in our Perth warehouse (core range). 
REGUPOL everroll Core Marrakesh contains vibrant flecks of red that add warmth and sophistication to commercial interiors or gym & fitness zones.
Call or email to request a quote. 
Interested in what ABS West is up to?
Subscribe to our Newsletter.
Submit your details and we'll add you to our mailing list: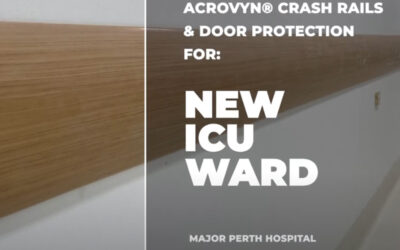 Acrovyn® crash rails and doors for new ICU ward at major Perth hospital.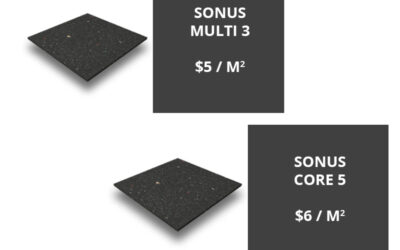 REGUPOL sonus core 3 & REGUPOL sonus core 5 Offered at Discounted Prices While Stocks Last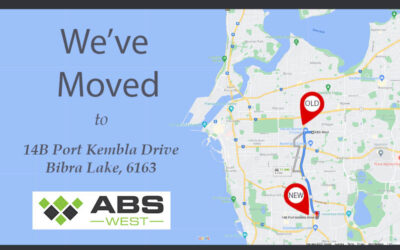 ABS West has moved from O'Connor to Bibra Lake. Get the details here.
COLOUR DISCLAIMER: Product colours should be used as a guide only. Actual product colours can vary from the colour on your screen due to variations in monitor displays.
CONTENT DISCLAIMER: ABS West has taken all reasonable care in producing the content contained in this website. However, ABS West will not be responsible to loss or damage arising from the use of this information. The contents of this website should not be used as a substitute to detailed analysis or investigations regarding product information, or any queries the reader wishes to have answered.