Acrovyn® Clad Doors at Meath Care, a New Residential Aged Care Facility in Como
View the stages involved in producing Acrovyn® clad doors for the new 130 bed 'Meath Care' residential aged care facility in Como.  The doors were produced in a variety of panel designs to reinforce the building's 'dementia specific' design principles.  The two-storey building is segmented into eight specific residential wings – four on each floor.  The entrance to each wing is represented by its own unique door design, a strategic mechanism to aid residents' navigation by means of visual recognition. Similarly, the 16 bedrooms within each wing are represented by door designs that contrast with their immediate neighbours. Find out why Acrovyn® worked so well for this project and why it's ideal for aged care and healthcare projects in general.

Project Scope
Supply ACROVYN® DOOR PROTECTION for 133 doors across each separate residential wing in new aged care facility. Complete final installation.  

Product details
SOLID CORE:  Corinthian Doors 
PROTECTIVE CLADDING: Acrovyn®   
COLOUR: Classic Maple (chameleon simulated wood pattern)

Installation
Stuart and Troy on behalf of ABS West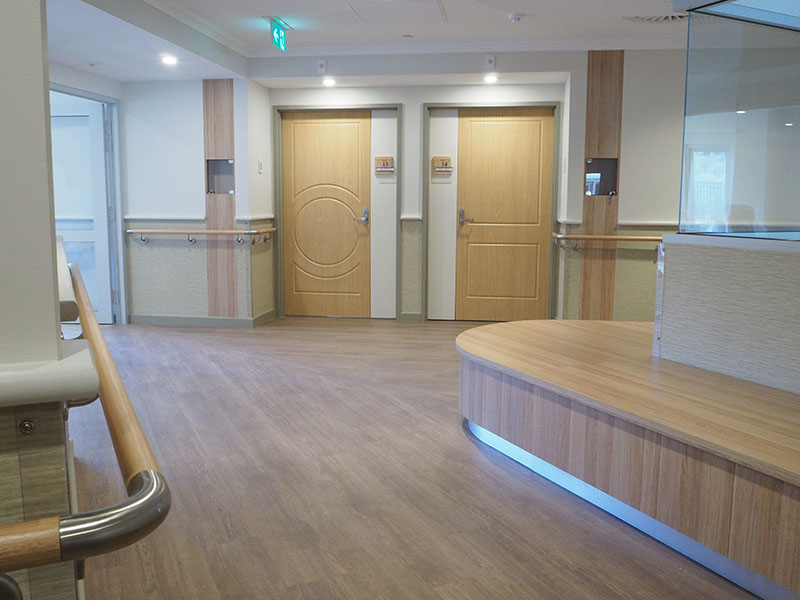 Acrovyn® was specified for this project because it is
EASY TO CLEAN & DOESN'T CHIP!
20 x MORE DURABLE THAN STAINED WOOD
4 x MORE DURABLE THAN LAMINATE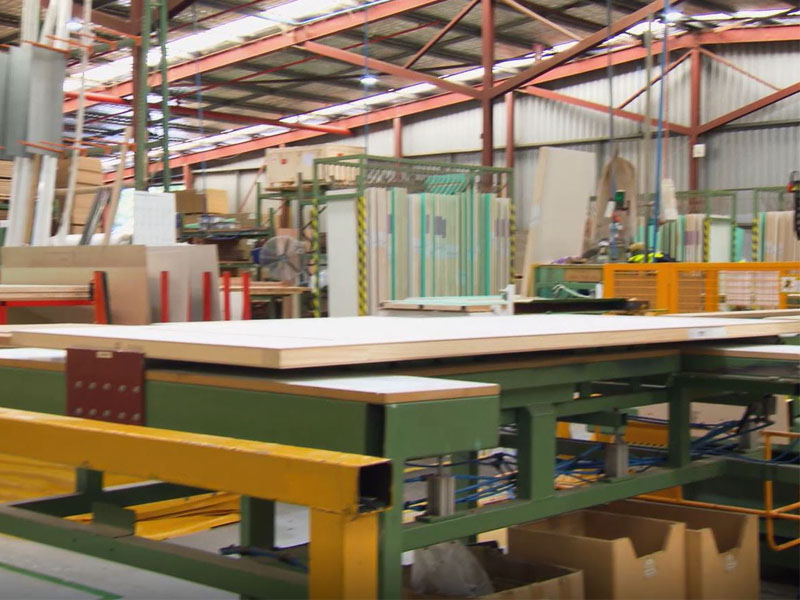 133 DOORS MANUFACTURED BY CORINTHIAN
Cooper & Oxley task 'Bunnings Trade' with the job of sourcing Australian made doors for the project. Bunnings select Corinthian as the manufacturer of the solid door cores and ABS West as the supplier of the protective Acrovyn® Cladding.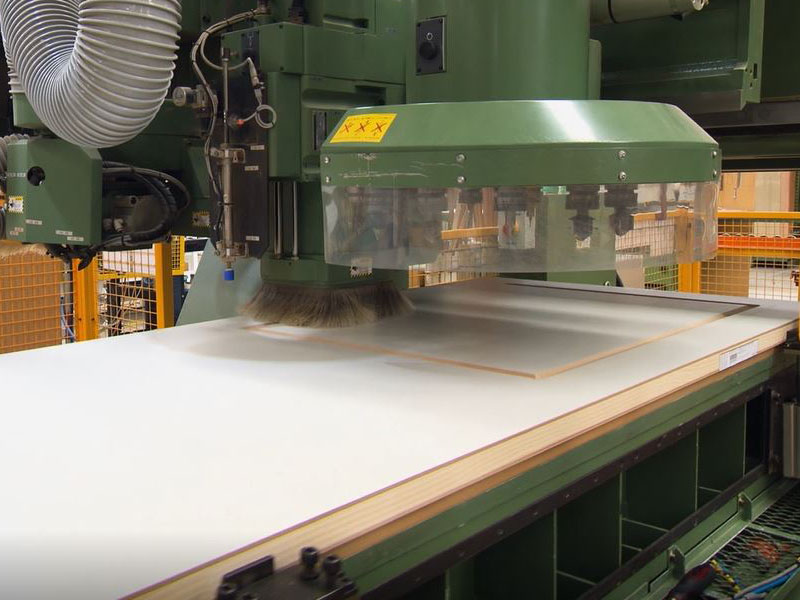 ROUTING OF DOORS
Corinthian carry out the routing of the doors according to the architects' specifications!  Various profiles are created in accordance with 'dementia specific' design principles.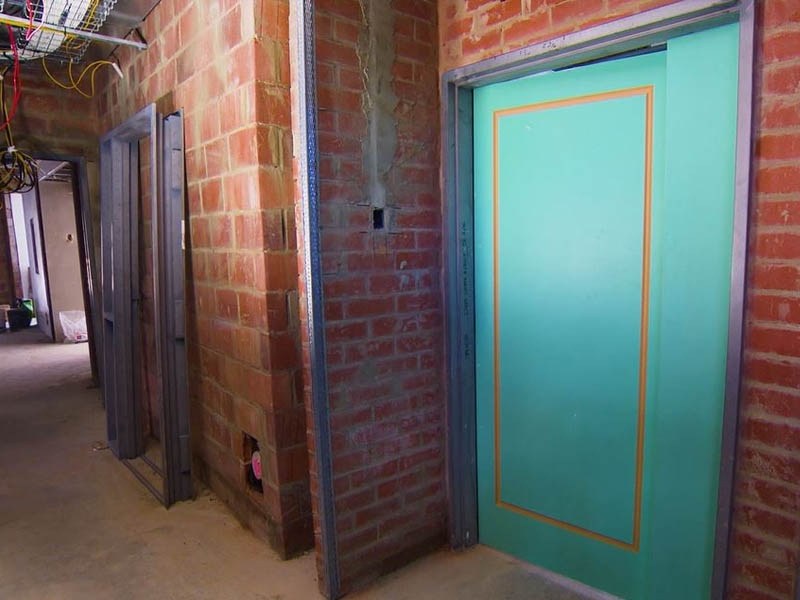 TEST RUN BEFORE ACROVYN® IS APPLIED
The un-clad doors are hung in situ to fine-tune sizes and measurements.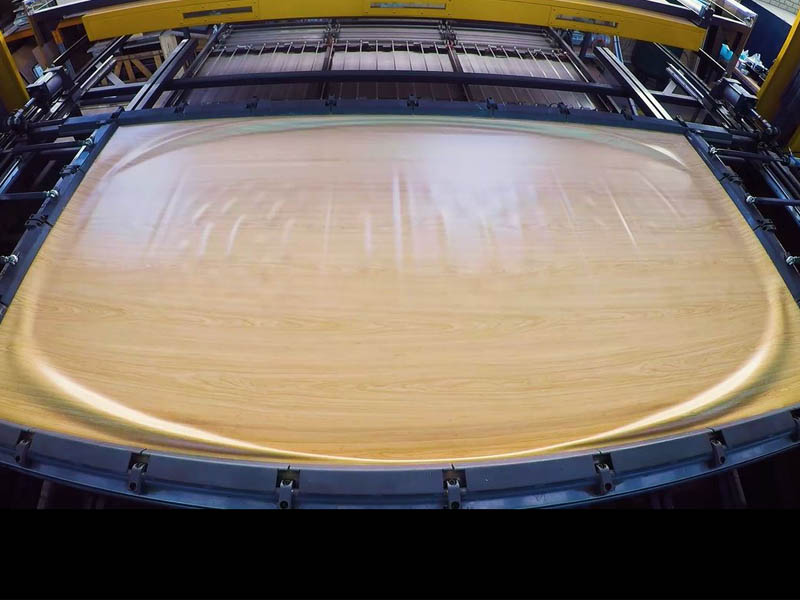 VACUUM SEALING DOORS USING ACROVYN®
Cladding the doors in Acrovyn® supplied by ABS West, provides incredible protection against impact from patient beds, wheelchairs, cleaning caddies and catering trolleys.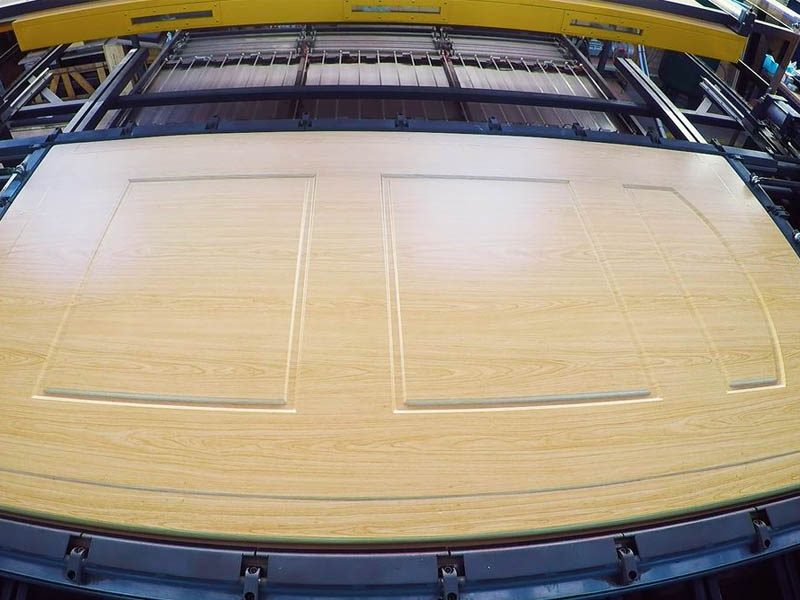 VACUUM SEALING PROCESS IS COMPLETE
Vacuum sealing is complete once the Acrovyn® sheet conforms to the routed profile. The doors are now capable of withstanding harsh treatment for decades.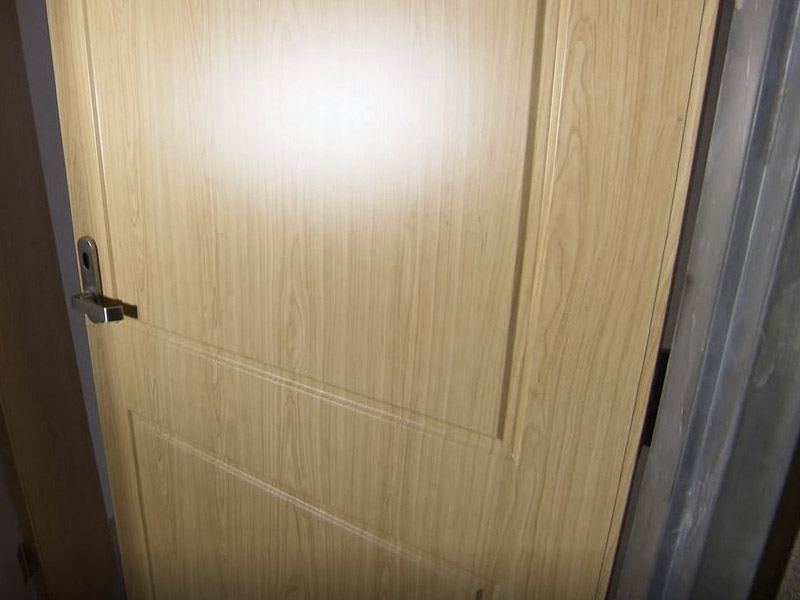 FINISHED DOORS HUNG IN PLACE
The finished doors are returned to the aged care home for final installation.  The simulated wood grain provides a homely aesthetic akin to timber but it provides far greater protection than stained wood (20 x the protection). 
The Final Result
SOPHISTICATED, ROBUST & EASY TO CLEAN DOORS
THAT WILL STAND THE TEST OF TIME!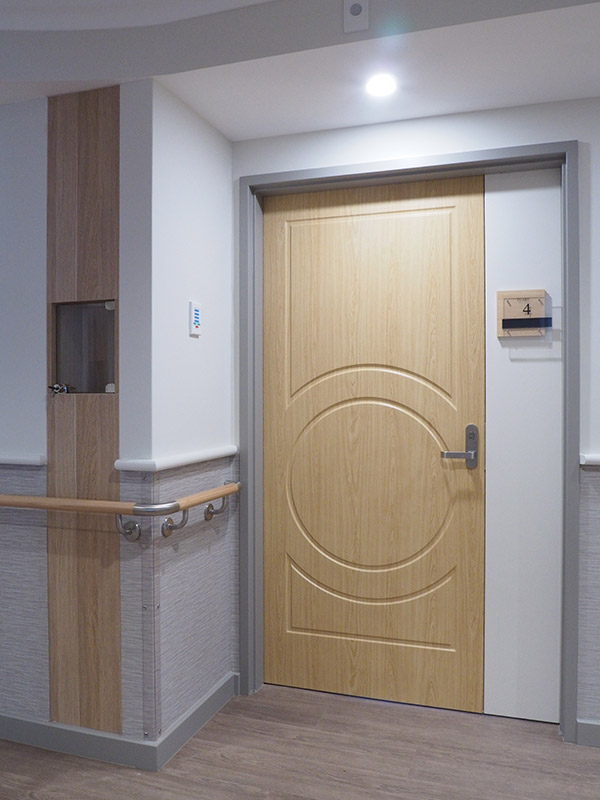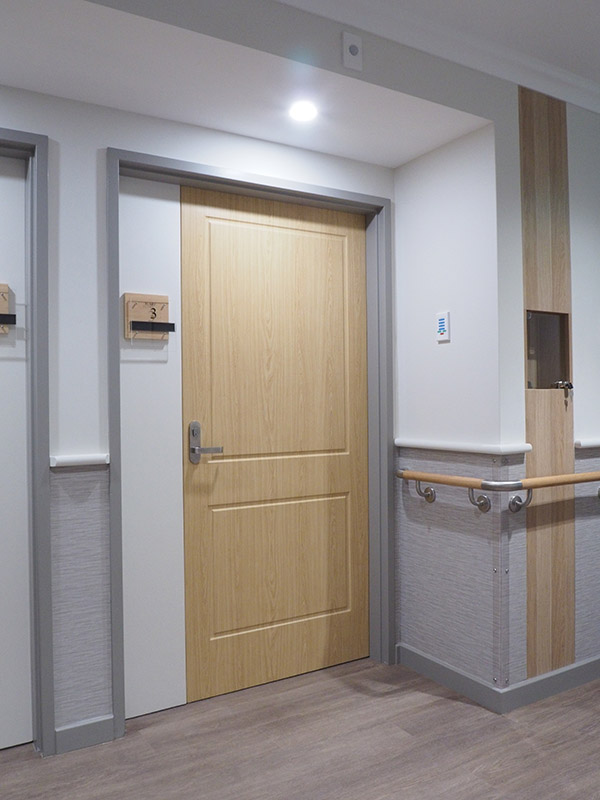 DOORS USED IN WHOLE PROJECT
MONTHS ONSITE (Intermittent intervals)
PROJECT IMAGE GALLERY 
Meath Care Como
A COLLABORATIVE EFFORT!
Watch the video to understand how these companies collaborated on this project!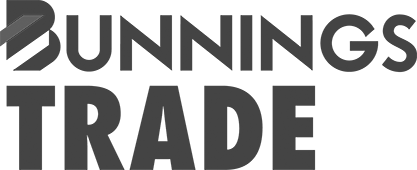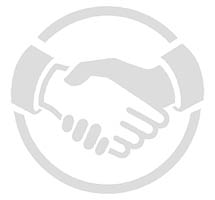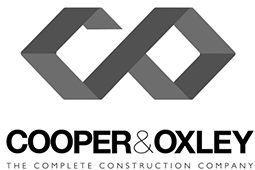 Gary Batt & Associates Architects is a West Australian architecture firm with sixteen years of experience in aged care architecture, specialising in dementia specific accommodation, medical / care facilities and community facilities.  Aside from Meath Care Como, ABS West has also had the pleasure of working with Gary Batt & Associates Architects on Amaroo Village in Gosnells, another high quality aged care facility in WA.  The next project waiting in the wings is Acacia Living Meadow Springs. We are looking forward to working with this renowned architecture firm on this new project.
FOR MORE ABOUT GARY BATT & ASSOCIATES ARCHITECTS & THEIR PROJECTS VISIT: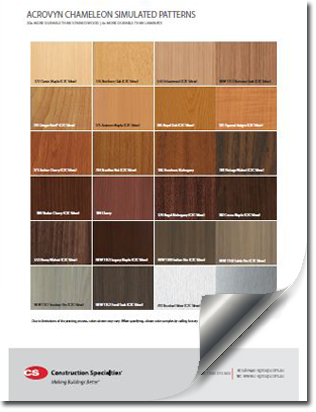 Acrovyn® sheet is available in a variety of simulated patterns, from wood grain effect to metal effect. Acrovyn® is not just for doors, it's also used as complete wall coverings, wall panels, rubstrips and kickplates. It's also commonly used for CS fixtures such as crash rails and handrails. Download the PDF to see the patterns available.
SIMILAR PROJECTS YOU MIGHT BE INTERESTED IN!
Discover more about Acrovyn® 
Acrovyn is perfect for walls, doors, crashrails, handrails and kickplates. Link to our product page for technical information, product brochures and colour options.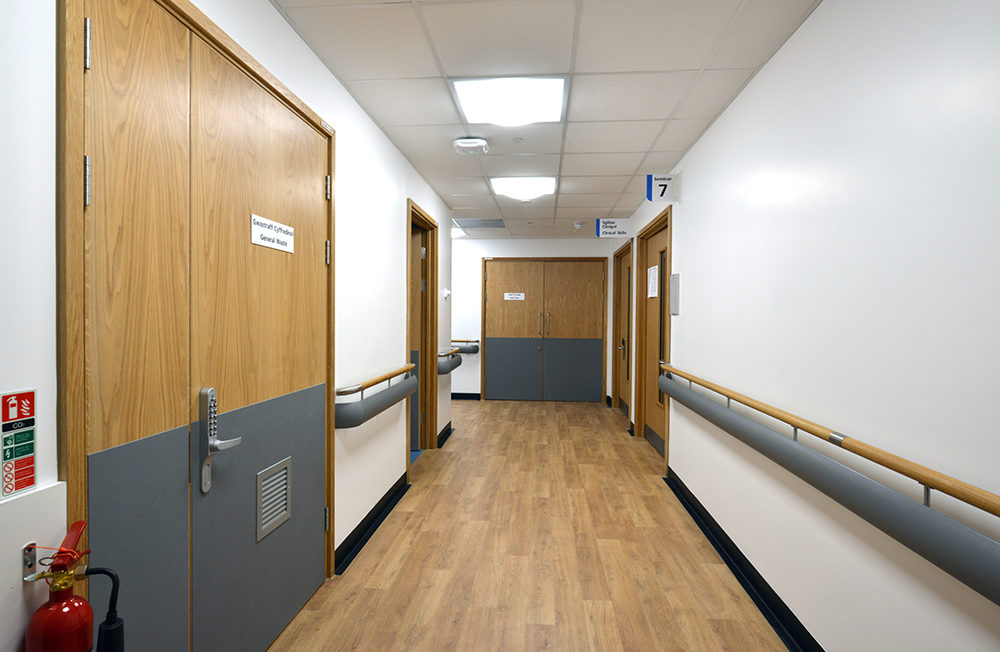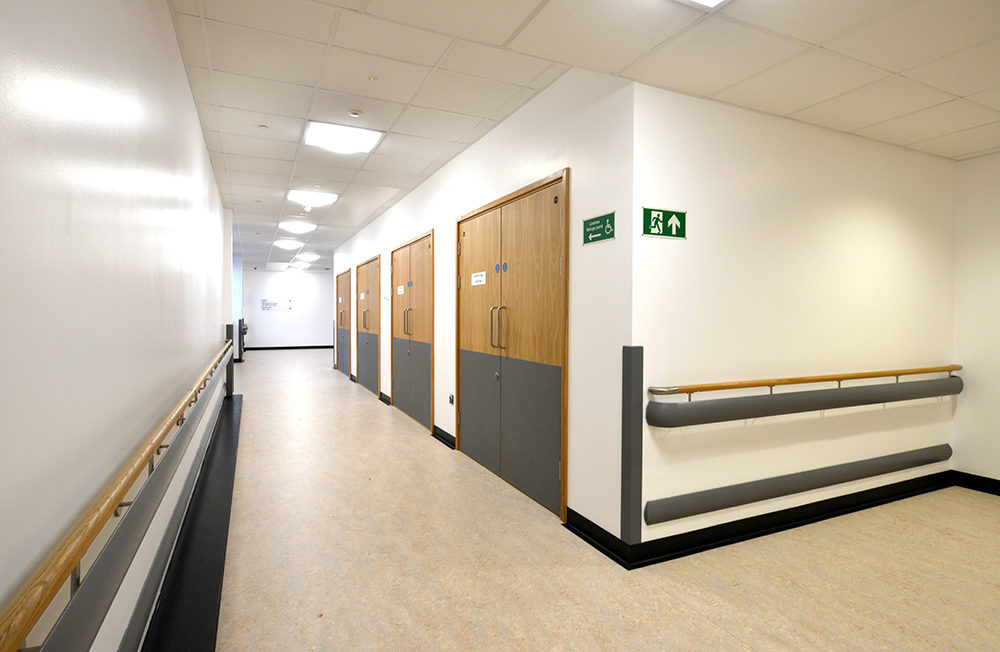 Call For an Acrovyn® Quote:
08 9314 4000