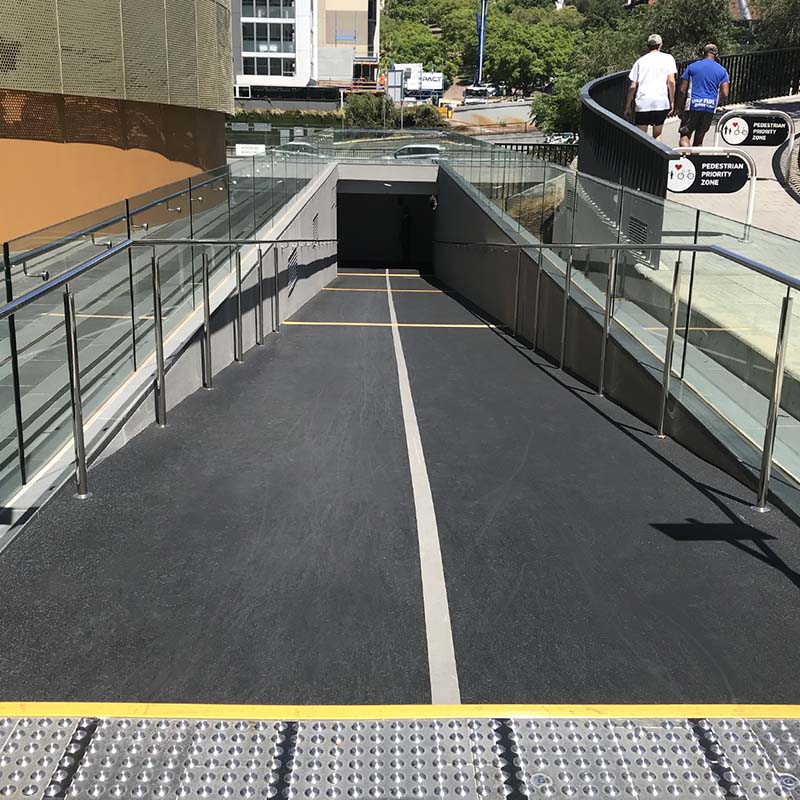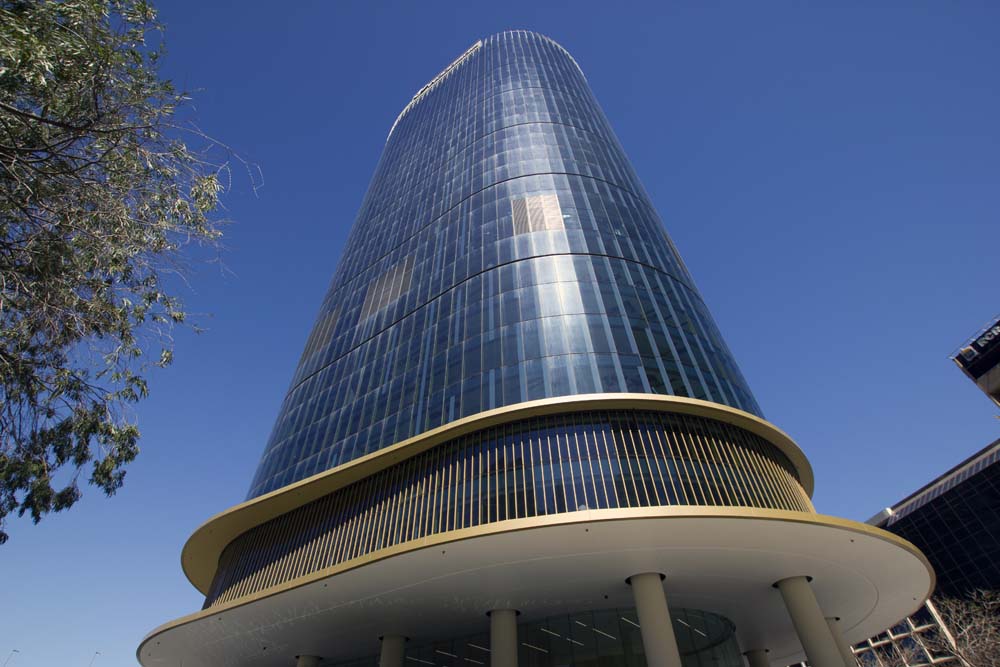 New high-tech Woodside building in Perth.
Let's face it, the new high-tech Woodside building in Perth is pretty specky! From its outstanding construction to its first-class fit-out, this 6 Star Green Star rated building is a very impressive addition to Perth's skyline.
One of the most impressive features of the building is the way it caters to those who use it. Woodside's inclusion of end-of-trip facilities helps to encourage staff to adopt alternative methods of reaching work; providing associated health, well-being and environmental benefits.
Pictured above is the ramp leading to the building's end-of-trip facilities. Everroll® flooring was chosen for this application due to its reliable anti-slip properties; helping to protect cyclists on their descent, especially in wet conditions. Everroll's ability to withstand harsh exterior conditions also made it an obvious choice.
The everroll® colours chosen were 'Core Mons' (main area) and 'Shape Berlin' (dividing strip).
Everroll® flooring was also chosen for the building's amphitheatre, however no images were available to us at the time of publishing this article. 
ABS West is proud to have played a part in the fit-out of this trailblazing building where all architectural elements have been selected in accordance with the highest quality standards and environmental credentials.
Everroll installation for this project was carried out by Malco Flooring.  
You might also be interested in: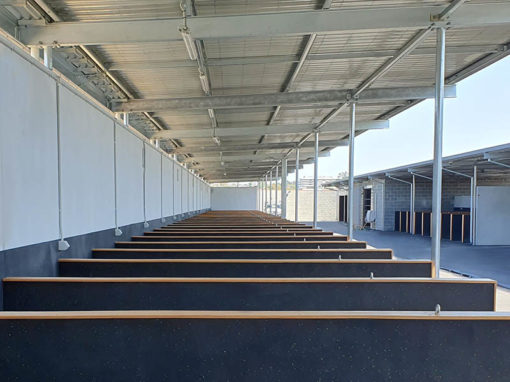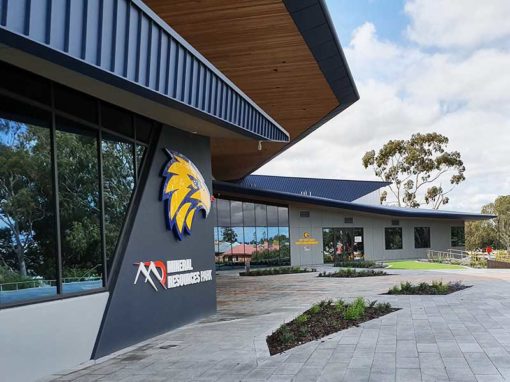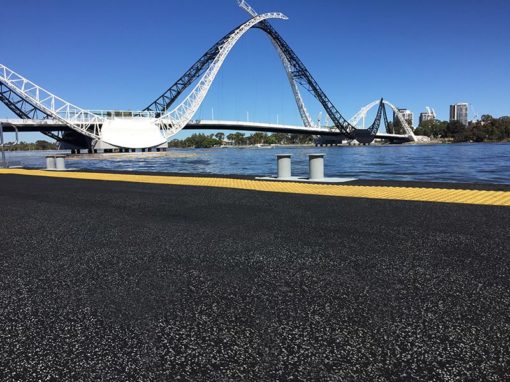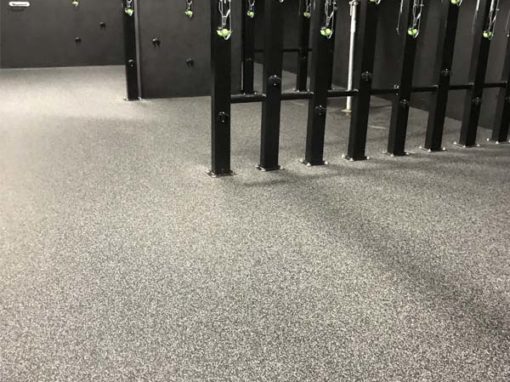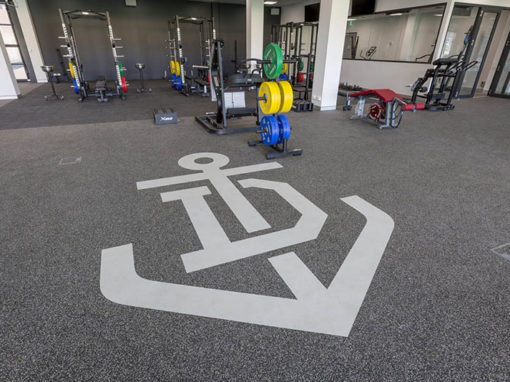 Interested in what ABS West is up to?
Subscribe to our Newsletter.
Submit your details and we'll add you to our mailing list:
DELIVERING INNOVATIVE SOLUTIONS
COLOUR DISCLAIMER: Product colours should be used as a guide only. Actual product colours can vary from the colour on your screen due to variations in monitor displays.
CONTENT DISCLAIMER: ABS West has taken all reasonable care in producing the content contained in this website. However, ABS West will not be responsible to loss or damage arising from the use of this information. The contents of this website should not be used as a substitute to detailed analysis or investigations regarding product information, or any queries the reader wishes to have answered.