EXPANSION JOINT COVERS & SAFETY PRODUCTS
Tailored solutions available for every project and budget!
MAKE BUILDINGS SAFER WITH CS® & DTAC® PRODUCTS
Buildings and urban landscapes need to be navigated safely. The right architectural products can reduce hazards for all pedestrians, including those with vision impairment. Complying with buildings codes and regulations is imperative so that buildings meet required standards. That's why ABS West offers products from the best suppliers in the field – Construction Specialties® & DTAC®.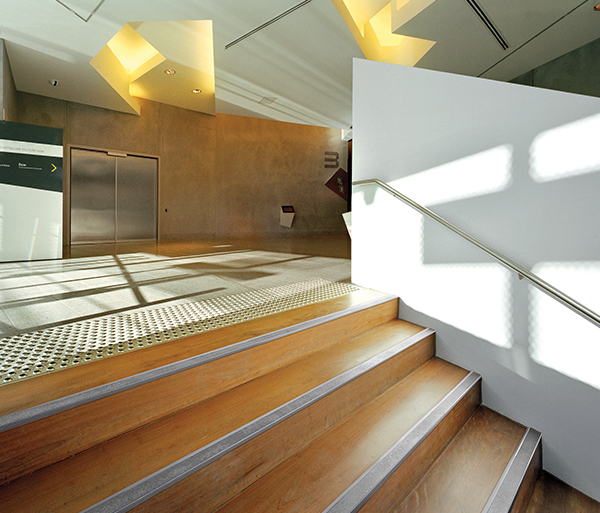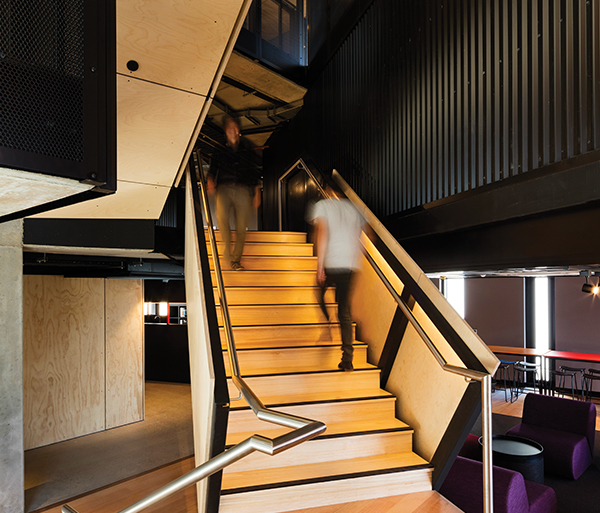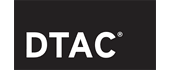 We'd love to hear from you.


113 Garling St O'Connor, WA
DELIVERING INNOVATIVE SOLUTIONS
Address: 113 Garling St, O'Connor
WA, 6163
Call: +61 8 9314 4000
Email: service@abswest.com.au
Business Hours: 8am-4pm Mon-Fri
COLOUR DISCLAIMER: Product colours should be used as a guide only. Actual product colours can vary from the colour on your screen due to variations in monitor displays.
CONTENT DISCLAIMER: ABS West has taken all reasonable care in producing the content contained in this website. However, ABS West will not be responsible to loss or damage arising from the use of this information. The contents of this website should not be used as a substitute to detailed analysis or investigations regarding product information, or any queries the reader wishes to have answered.