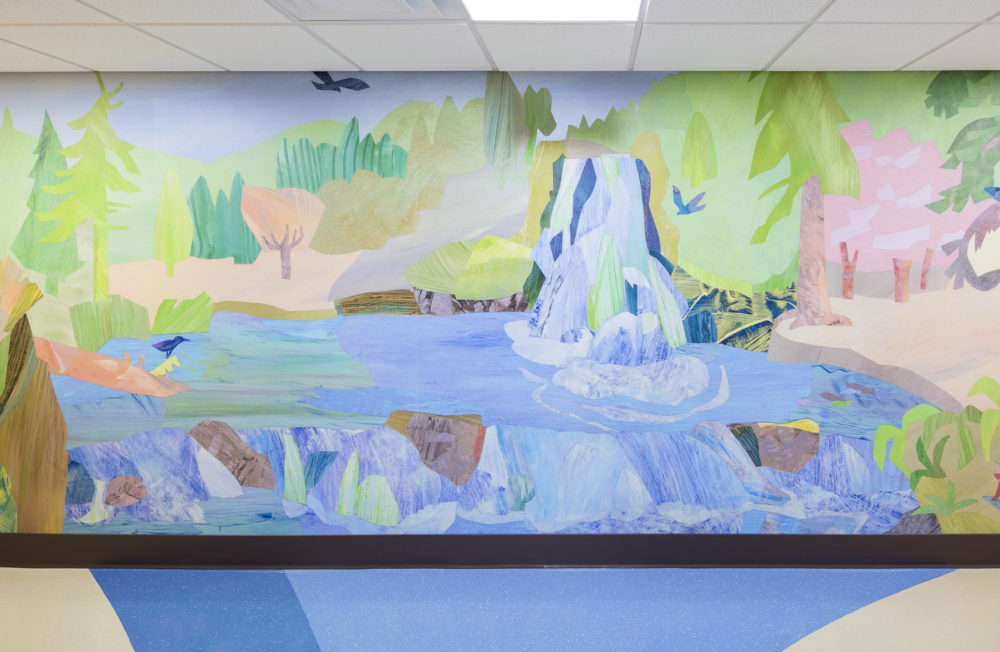 When you look at the image above, what do you see? A wall with artwork… perhaps for a school, hospital or day care centre?
You would be forgiven for assuming it's an original creation painted directly onto a wall and, if that were the case, you could imagine:
how long would it take to finish the project.

how much mess it would involve.

how much disruption it would cause.

how much unpredictability there would be regarding the final appearance of the wall.
Then, there's the issue of longevity. How long it would actually stay looking good for, especially in high traffic public environments where bumps and scrapes would damage both the artwork and the wall?
Now imagine the same visual outcome, but using an alternative method that would:
transform a wall in a fraction of the time.

avoid the need to use messy art materials on-site.

protect both the wall and the artwork for decades.

provide an absolute indication of how the final outcome would appear.
A product called Acrovyn by Design delivers these benefits by allowing custom images or artwork (digitally captured) to be embedded safely behind durable Acrovyn sheeting.
Imagine the possibilities. Here are just a few ideas:
IDEA 1: Imagine new schools being able to commemorate their foundation students by dedicating a wall to a collection of their artworks.
IDEA 2: Imagine the opportunity for competing art students to submit their designs for use in commercial projects. 
THE BEGINNINGS OF A NEW DESIGN CALLED 'FOREST'.
Below is a competition winning pattern in it's initial sketch stage:

THE SKETCH WAS TRANSFORMED INTO THREE COLOUR OPTIONS: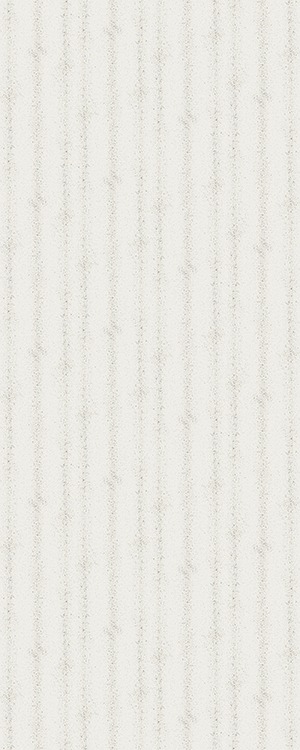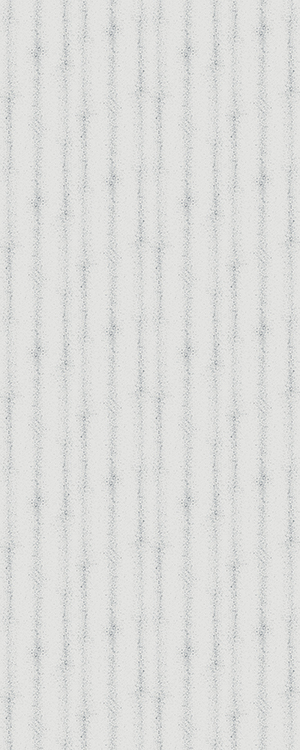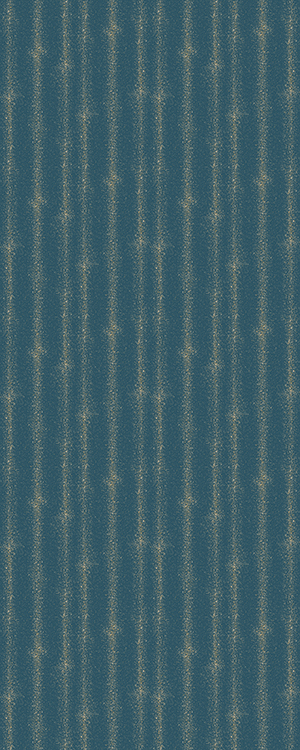 THE FINISHED RESULT:
This is how the 'forest' pattern was combined with Acrovyn by Design to create a unique aesthetic result that provides maximum protection to wall surfaces. The vertical lines were inspired by trees to create an appropriate ambiance for a healthcare interior.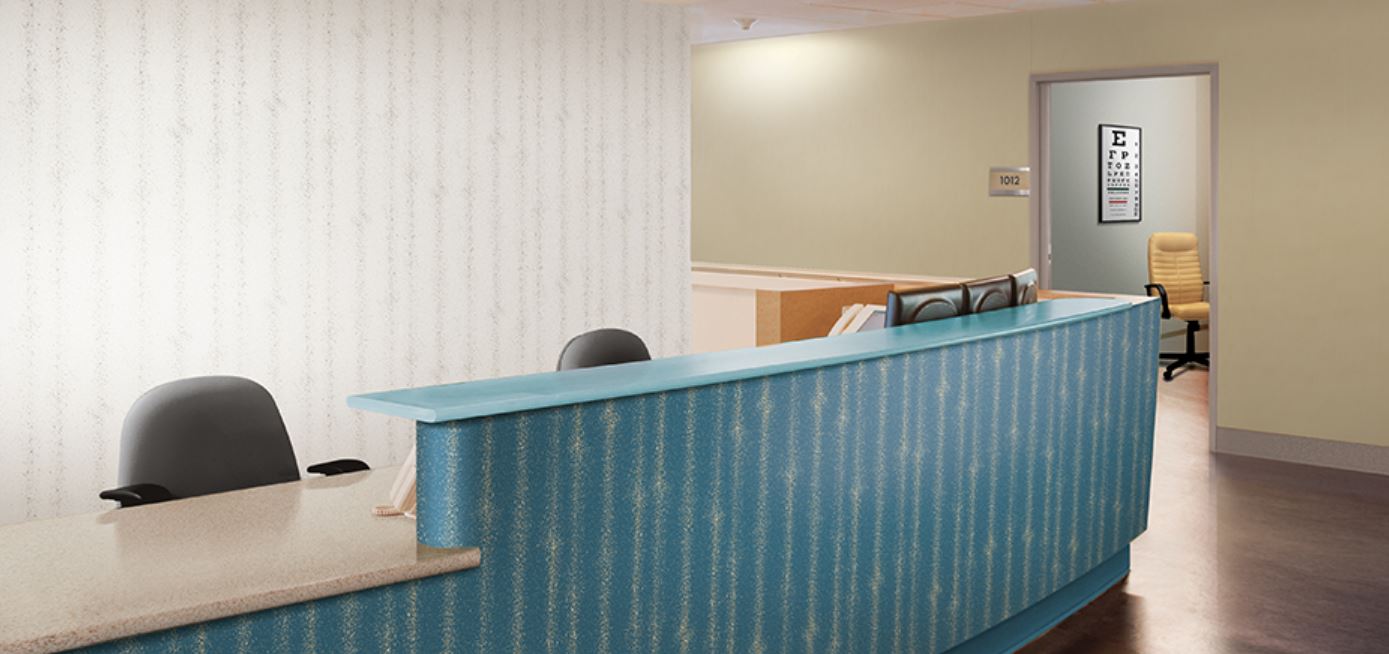 IDEA 3: Imagine displaying an historical timeline across the expanse of a whole wall, or even a whole room.
IDEA 4: Imagine museums being able to create custom backdrops for displays.
IDEA 5: Imagine hospitals being able to create uplifting or calming moods to assist patients and visitors. 
The list goes on. Think about a stunning design, artwork or photograph – or a collection works that could come together to create an amazing, long lasting effect.   The outcome could be absolutely stunning and more importantly…entirely unique!
To view a showcase of actual 'Acrovyn by Design' projects, read the product page.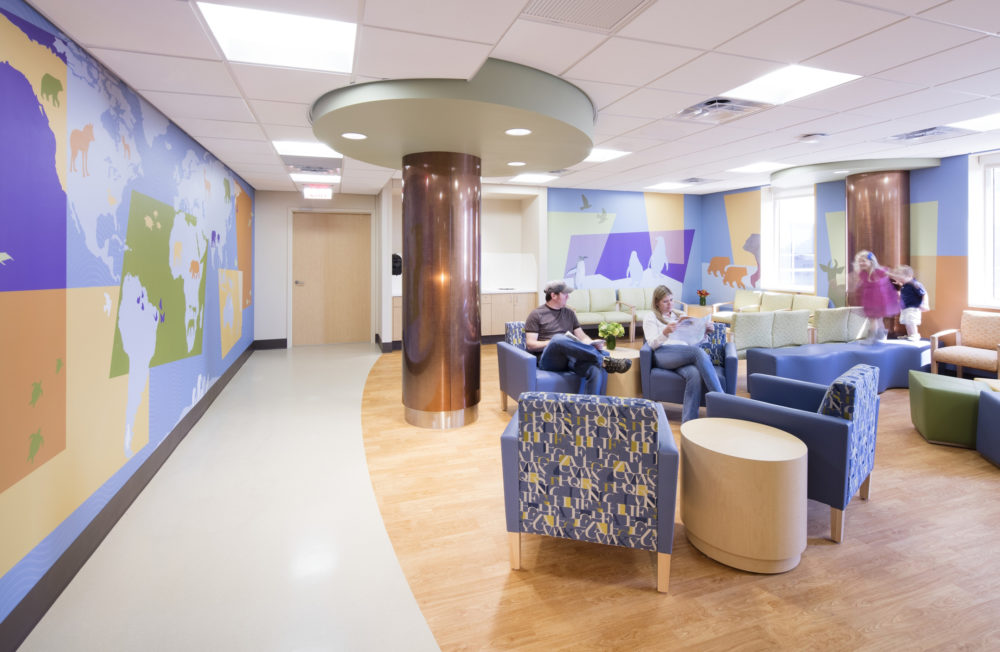 Interested in what ABS West is up to?
Subscribe to our Newsletter.
Submit your details and we'll add you to our mailing list: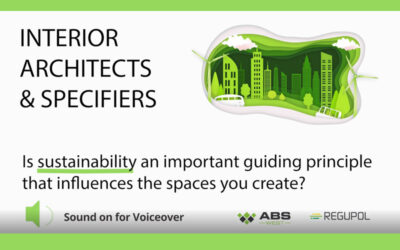 If the answer is yes, then please take a few minutes to watch & listen to our short video presentation that focuses on GECA certification.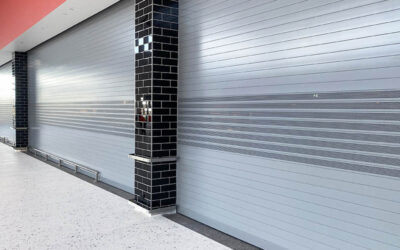 A recent installation of Stainless-Steel Crash Rails at the entrance to Coles, Southern River Square, will help protect tiled columns against trolley impact.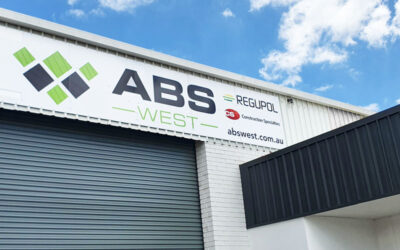 We're in our new premises at Bibra Lake and we're fully operational. Watch our video for a quick overview of the moving-in action.
COLOUR DISCLAIMER: Product colours should be used as a guide only. Actual product colours can vary from the colour on your screen due to variations in monitor displays.
CONTENT DISCLAIMER: ABS West has taken all reasonable care in producing the content contained in this website. However, ABS West will not be responsible to loss or damage arising from the use of this information. The contents of this website should not be used as a substitute to detailed analysis or investigations regarding product information, or any queries the reader wishes to have answered.