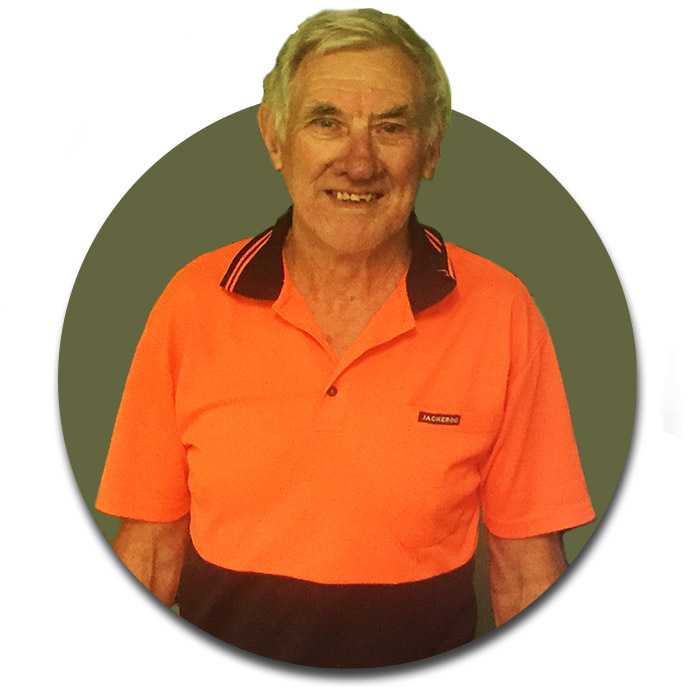 Meet Brian, one of our everroll® flooring installers. We deal with many amazing flooring installers in WA, but today we would like to shine the spotlight on Brian, because he's been doing superb installations on behalf of ABS West for over 10 years.
Brian has completed many commercial rubber flooring and gym flooring installations over the years, including jobs for Jetts 24 Hour Fitness, Hanssen and Anytime Fitness. In addition to gym and commercial flooring, he also installs everroll® rubber flooring in marine, residential and veterinary clinic applications. From time to time he also prepares our Regupol® load restraint matting, ready for use by the transportation industry.
Brian is an expert at preparing existing substrates to achieve the ideal surface for rubber flooring installations.  He has thorough knowledge of Regupol® adhesives and how to use them in conjunction with everroll® flooring. Brian's finely tuned quantity surveying skills help to control wastage and minimize unnecessary expenditure.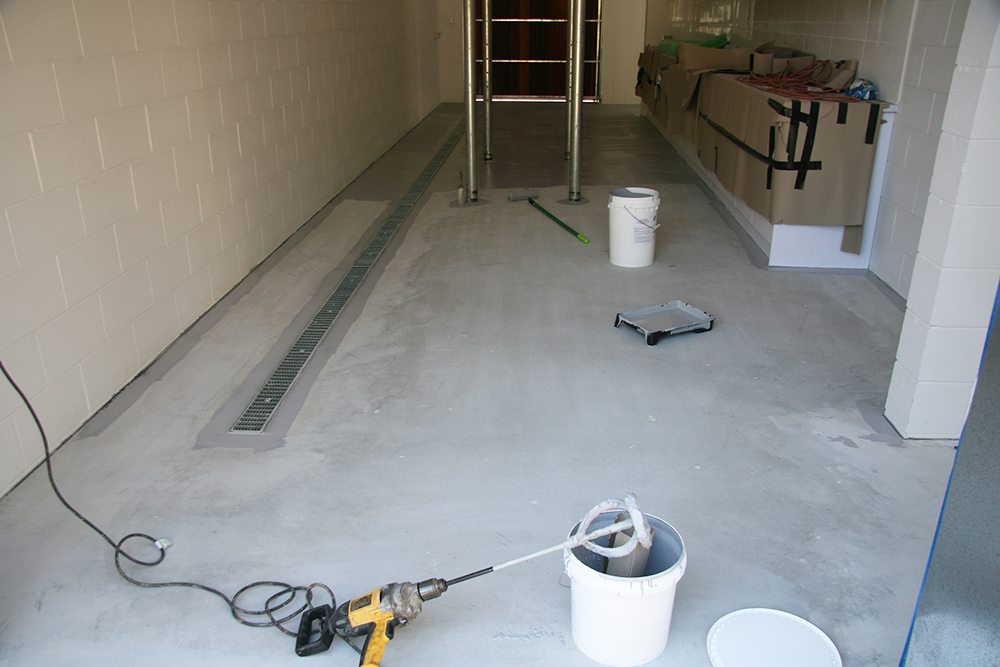 Floor Preparation at Equine Dental Surgery
Pictured above is the the preparation stage of a WA equine dental surgery prior to the the installation of rubber flooring. Brian's thorough preparation results in a top quality finish.
Transport Matting Prepared by Brian
Pictured here is a batch of transport matting prepared by Brian in accordance with our client's specifications.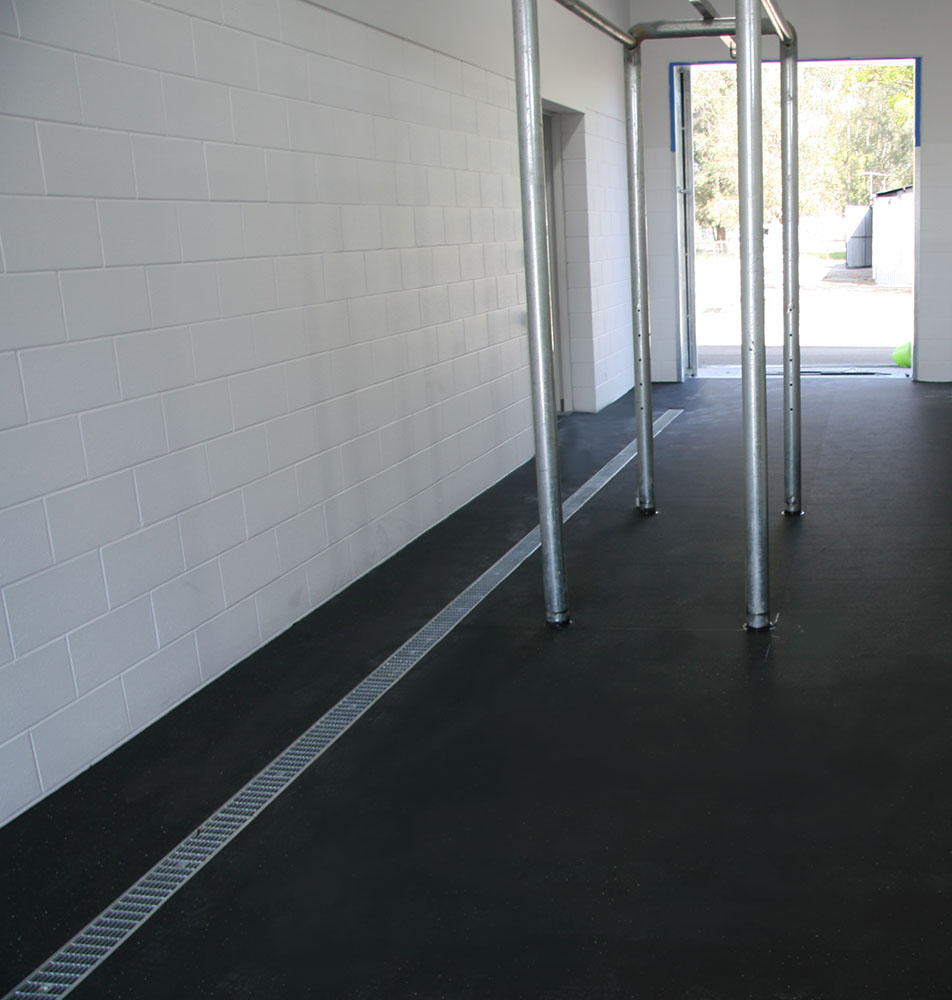 80m2 of Regupol LSE 12mm Installed by Brian
This is the finished result, ready for horses to receive dental treatment in a safe environment. The Regupol LSE provides an even surface with excellent cushioning to help prevent injury during treatment.
Brian even travels to regional destinations to carry out rubber flooring installations in local government facilities. 
Here are just a few examples of specific projects Brian has been involved in:
Jetts Fitness – Willetton
Jetts Fitness – Currambine
Anytime Fitness – Canning Vale
Anytime Fitness – Balcatta
May River Vet Clinic
Oakford Vet Clinic
Elizabeth Quay Pontoons (pending)
Everroll rubber flooring in various gym settings: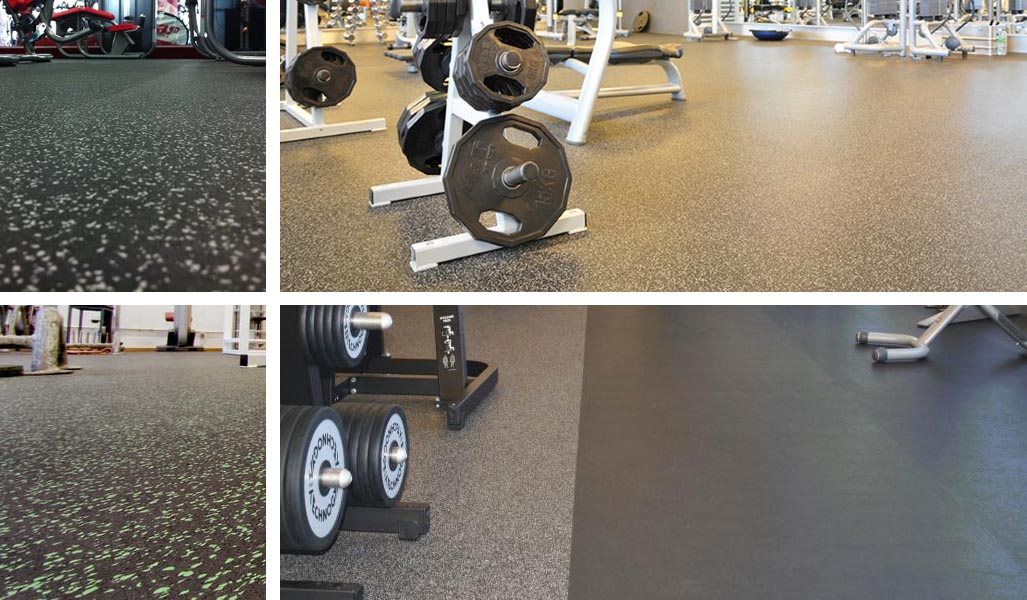 This is only a small sample of the jobs Brian has been involved in. We'd like to thank Brian for his commitment to ABS West over the years. He's a true character and we all love him here at ABS West.
To find out more about everroll® flooring, take a look at our Gym, Sports & Fitness Flooring product page.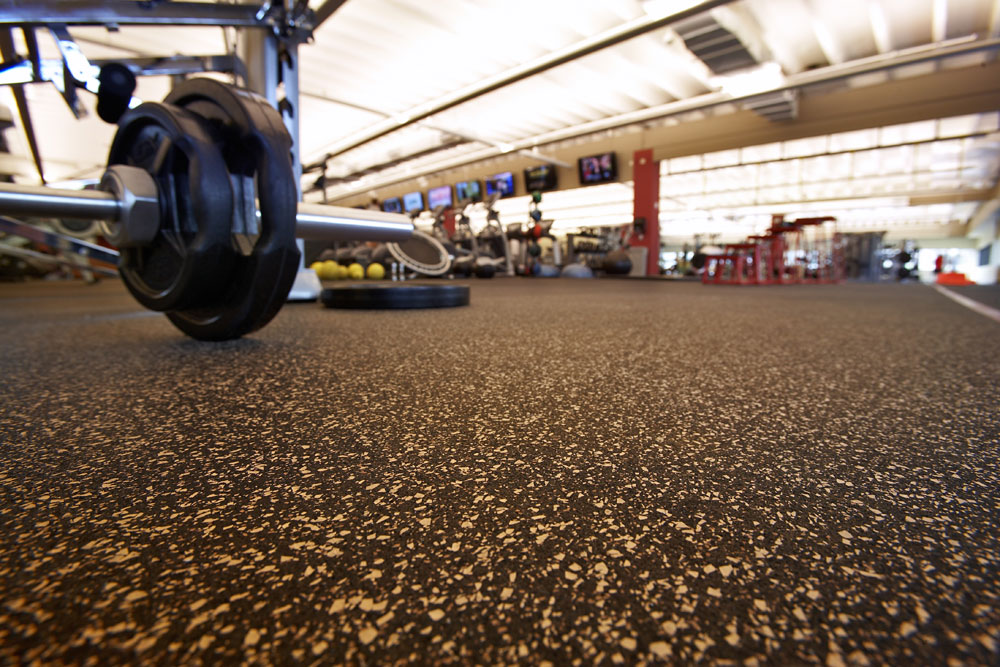 Interested in what ABS West is up to?
Subscribe to our Newsletter.
Submit your details and we'll add you to our mailing list: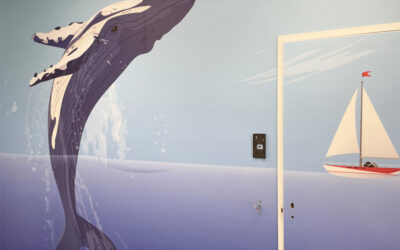 See Acrovyn by Design® Wall and Door Protection at Broome Joint Response. The aquatic theme of this installation adds vivid colour and a sense of light to the interior space.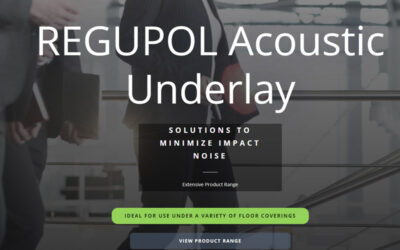 The REGUPOL Acoustic Underlay section on our website has had a fresh makeover, where you can find test reports, tech data sheets., etc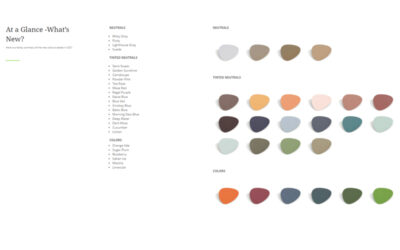 The stunning new Acrovyn® colours are out! Visit our colour reference page to see what's new, what's staying and what's retiring.
COLOUR DISCLAIMER: Product colours should be used as a guide only. Actual product colours can vary from the colour on your screen due to variations in monitor displays.
CONTENT DISCLAIMER: ABS West has taken all reasonable care in producing the content contained in this website. However, ABS West will not be responsible to loss or damage arising from the use of this information. The contents of this website should not be used as a substitute to detailed analysis or investigations regarding product information, or any queries the reader wishes to have answered.