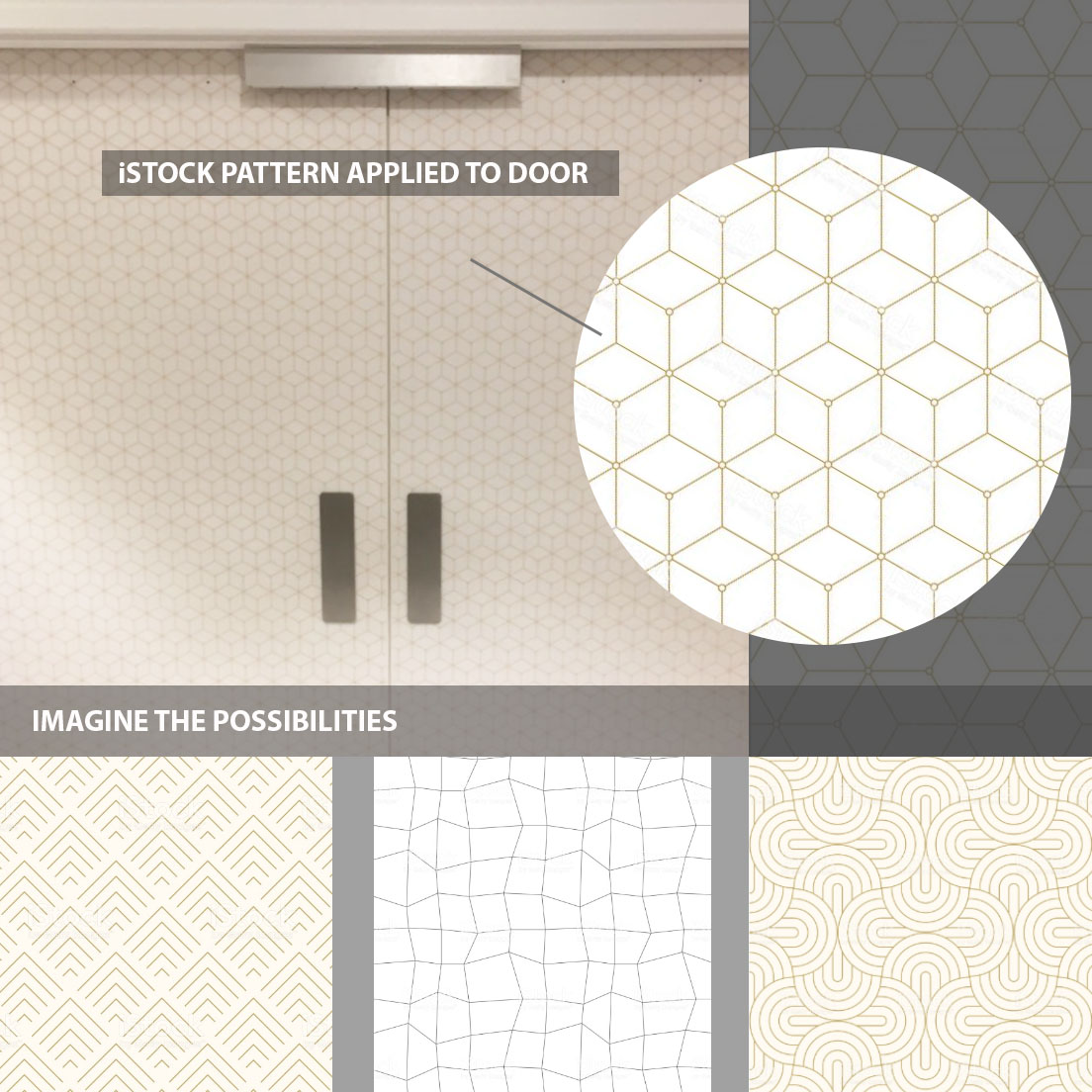 When it comes to door design, not too many people would think of visiting stock image websites such as iStock or Shutterstock as a source of inspiration. Why?….. because embedding custom images into protective door cladding hasn't always been a viable option….but now it is, thanks to a product called Acrovyn by Design!
Architects, designers and property owners can now explore a whole raft of possibilities to achieve a truly unique look for walls and doors. Just jump onto your favourite stock image website and start searching for inspiration.
Vector images can be blown up to any size as required, while high resolution photography can be used to create stunning and unique effects. It doesn't need to stop at doors, because Acrovyn by Design can also be applied to walls.
The subtle patterns shown above were selected for Regis Aged Care in Perth, but you don't have to go subtle. You can go for all different effects, depending on your application. High impact photography can set all sorts of moods.
Here are some ideas to get the imagination going: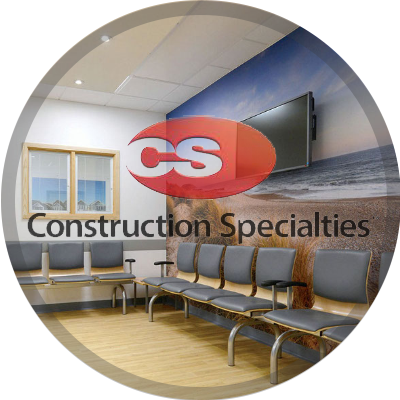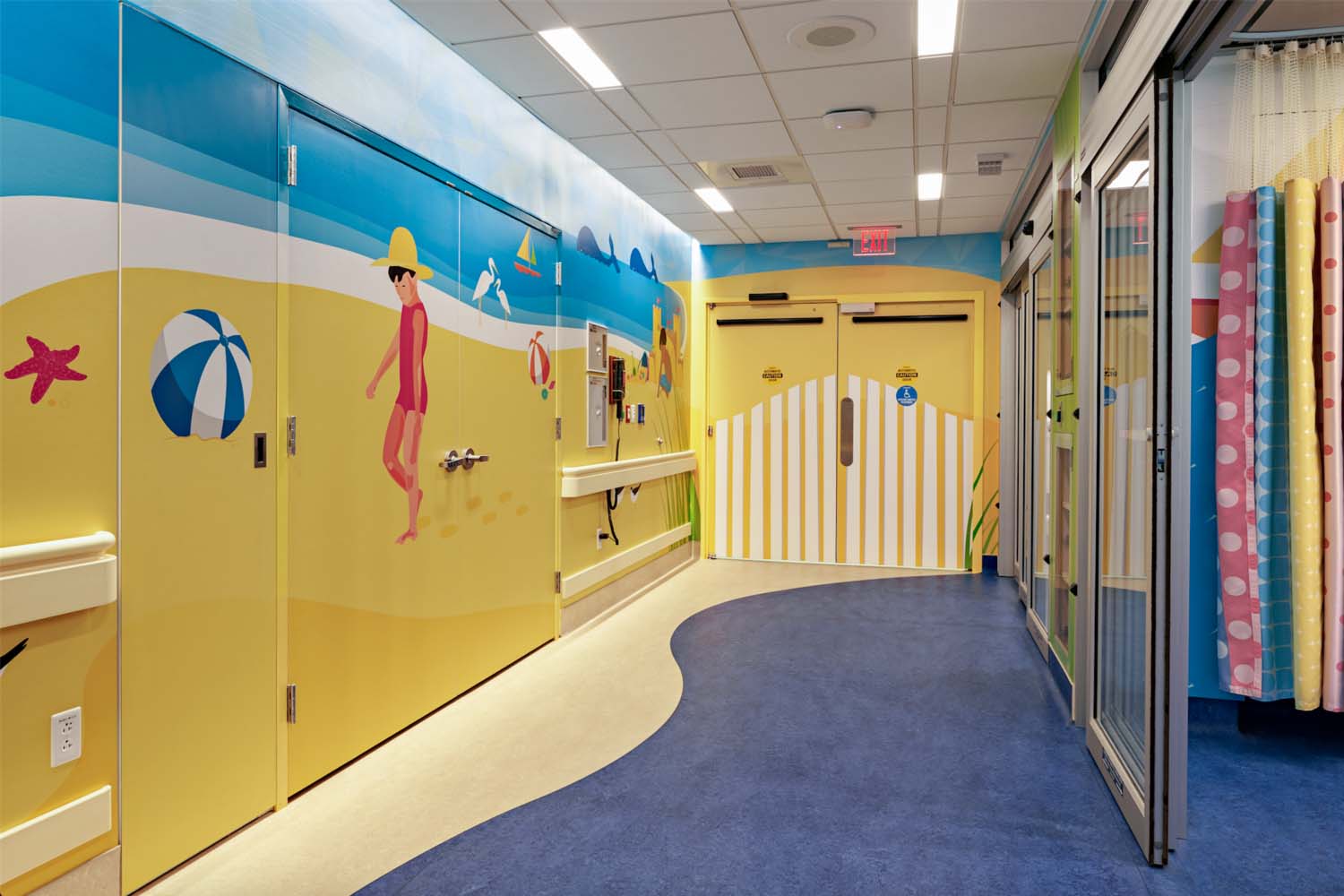 Interested in what ABS West is up to?
Subscribe to our Newsletter.
Submit your details and we'll add you to our mailing list: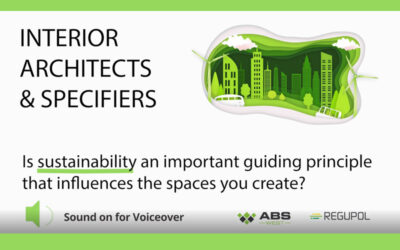 If the answer is yes, then please take a few minutes to watch & listen to our short video presentation that focuses on GECA certification.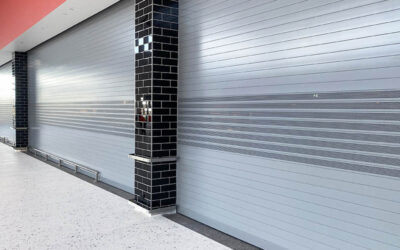 A recent installation of Stainless-Steel Crash Rails at the entrance to Coles, Southern River Square, will help protect tiled columns against trolley impact.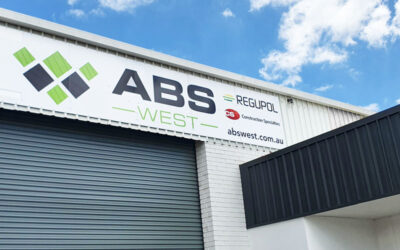 We're in our new premises at Bibra Lake and we're fully operational. Watch our video for a quick overview of the moving-in action.
COLOUR DISCLAIMER: Product colours should be used as a guide only. Actual product colours can vary from the colour on your screen due to variations in monitor displays.
CONTENT DISCLAIMER: ABS West has taken all reasonable care in producing the content contained in this website. However, ABS West will not be responsible to loss or damage arising from the use of this information. The contents of this website should not be used as a substitute to detailed analysis or investigations regarding product information, or any queries the reader wishes to have answered.