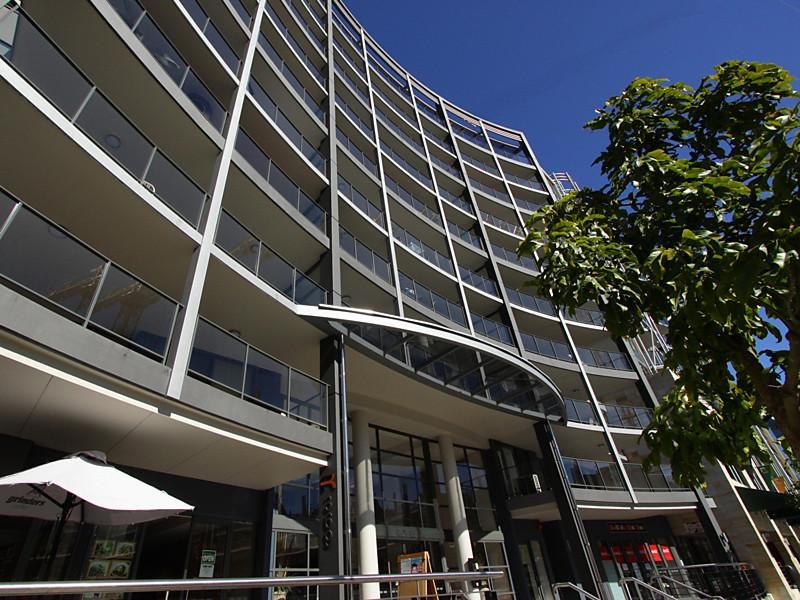 Multi-residential living is becoming ever popular in Western Australia, with an increasing demand for dwellings in or close to the city.  For many, it's a lifestyle choice fuelled by the desire to live near work, recreational facilities and social hubs. The convenience of a centralised location often means living in multi-residential dwellings such as apartments or adjoining town houses. 
Apartment living offers many appealing advantages, however one of the most important considerations when contemplating this lifestyle is acoustics.  Impact sound transference between adjoining properties can seriously affect enjoyment levels. Each property owner has a responsibility to ensure that the level of noise transference between dwellings does not violate the Building Code of Australia (BCA). The same obligations apply to owners of multi-storey commercial buildings such as office towers and hotels.
The current trend towards hard floor coverings such as timber, bamboo and ceramics presents greater challenges for property owners. The impact sound from these hard surfaces is significantly greater than from carpet or vinyl. To counteract this problem, it's necessary to ensure that hard floor coverings are installed over a suitable acoustic underlay, capable of absorbing enough impact sound to comply with the BCA.  In new constructions, if the impact sound rating does not conform at the point of handover, it means the whole building isn't code compliant and contractually, the flooring installer can be held responsible.
Likewise, if private property owners fail to take adequate measures to limit sound transference between neighbouring properties, they can find themselves on the receiving of complaints. In this situation they can be forced to rectify the problem by lifting existing flooring to install BCA compliant underlay. Retrofitting suitable underlay costs thousands more than an initial investment in quality acoustic underlay, prior to flooring installation.
Variables that have a great bearing on the results, particularly in older buildings, include:
Thickness of the slabs
Ceiling type
The type of adhesive used can also influence acoustic rating results. Flooring contractors have a responsibility to consider these factors when tendering on projects.
The necessity to use a product with proven acoustic performance and adequate sound absorption has never been more important. Dealing with professionals who understand the acoustic performance of their product (and the variable factors that can influence outcomes) will help to ensure private and commercial properties achieve code compliance.
Regupol® Acoustic Underlays have undergone laboratory and field testing and have been proven to comply with standards as set out by the Building Code of Australia (BCA).
Regupol® underlays are:
BCA Part F.5 Compliant
Tested to ISO 140.6-1998
BCA Part F.2 Compliant
Rated to AS/NZ 717.2-2004
For assurance that your flooring system doesn't contravene the Building Code of Australia, make sure you use a top quality product such as Regupol® Acoustic Underlay. Years of testing, development and proven acoustic performance are some of the reasons why Regupol® is deployed in buildings across the world. The brand is supported by experts in acoustic underlay at Regupol Australia (NSW) ABS West in (Western Australia). To find out more about the different grades of Regupol® Acoustic Underlay and their appropriate applications, please contact us.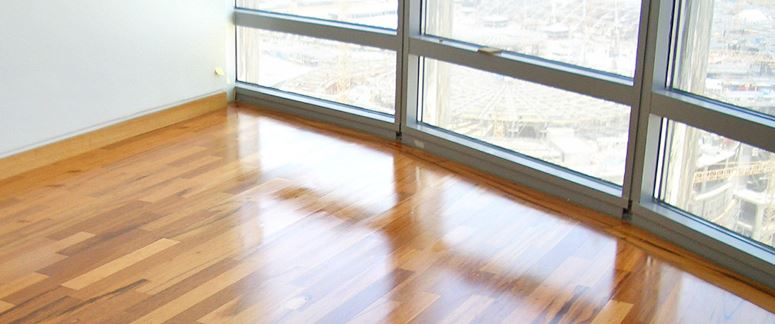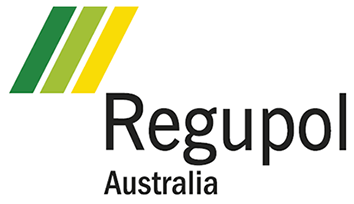 Interested in what ABS West is up to?
Subscribe to our Newsletter.
Submit your details and we'll add you to our mailing list: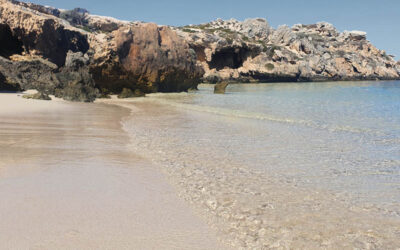 See our coastal colour pallet inspired by local West Australian scenery using REGUPOL and CS Acrovyn colours.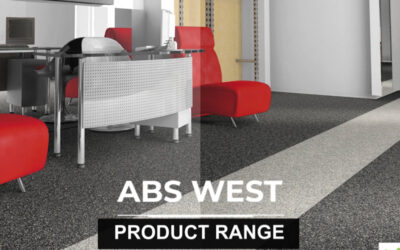 View ABS West's look-book for a quick overview of our architectural products including our main REGUPOL and CS Acrovyn product categories.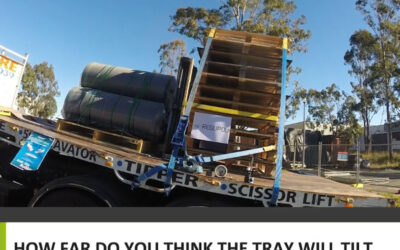 Watch this test of REGUPOL Cargo Matting. See how far the tilt-tray tips before the cargo slides.
COLOUR DISCLAIMER: Product colours should be used as a guide only. Actual product colours can vary from the colour on your screen due to variations in monitor displays.
CONTENT DISCLAIMER: ABS West has taken all reasonable care in producing the content contained in this website. However, ABS West will not be responsible to loss or damage arising from the use of this information. The contents of this website should not be used as a substitute to detailed analysis or investigations regarding product information, or any queries the reader wishes to have answered.