Health & Aged Care Architectural Solutions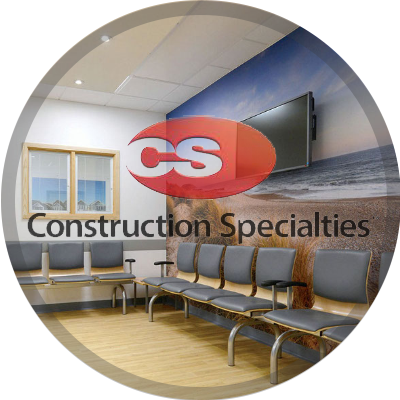 ABS West has partnered with Construction Specialties for many years to bring CS & Acrovyn products to the WA marketplace.
ABS West has enjoyed many years of involvement in health and aged care projects across WA so we've compiled a short document showcasing our capabilities in these sectors. The downloadable PDF covers wall and door protection, handrails, entrance matting and expansion joint systems. The document lists some of the reasons why our products are so highly regarded by industry professionals.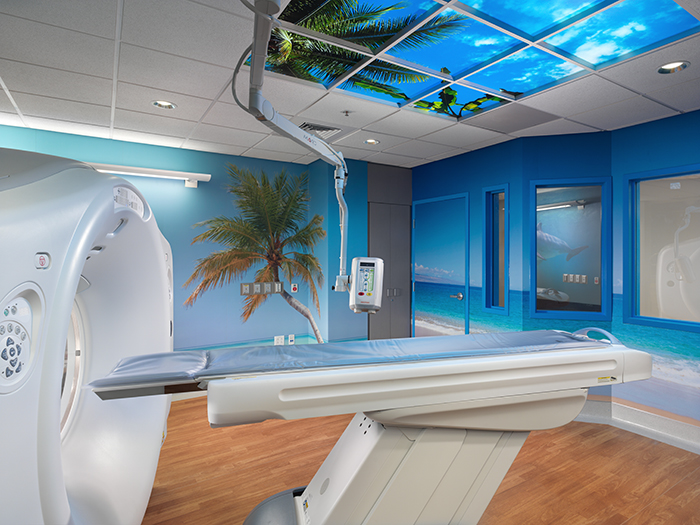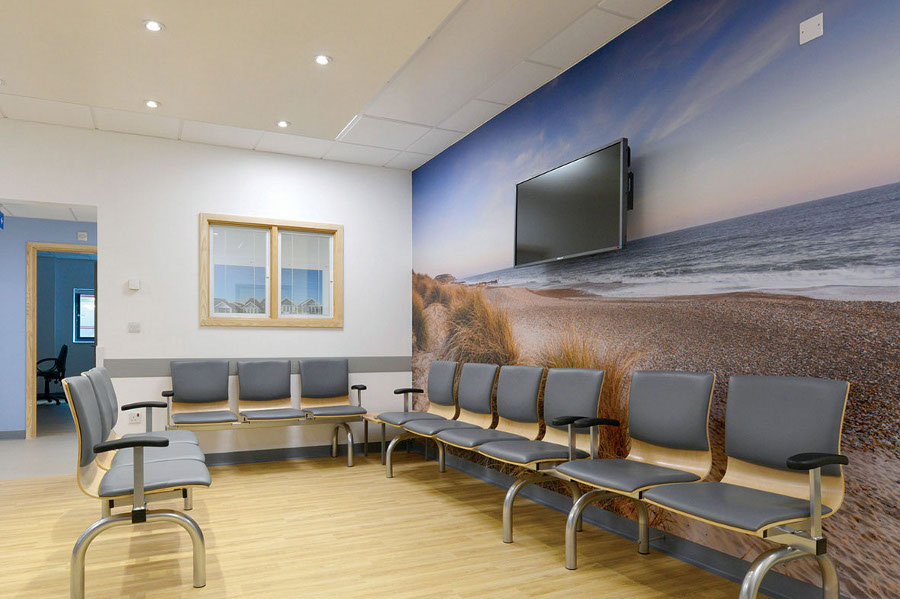 A wall protection system that offers the scope to be unique and creative.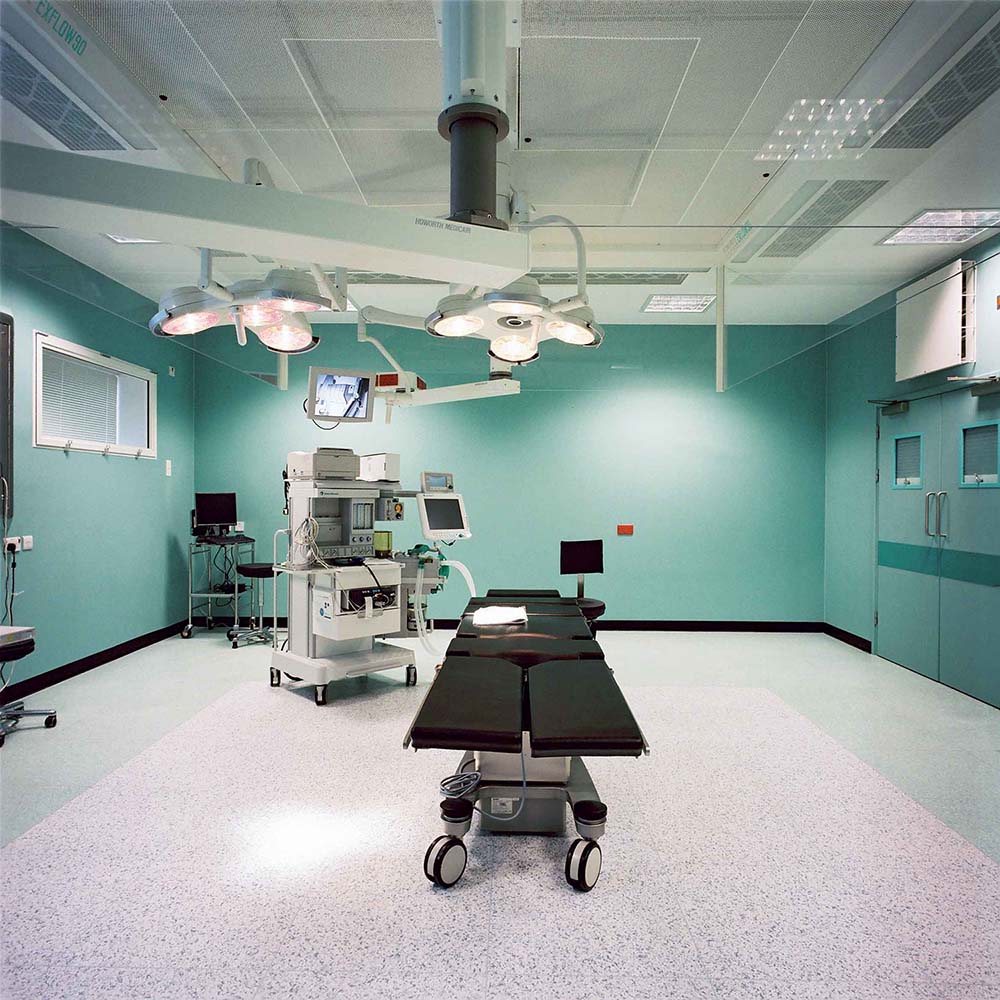 ACROVYN® products are highly regarded by builders, architects and designers, not only because they are renowned for their durability, but also because they offer other important credentials. Acrovyn® products are PVC free and contain no halogens or other known bio-accumulative toxins. They are 100% recyclable and easily cleaned, a crucial factor in healthcare applications. The wide range of available finishes makes it easy for designers to complement new or existing interiors.
HEALTHCARE PROJECTS — some of our recent healthcare projects include Regis Hillcrest Aged Care, Katanning Health Service, Merredin Health Campus, Hocart Lodge, Amaroo Buckley Aged Care Facility, Midland Hospital, ICON Cancer Care, Telethon Kids Institute, McNabb Loop and various SIHI (southern Inland Health Initiative) projects.
To these projects ABS West has contributed a range of products including handrails, corner guards, wall & bed buffers, door protection, wall protection, expansion joints, edge protection and entrance matting.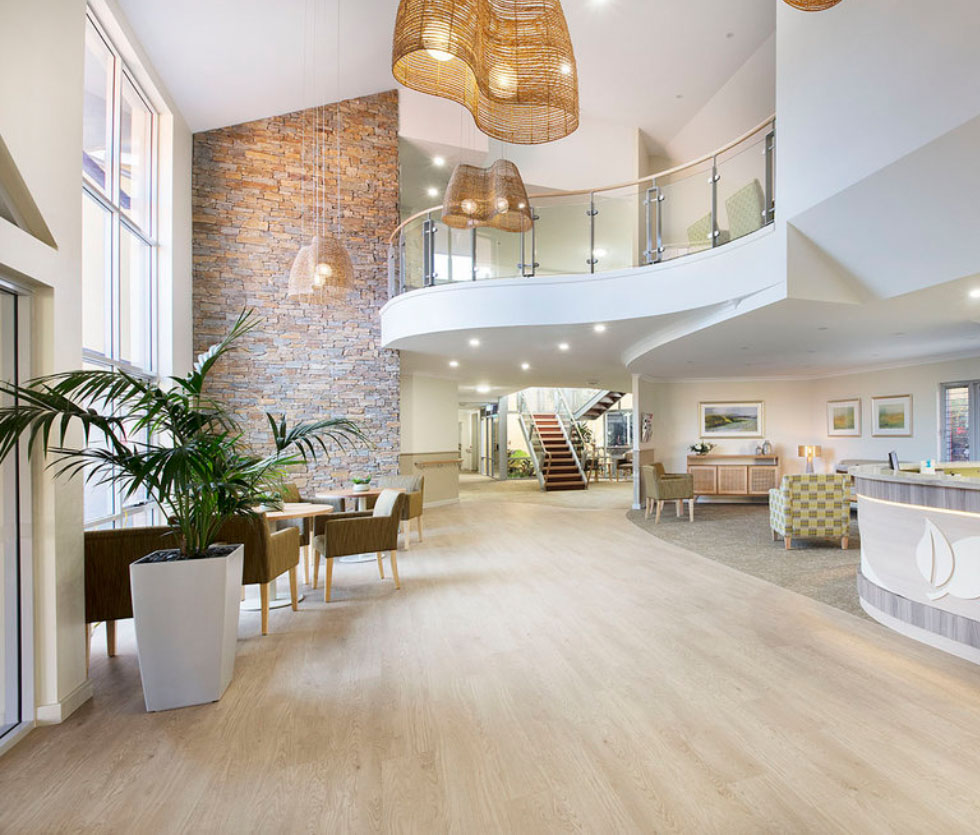 "Pictured here is the stunning interior at the new Amaroo Buckley Aged Care Residence in Gosnells."
INTERIOR DESIGN BY de FIDDES DESIGN
Interested in what ABS West is up to?
Subscribe to our Newsletter.
Submit your details and we'll add you to our mailing list: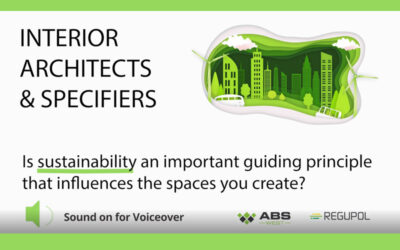 If the answer is yes, then please take a few minutes to watch & listen to our short video presentation that focuses on GECA certification.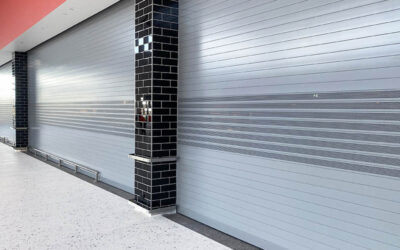 A recent installation of Stainless-Steel Crash Rails at the entrance to Coles, Southern River Square, will help protect tiled columns against trolley impact.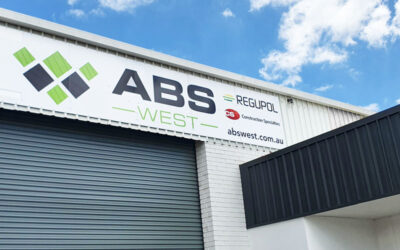 We're in our new premises at Bibra Lake and we're fully operational. Watch our video for a quick overview of the moving-in action.
COLOUR DISCLAIMER: Product colours should be used as a guide only. Actual product colours can vary from the colour on your screen due to variations in monitor displays.
CONTENT DISCLAIMER: ABS West has taken all reasonable care in producing the content contained in this website. However, ABS West will not be responsible to loss or damage arising from the use of this information. The contents of this website should not be used as a substitute to detailed analysis or investigations regarding product information, or any queries the reader wishes to have answered.