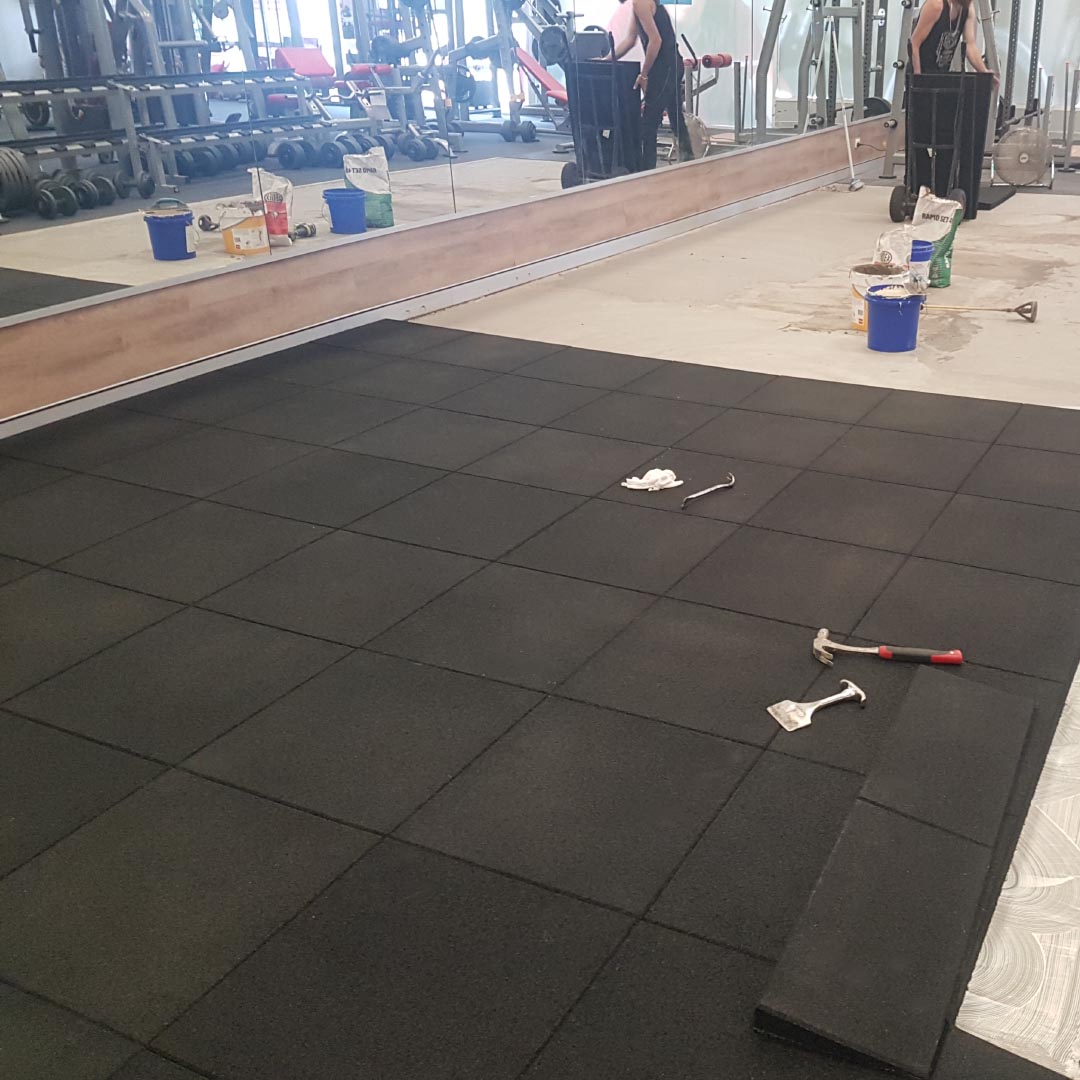 Pictured here is an installation of Regupol FX50 rubber pavers in a popular Perth gym. These 50mm thick rubber pavers have been chosen by the gym owner due to their amazing ability to reduce noise and vibration in designated weight-lifting areas.
It's a fact that noise and vibration issues present ongoing challenges for gym owners, with the greatest acoustic disturbance often resulting from weights being dropped on floors and lifting platforms.
The right flooring surface can absorb impact energy and dissipate vibration forces.  The FX range is available in three thicknesses (50mm, 75mm & 100mm) and they offer excellent shock, noise and impact absorption.
There are many acoustic variables to consider when selecting the most appropriate solution, so give one of our sales experts a call or visit our FX product page.
Installation carried out by Brian and his team.
Interested in what ABS West is up to?
Subscribe to our Newsletter.
Submit your details and we'll add you to our mailing list: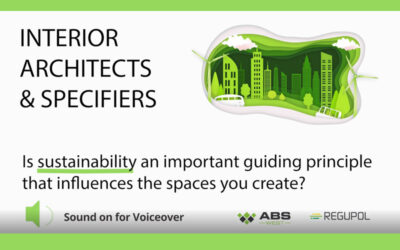 If the answer is yes, then please take a few minutes to watch & listen to our short video presentation that focuses on GECA certification.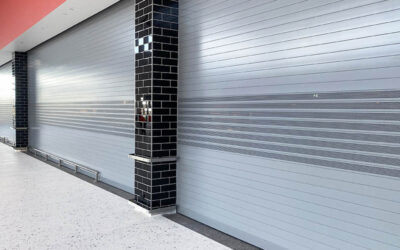 A recent installation of Stainless-Steel Crash Rails at the entrance to Coles, Southern River Square, will help protect tiled columns against trolley impact.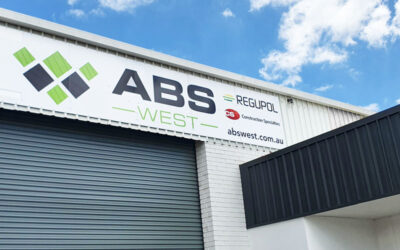 We're in our new premises at Bibra Lake and we're fully operational. Watch our video for a quick overview of the moving-in action.
COLOUR DISCLAIMER: Product colours should be used as a guide only. Actual product colours can vary from the colour on your screen due to variations in monitor displays.
CONTENT DISCLAIMER: ABS West has taken all reasonable care in producing the content contained in this website. However, ABS West will not be responsible to loss or damage arising from the use of this information. The contents of this website should not be used as a substitute to detailed analysis or investigations regarding product information, or any queries the reader wishes to have answered.