OUR PROJECTS
In Western Australia
ABS West is privileged to be involved in some of WA's most significant projects, both large and small. Here are just a few of them.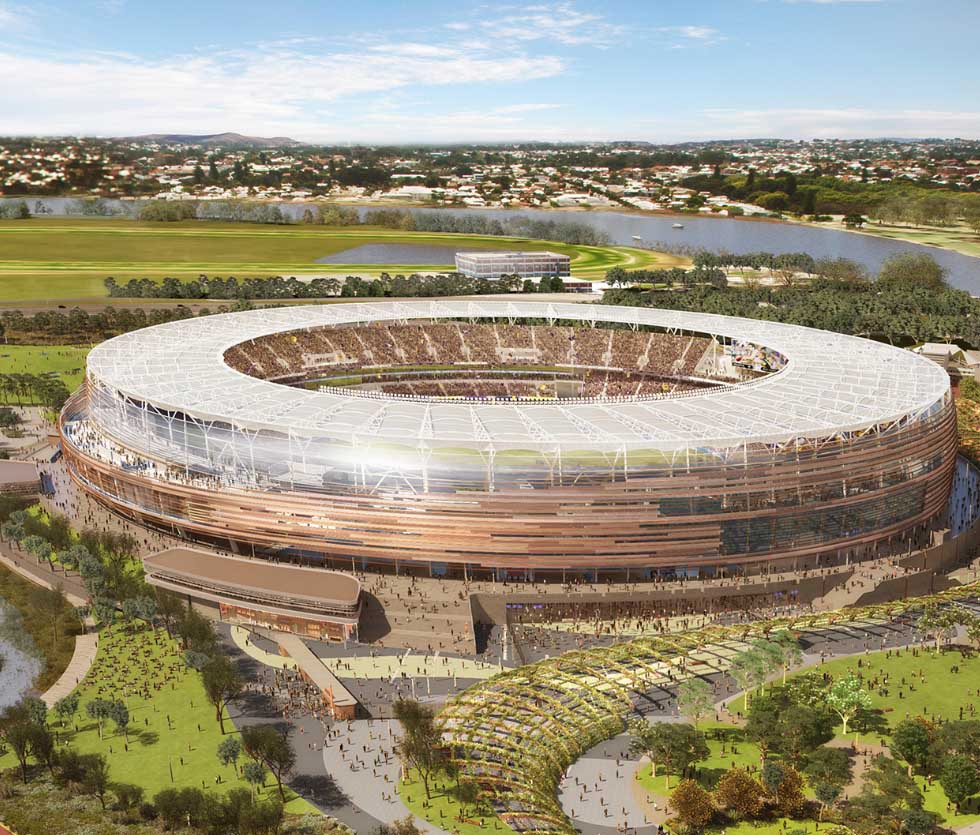 01 PERTH STADIUM
This landmark construction project has already established an iconic presence on the Perth landscape. We are excited to play a part in its completion through the supply of over 700sqm of Regupol commercial flooring.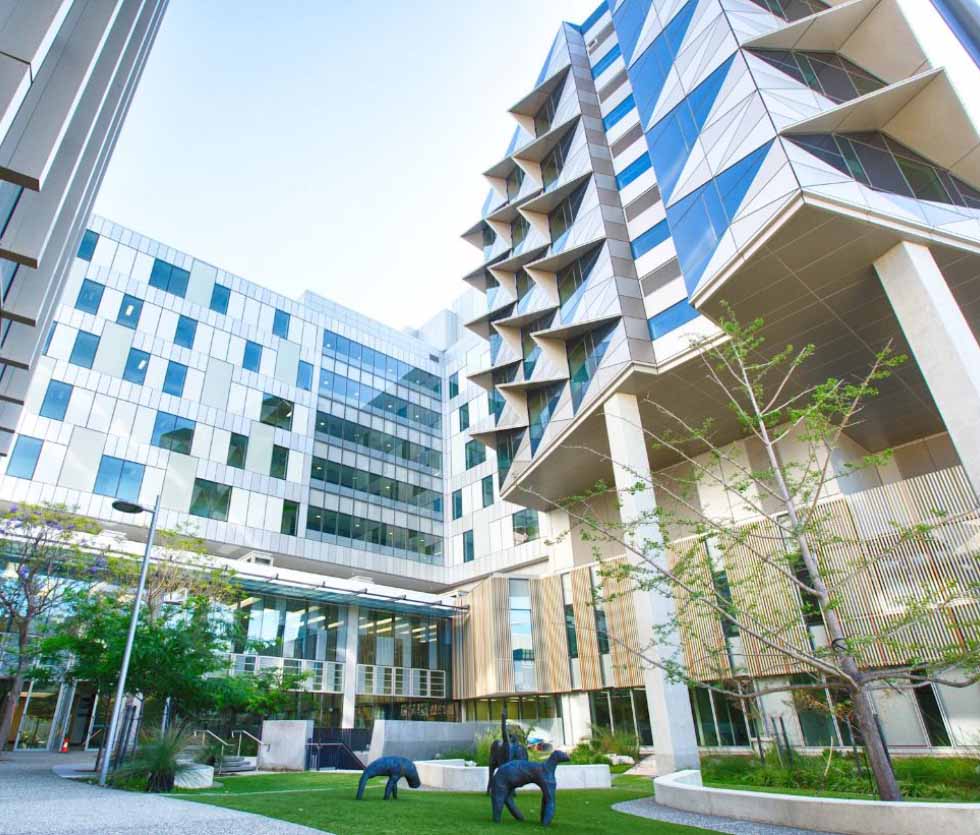 02 FIONA STANLEY HOSPITAL
There are mammoth quantities of ABS West's products installed throughout Fiona Stanley Hospital. The products supplied to this vital construction project include Acrovyn Handrails, CS Expansion Joints, Acrovyn Corner Guards, CS Entrance Matting, Stair Nosing and Tactile Indicators.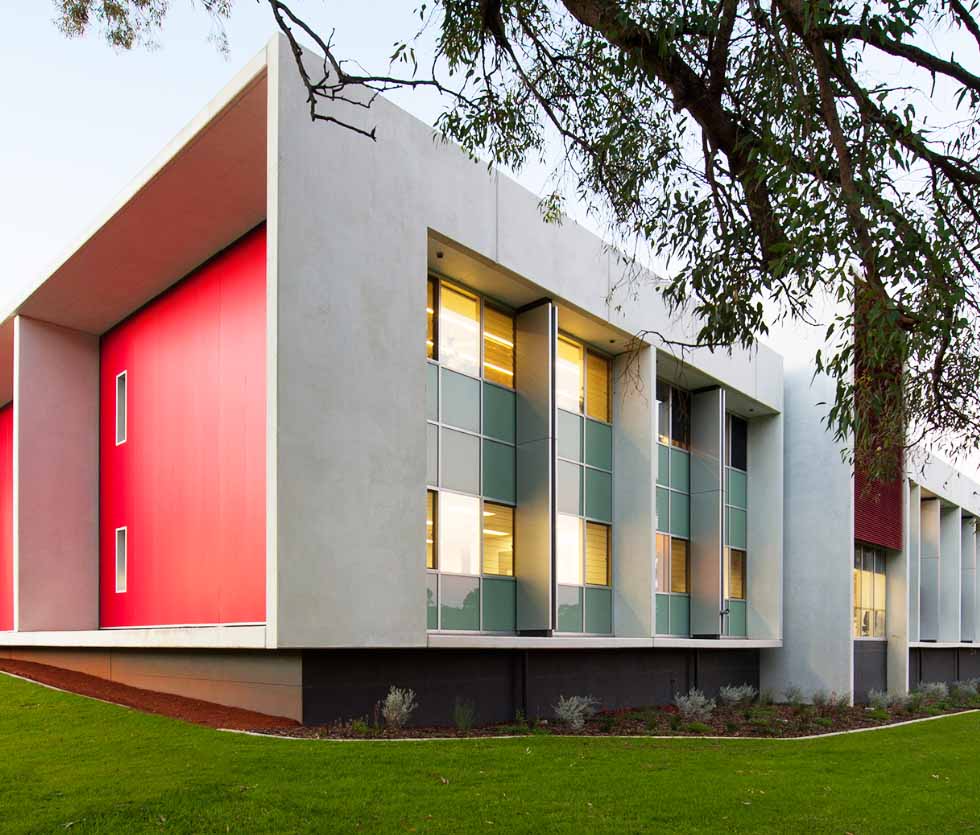 03 APPLECROSS SENIOR HIGH
ABS West has made a contribution towards many education projects over the years including schools, universities and early childhood centres. A recent example is the redevelopment of Applecross Senior High School which utilises approximately 150smq our DTAC polyresin tactile indicators along with hundreds of lin mtrs of ALN2 stair nosing.
04 BHP TOWER
This towering giant on the Perth City skyline contains a staggering 8000sqm of Regupol Rubber Flooring, along with CS Entrance Matting and DTAC Tactile Indicators.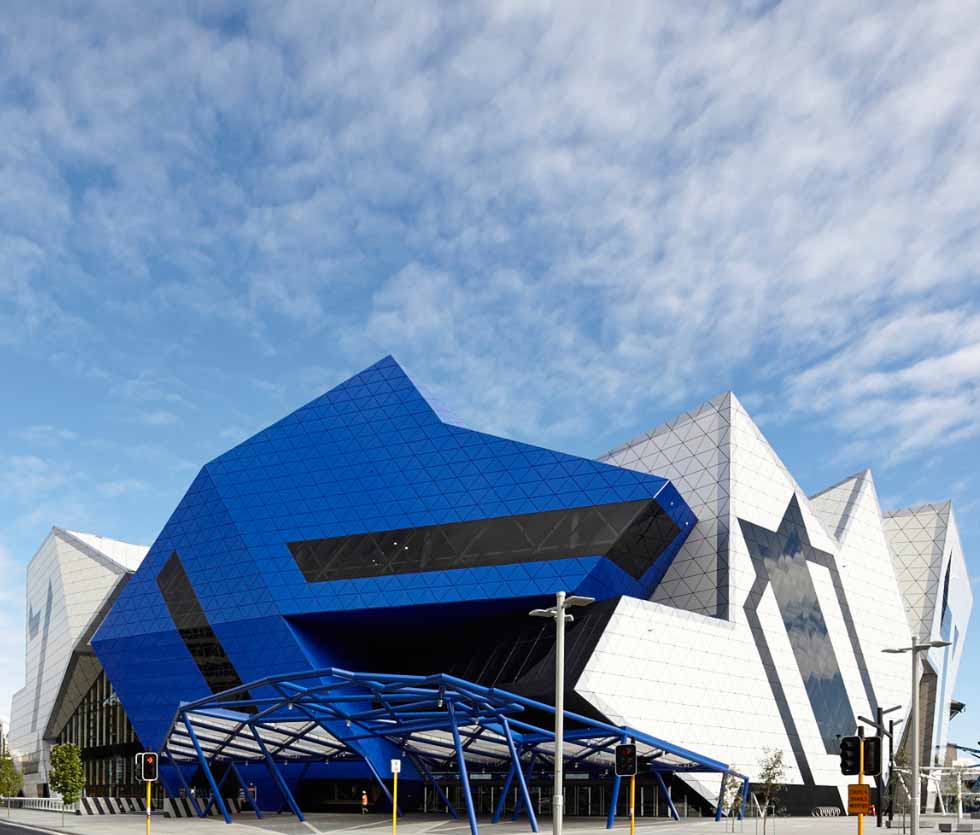 05 PERTH ARENA
Home to major international and domestic live events; this building contains ABS West's Expansion Joint Systems and Tactile Indicators.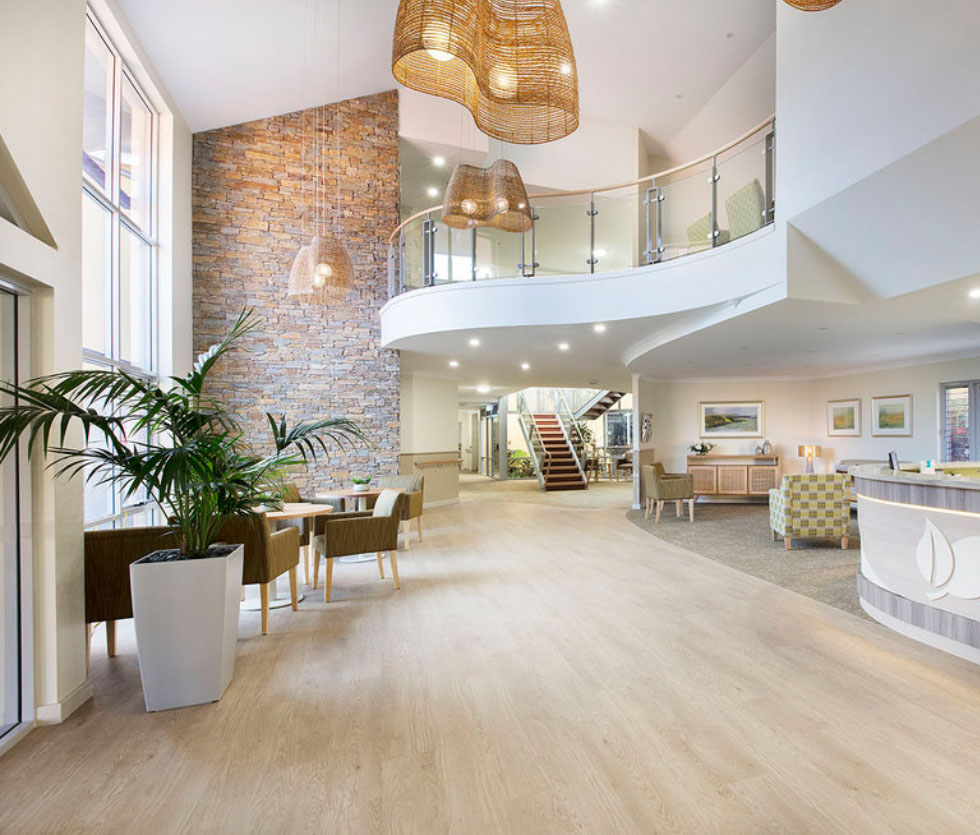 06 AMAROO VILLAGE GOSNELLS
Amaroo Village in Gosnells is an excellent example of the stunning aesthetics that can be achieved in retirement / aged care facilities. Over 500 lin mtrs of CS timber/SS handrails were crafted and installed by ABS West, even around curved glass walls. ABS West has extensive experience working with a broad range of aged care providers across WA, both urban and regional.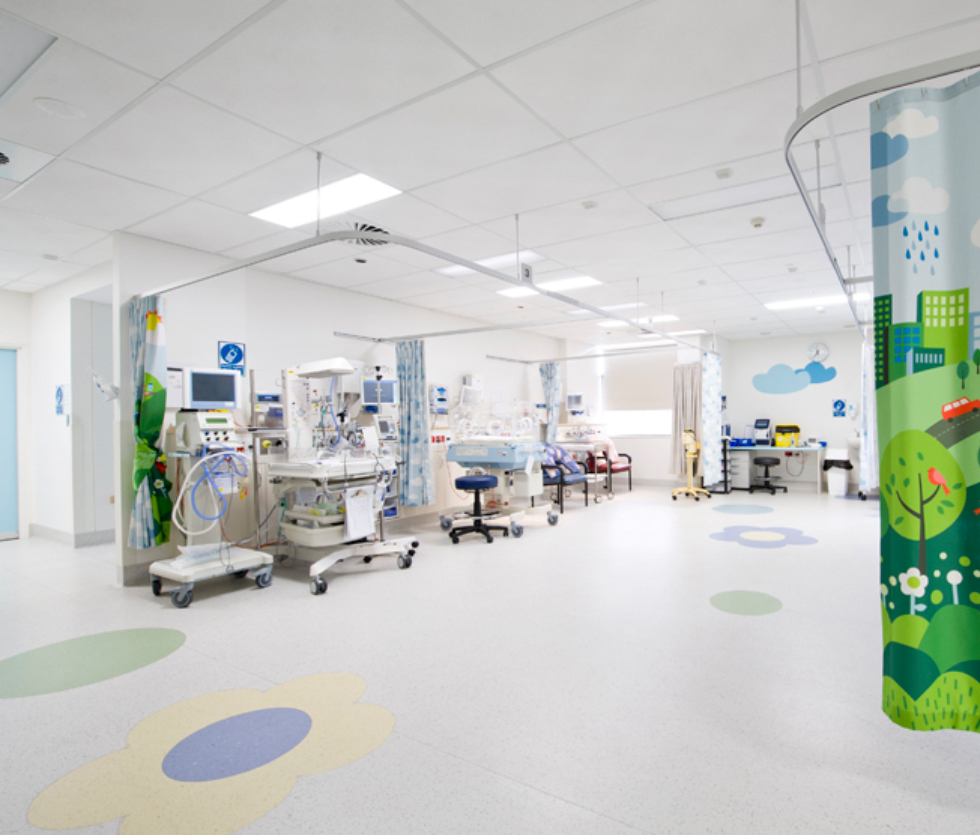 07 JOONDALUP HEALTH CAMPUS
Joondalup Health Campus is another example of a major health facility that contains our corner guards, handrails, wall & bed buffers, crash rails, door & door frame protection. Also, the SIHI (Southern Inland Health Initiative) has provided many additional opportunities to provide our products to the health sector through projects such as Southern Cross, York, Wongan Hills, Quairading, Kellerberrin, Jurien Bay, Bruce Rock and many others.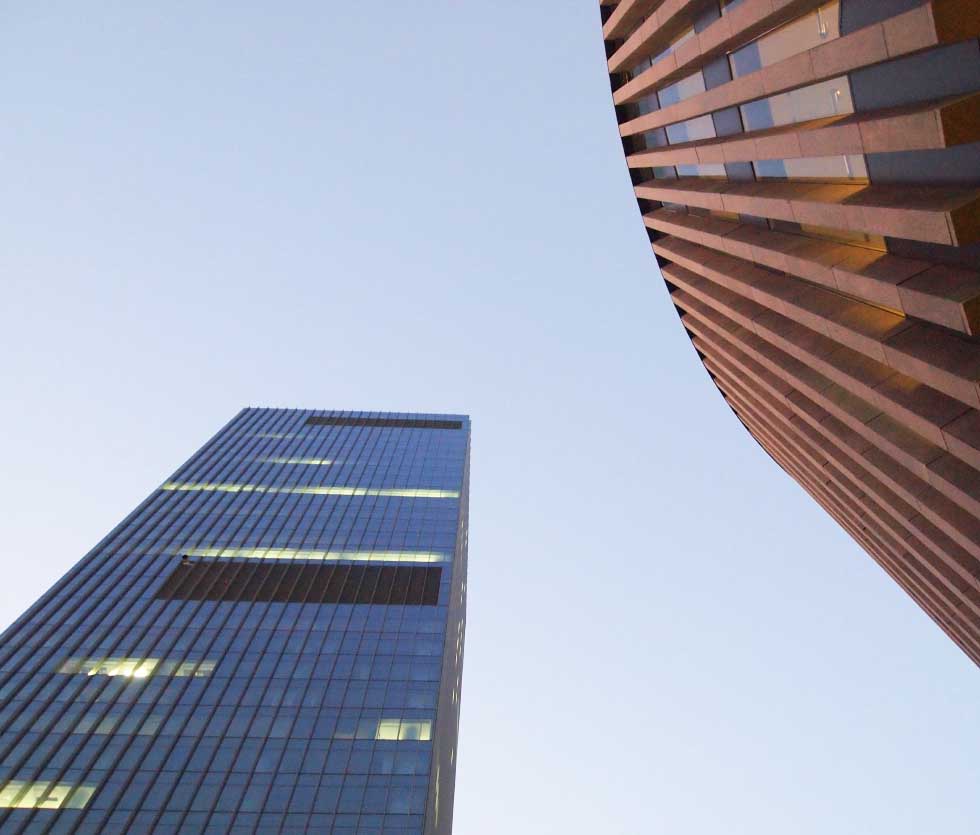 08 OLD TREASURY PRECINCT
Over 3000sqm of Regupol Acoustic Underlay lies under the flooring surfaces at the old treasury precinct in Perth. Our 10mm thick underlay (6010) effectively reduces impact sound inside the buildings.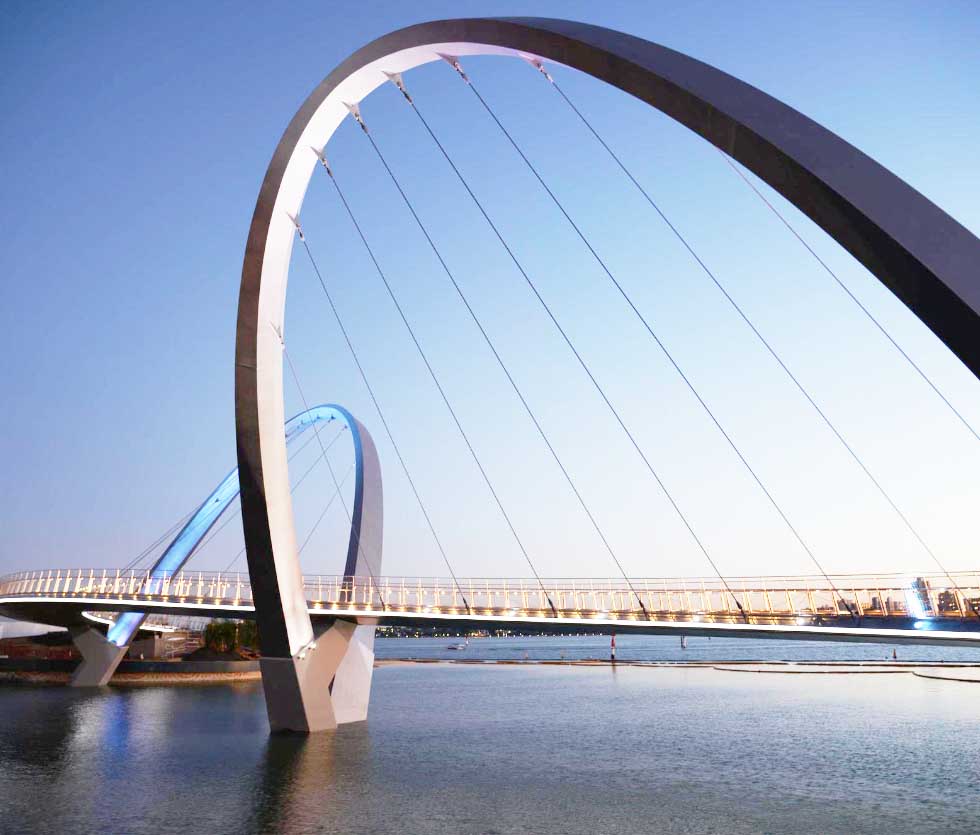 09 ELIZABETH QUAY
If you've been to Elizabeth Quay then there's every chance you've seen our Regupol flooring in action. The ferry pontoons at the quay are protected by 8mm Everroll Core, a flooring that can withstand harsh exterior conditions, salt water and frequent foot traffic from hundreds of thousands of ferry passengers.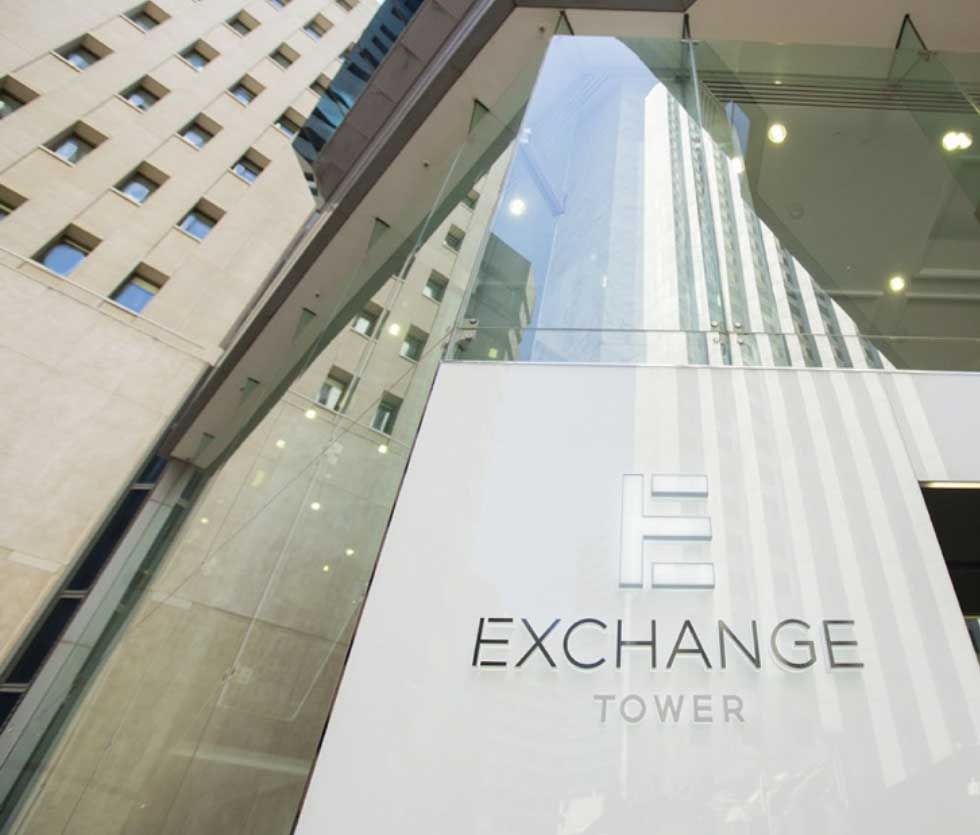 10 EXCHANGE TOWER
Regupol rubber flooring was chosen for the 100sqm bike store within Perth's Exchange Tower. The end-of-trip bike store houses 40 bike racks, a bike repair station and lockers. Regupol rubber flooring can withstand the rigors of bikes, cycle shoes, and hard knocks. Regupol rubber flooring provides an anti-slip surface, an important characteristic in an environment where moisture from sweat and rain water dripping from cyclists, can pose potential slip hazards.
We'd love to hear from you.


113 Garling St O'Connor, WA
DELIVERING INNOVATIVE SOLUTIONS
Address: 113 Garling St, O'Connor
WA, 6163
Free Call: +61 8 9314 4000
Email: service@abswest.com.au
Business Hours: 8am-4pm Mon-Fri
COLOUR DISCLAIMER: Product colours should be used as a guide only. Actual product colours can vary from the colour on your screen due to variations in monitor displays.
CONTENT DISCLAIMER: ABS West has taken all reasonable care in producing the content contained in this website. However, ABS West will not be responsible to loss or damage arising from the use of this information. The contents of this website should not be used as a substitute to detailed analysis or investigations regarding product information, or any queries the reader wishes to have answered.